We all know these, do you?
1. At every London office party, they serve Pret Christmas Lunch sandwiches.

2. You can take a toy from the St Pancras Tree if you sing "Ding Dong Merrily On High" whilst line dancing.
3. There is a law stating that Shoreditch dwellers must put glitter in their beard if it's longer than 3cm.
4. If you take a selfie outside of the Covent Garden tree, the Queen will like it on Instagram.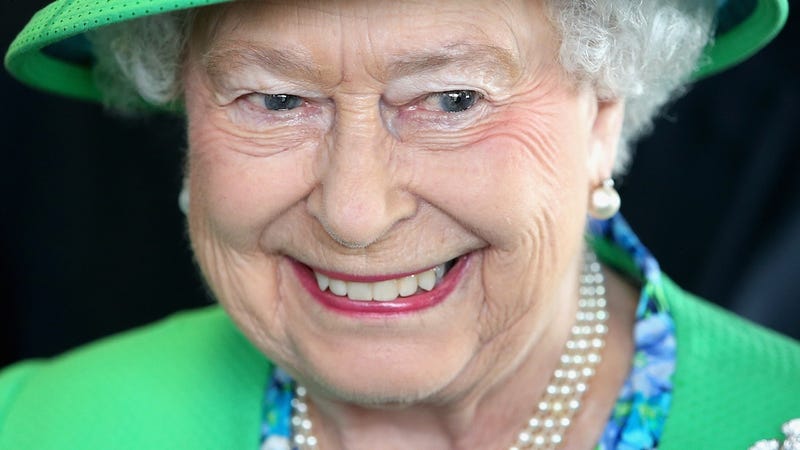 5. Boris Bikes have secret built-in skis for when it snows.
6. If you enter Winter Wonderland on a Saturday, your hair will turn grey by midnight.
7. West London's Boxing Day football is the best place to go for a quiet day out with the family.
8. Instead of high-vis, cyclists are encouraged to wrap themselves in fairy lights for safety on the roads.
9. Tube escalators have a rule where you're allowed to stand on the left if you're wearing a Santa Hat.
10. If you see a llama in Soho, you will have an over draft-free year.
11. On Christmas Eve, the Prime Minister goes to Oxford Street and buys the Mayor a pair of novelty socks.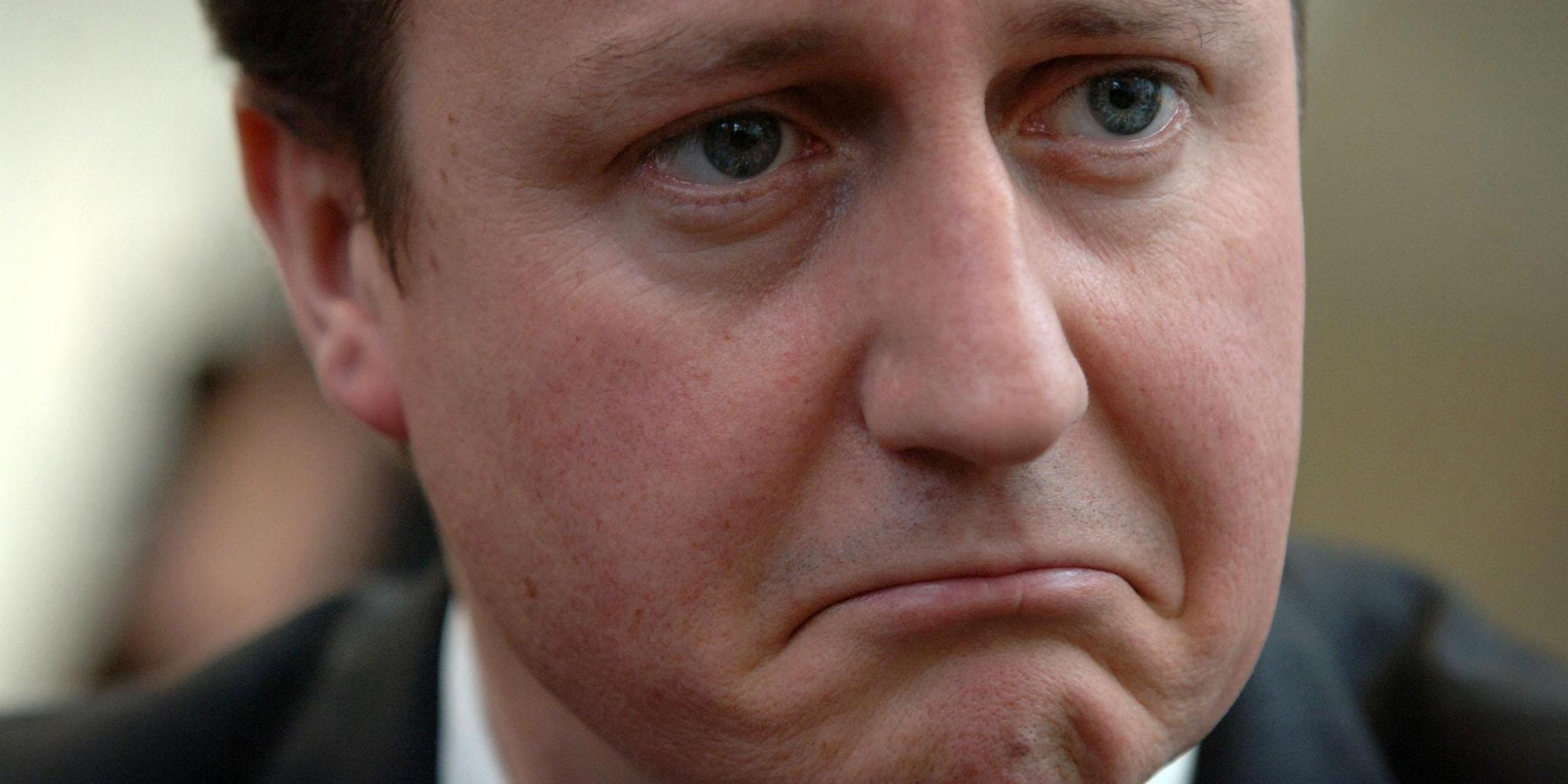 12. If you say "Christmas In London" 3 times in the mirror, the ghost of Santa street performers gone by will perform 'Jingle Bell Rock' for you.
Featured Image: Timeout
---