It may have been snowing only last week, but we stand by our belief that the weather WILL get better in May. IT WILL!
1. The walk to and from work will still be looking something like this.
2. And the weather WILL be looking like this.
3. There is a Beer and Bread festival coming to London.
4. But if that's not your kind of thing, there's also a gluten-free street food festival taking place in Camden.
5. Open air theatre season really gets going!
6. And London wine week takes place.
7. We get TWO bank holidays.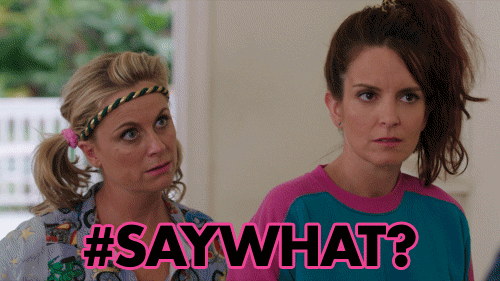 8. Which means more of this.
10. In this.
13. The Chelsea Flower Show rocks our worlds once again.
14. Star Wars Day means openings like this Star Wars-themed restaurant…
15. Aladdin opens in the WestEnd.
What more could you want?!
Featured Image Credit: SightSeer