Leaving London poses a whole heap of problems we'd really rather not deal with.
We know leaving London sounds like effort with a capital E but once you've arrived at your destination, be it 'Oop Narth' or 'Dairn Sath', you'll probably feel better for it. For about ten minutes, before you realise you're in the middle of nowhere, and you begin to panic.
1. You'll get on the train home and realise you left everything useful behind.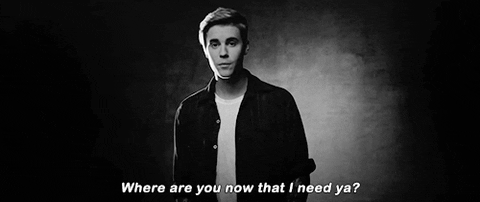 2. And spend the next 2 hours frantically googling if they have an Apple store near Carlisle.
3. You'll revel in the countryside around you…
4. Until you go past your first pig farm, of course.
5. And the smell makes you seriously question your love of bacon.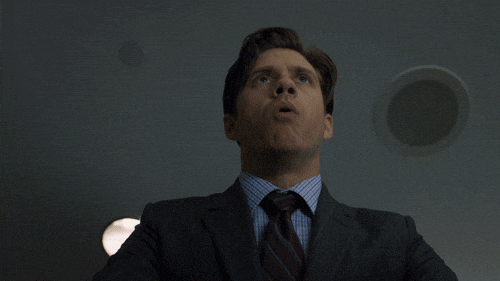 6. You'll be picked up to be taken home.
7. And it won't be a £45 pound Uber!
8. But you will be made to feel guilty for it.
9. You'll forget just how far apart everything is.
10. At least you'll get a load of exercise in!
11. Until you promptly decide to stuff yourself with a Quality Street tin.
12. Your mum will ask, "What's new in London?"
13. And you'll get super sad.
14. Because you'll already have missed out on 4 new pop-ups (the FOMO is real).
15. And she'll get excited by a new Wagamamas' opening.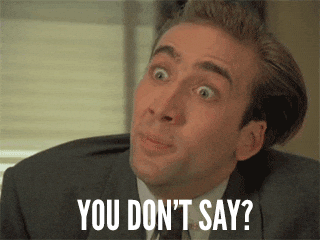 16. Your signal will be but a distant memory.
17. You'll start longing for the ease and comfort of the Northern Line.
18. And a decent Flat White becomes impossible to find.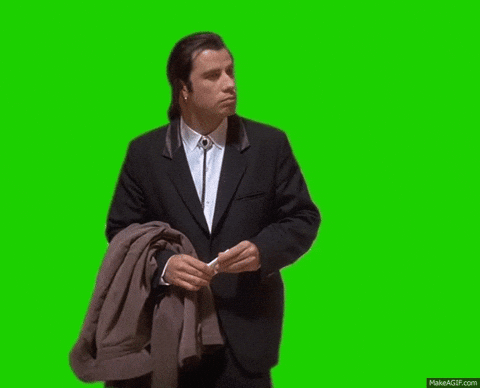 19. But you may actually see snow for once!
20. And build a snowman…
21. But then you'll get snowed in and realise you hate life.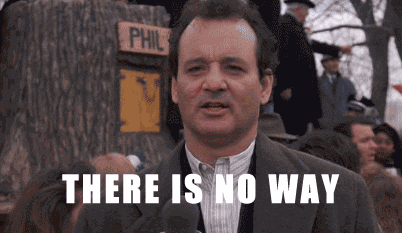 22. Your childhood friends will organise a Christmas Eve meet up at your old local…
23. Where everybody rolls their eyes at every 'cosmopolitan' tale you have to tell.
24. And they'll silently murder you every time you bring up how 'cheap' home is.
25. Or how expensive London is.
26. Or how many Made in Chelsea cast members you've spotted this year.
27. You'll be reunited with family members you forgot existed.
28. And will have to explain your job in painstaking detail.
29. Oh, and that's before they even start on your love life…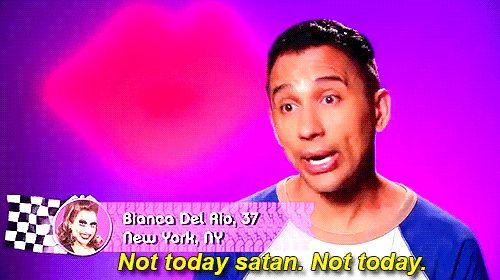 30. Without a hectic London schedule to maintain, you take the opportunity to relax.
31. As you sink into the blissful laziness of Christmas.
32. And unlike your teenage years, no-one will tell you to get up and do something.
33. Unless you take it too far, of course.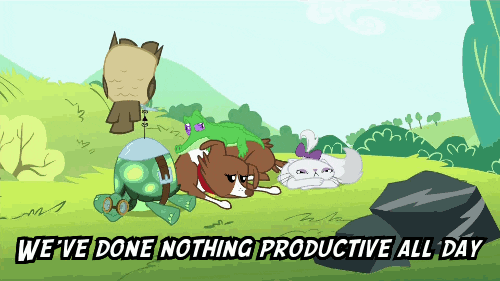 34. Your bank balance will suddenly lose the "-" sign it's been hosting for months…
35. …only to get it back again as soon as you go to an 'artisan Christmas fair'.
36. You'll realise you love being at home for Christmas.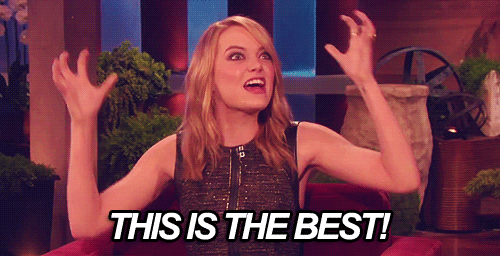 37. With central heating and a stocked fridge and OMG EVERYTHING IS FREE.
38. But despite this, you long for the days when you'll be back in London town.
39. Because let's be honest, nothing beats it.

Featured image: @philipp_pley
---