It's a devastating blow to the brunch industry.
Just when you were enjoying your four-day weekend, something like this comes along to darken your mood. Seemingly emerging from our most hellish nightmares, news reached us overnight that the government is set to implement a bottomless brunch ban. The government's Health and Social Care Committee have been deliberating on the UK's alcohol consumption, and they've recommended that, by 2020, cafes and restaurants in the UK should be barred from offering bottomless drinks with brunch. Cue screams of anguish from brunch-lovers across the capital.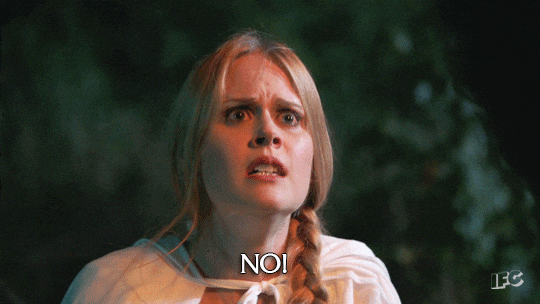 This frankly awful news is the result of months of discussion on how to reduce the country's excessive alcohol consumption. Having undertaken long-term research, leading health experts have recommended that limiting the amount of booze on offer with brunch is the quickest way to solve the crisis. The new guidelines suggest a maximum of two Bloody Marys, or three mimosas, per brunch. Should the recommendations be adopted by MPs, the days of 'drink as much as you can in two hours' will be a thing of the past by April 2020.
When contacted for comment, the committee spokesman had this to say: "This government is committed to reducing Britain's dependence on alcohol. Having established a clear link between bottomless brunches and alcohol-fuelled antisocial behaviour, the Committee saw no choice but to impose restrictions on these events. We hope that the beverage industry will support our efforts to curb excessive drinking."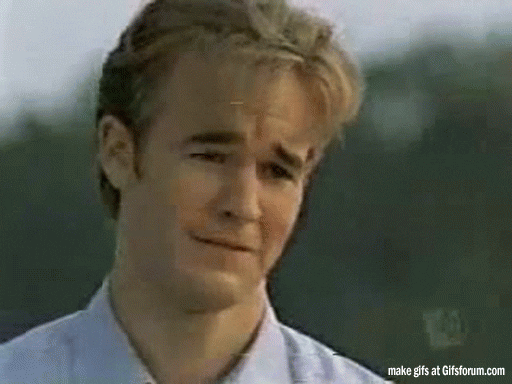 The issue will now be sent to MPs for debate, but leading figures from Labour and the Conservatives have already voiced support for the ban. The bottomless brunch debate is set for April 16th, the day Parliament returns from its Easter break. Until then, I guess it's just a case of enjoying as many bottomless brunches as possible. Best knock back those endless mimosas whilst you still can…
Featured image: @hippo_inns
---