Wait, stop! Hear me out before you start cyber bullying me with angry Tweets and tales of two hour journeys from Hell. Everyone knows us Londoners aren't always blessed with a 'glass half full' approach to life. In fact, unless our glasses are full right to the brim (with beer) then we're pretty much always complaining about something. But the 'tubepocalypse' really doesn't need to be all doom and gloom. I promise. I'm not an infuriatingly chilled surfer dude telling you to 'chillax' or a Californian telling you to 'look on the bright side', I'm just your average London girl. (And I'm really enjoying working from home today, okay)?
1. You've got the perfect excuse to arrive late at work…
Stop for a chat. Read your book on a bench. Bend down to stroke that cute little dog. Hell, even stop off for a boozy brunch. No one is going to argue with you today. In fact, you probably don't even need to say anything: give your boss a little nod and he will understand. Just go easy on the Bloody Marys yeah?
2. Or to "work from home"
Read here: lie in bed all day and watch Netflix. As long as you're doing something with your laptop in bed it basically counts as work. (And no, we didn't mean it to sound like that).
3. You can finally have that rickshaw ride that you've always dreamed of.
And it won't cost you a penny! Money transfer app Payfriendz is laying on free rickshaw rides for anyone stranded mid-commute. Don't pretend you haven't always wanted to try one out. Just download the app and message #SurviveTheStrike which will appear in your contact list.
4. And there's FREE DRINKS at the Little Yellow Door.
Notting Hill's coolest home-from-home bar have teamed up with the events discovery app Fever to see you through the Tube strike blues. Just download the app and if you sign up to this plan you can get yourself a free cocktail on arrival. Chill with the infamous Flat Mates for a little longer and the cocktails will still be only £5 with Fever. Their house parties are also pretty special too. Admittedly you've got to find a way to get there (and actually find the bar itself – it's pretty inconspicuous) but once you do, we're pretty certain you won't be leaving for a while…
5. Just THINK of the calories you can burn…
This clever little map calculates how many calories you will burn by walking the route that you normally take on the tube. You never know, it might actually make you feel…healthy.
6. And all the Instagrams you can take.
Let's face it, the tube isn't the most photogenic of places. Get to know your city better and capture something special on your way into work. There's some pretty dramatic scenes to be snapped.
7. And you can use the London Tube strike pub crawl map to drink your way home tonight
Okay so it may slightly discriminate against anyone who lives further out than Zone 2 but the logic is that by the time you've stopped off at all the pubs on the line that you would normally take home, you'll have walked and drank for long enough that the traffic would have eased up and the buses emptied out. That, or you'll just be too legless to care where you are.
8. There's half price pizza in Shoreditch
Those kind souls at Pizza Buzz in Shoreditch really know the way to an angry commuter's heart: 50% off pizza. If you tweet @pizzabuzzUK using the hashtag #TubeStrike you can get your pizza for half the amount of dough. (We're talking money, not flour n water).
9. And there's FREE coffee.
Everyone loves a coffee in the morning. And do you know what everyone loves more than a coffee in the morning? A FREE iced coffee in the morning when they've just spent an hour and a half walking to work. Sharps Barbers on Windmill St, W1 is giving free coffee to anyone walking to work this morning. Now you wouldn't get that on the Central Line would you?
10. You can also get a free workout (and a free shower)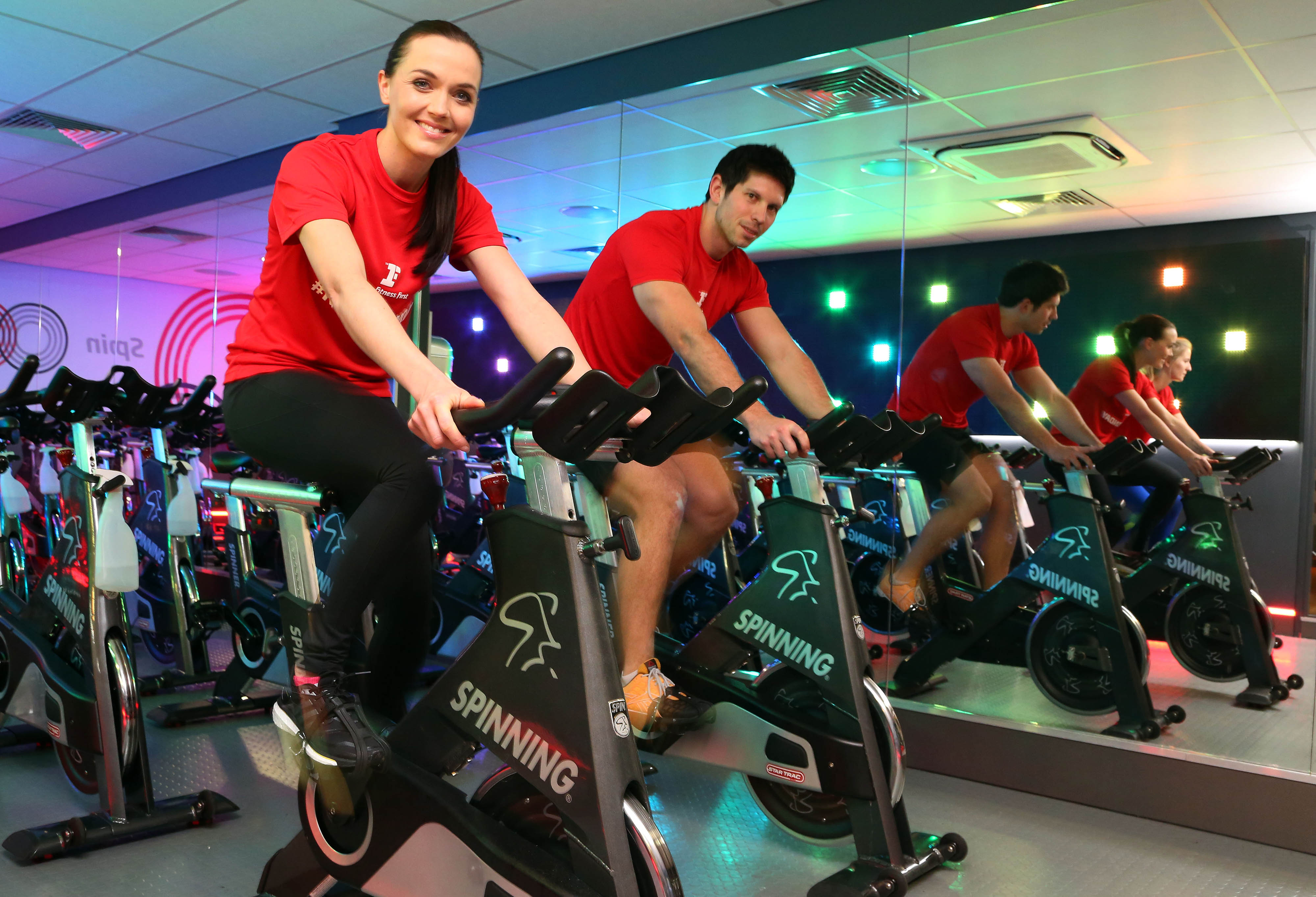 Nope, we're not even being annoying here and telling you that your 2 hour trek to work is a bonus because it's 'free'! If you flash your Oyster card at you nearest Fitness First club, you can work off the stress of your long commute for free using their gym. The same process will also get you a free shower, so if you're feeling a bit hot and sticky after your cycle to work, it's going to be pretty easy to freshen up. For more info check out #FFKeepMoving.
11. And if all else fails…there's chocolate
If your office is located in the City, Chelsea, Knightsbridge, Kensington, Belgravia, Clerkenwell or Shoreditch, then you're in luck. The app Gett have pledged to deliver free Cadburys to anyone at work using wannabe black cab drivers, who are training for the infamous Knowledge test, as the personal chauffeurs. Why? Because chocolate solves all problems. Duh.
12. And finally, just remember…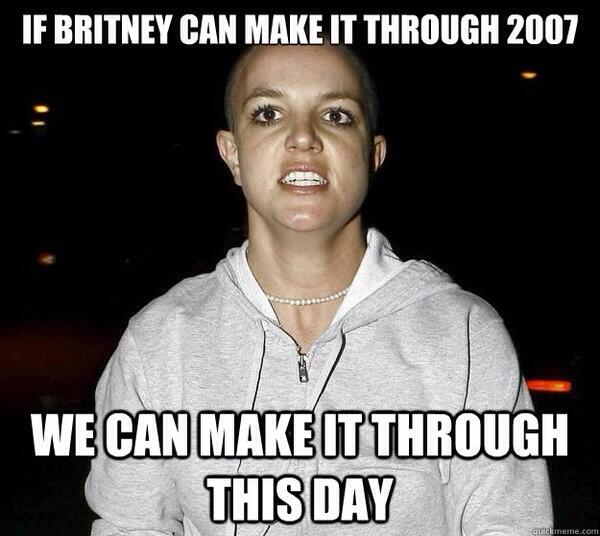 It's only one day people.
---