New Year's Resolutions are hard to keep at the best of times. Hence why we tend to make ours so vague and malleable that we aren't actually making any at all.
For example, 'smile more' and 'don't do anything you don't want to do' can cancel each other out quite nicely. But being Londoners, we also know that when we say one thing, we tend to mean something completely different and, let's be honest, New Year's resolutions are no exception to that rule.
1. 'Do one thing that scares you every day' – 'Get your heart rate above resting rate at some point'.
2. 'Go to the gym' – 'Wear gym clothes more often'.
3. 'Eat healthily' – 'Go to 'Tossed' once a week, and tell everyone about it'.
4. 'Eat less meat' – 'Give in at the first sight of a bacon sandwich and wonder how the hell anyone could ever give up meat' 
5. 'Enjoy only the odd tipple at weekends or special occasions' – 'A friend of a friend of your friend's friend's birthday counts as a special occasion'.
6. 'Do not get excessively drunk' – "Excessively drunk' is a relative definition'.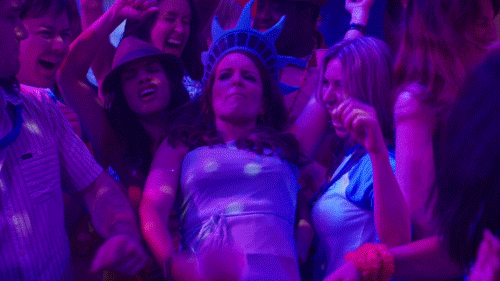 7. 'Know more about current affairs' – 'Wiki a few of the main politicians so you don't sound stupid at parties'.
8. 'Find a girlfriend/boyfriend' – 'Make more realistic New Year's Resolutions'.
9. 'Put yourself out there more' – 'Lower your standards'.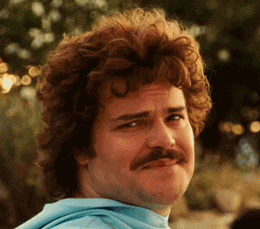 10. 'Be confident' – 'Love myself like Kanye loves himself'.
11. 'Use my phone less' – 'Unless it's to check the time. Every minute'.
12. 'Take up yoga' – 'Have a stretch in bed every morning'.
13. 'Learn a language' – 'Tell everyone you're learning a language and then relay the same sentence you know each time somebody asks you how it's going'.
14. 'Walk to work' – 'Walk to the tube station instead of getting the bus for 4 minutes'.
15. 'Save money' – 'It's London, who am I kidding?'.
16. 'Make an effort to listen to people more' – 'Work on perfecting my "I'm listening" face'.
17. 'Stick to my resolutions' – 'I don't know why I bother with this every single year, I don't need to change'.
Photo by Kafai Liu 
---