It's so good, feline like someone finally understands you.
1. When you're doing kissy face on the tube with your new floozy and suddenly realise you're at your stop.
2. When you can't get into Sushi Samba and so just stand there and watch the lift go up and down instead.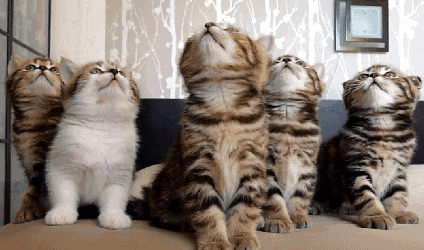 3. When you think you spot an ex on the tube over a sea of heads…you just want to be sure…and it's them.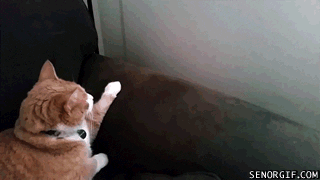 4. When you've called in sick and your boss walks past where you're luncheoning with friends.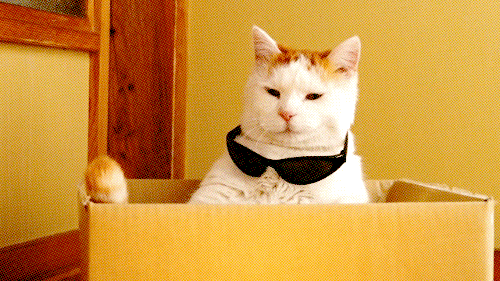 5. When you're on a packed bus but want to carry on a conversation with your mate.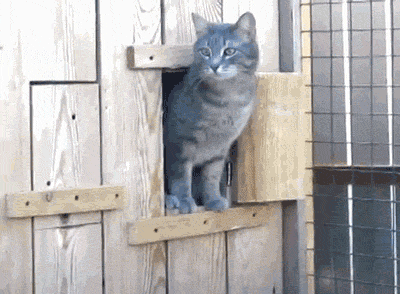 6. When you're walking into a club pissed as a fart and the bouncer doesn't notice.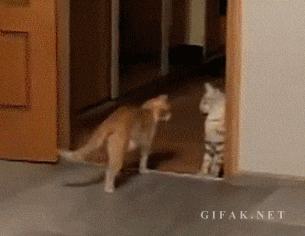 7. When someone suddenly stops in the middle of the street right in front of you.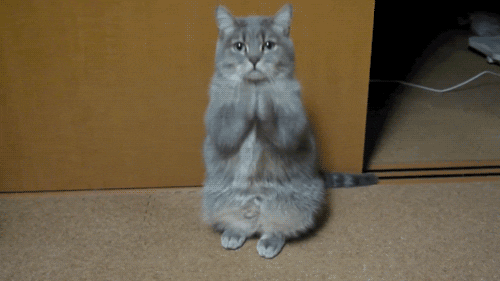 8. When you spot a hottie in Infernos and it's been a while…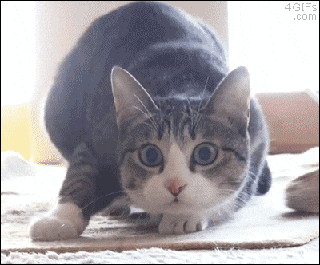 9. When your building has no lift and you're on the 6th floor.
10. When they put out new tasters at Borough Market.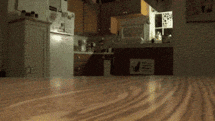 11. When you can't afford London's extortionate gym prices so have to improvise…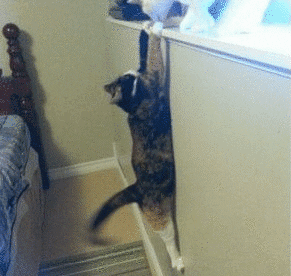 12. When you're at Bank and trying to get on the tube but there's that f*cking huge gap.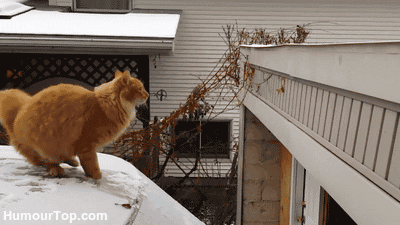 13. When the driver gets angry about someone blocking the doors. And it was you.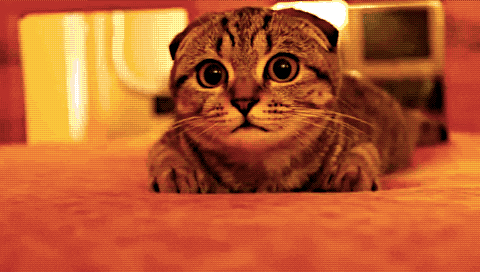 14. When you see a dog on the bus, stroke it, and it's really, really cute.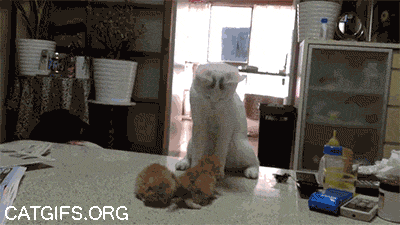 15. When you're hungry but it's not vegan, gluten and dairy free, and does not contain chia, kale and kefir.
16. When you're hungover.
17. When someone is taking far too long on the stairs. 18. When you're tired of all the people in London and just need a bit of privacy.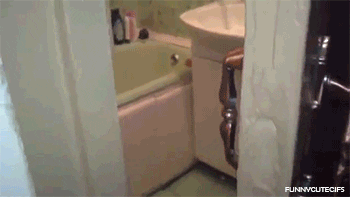 19. When you're feeling a bit overwhelmed.
Featured Image Credit: YouTube/LonelyPlanet
---