It's the first day of autumn meaning the perils of summer and all its disappointments are officially behind you. Because after a brief interlude of sunshine that saw you ripping your top off, running to the nearest rooftop bar and necking a pint of iced cider, the rest of summer was, let's face it, pretty crappy. But we're Londoners, which means summer simply isn't in our DNA. Hello autumn. We think we're going to like you.
1. Because that first sniff of crisp autumn air always makes you smile.
2. And the golds, yellows and browns are kind of enchanting.
3. London parks in their autumnal attire are pretty special places…
4. And fewer tourists means there's a lot more empty paths to stroll down…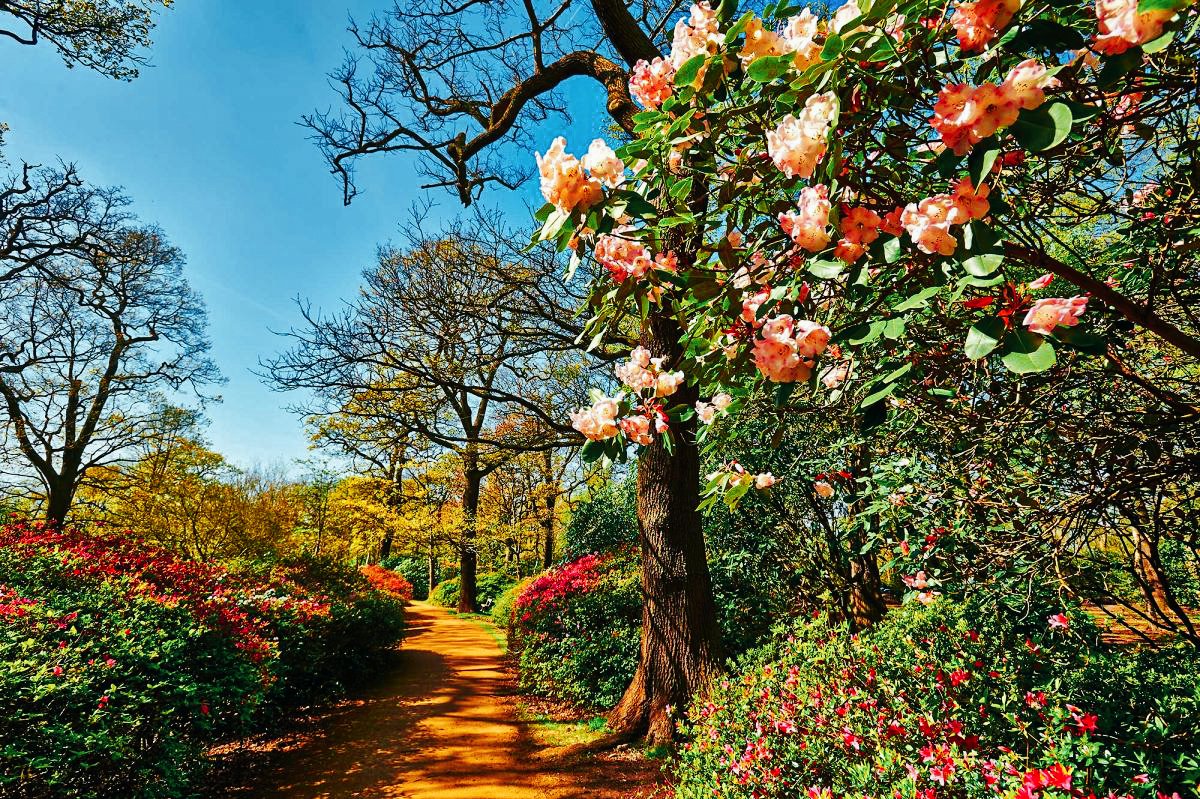 5. But you also don't need to feel so guilty about not being outside all the time…
6. Which means a lot more time inside. Next to fires.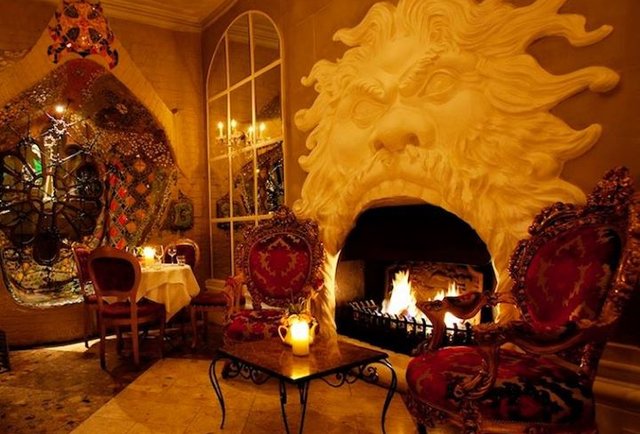 7. And speaking of fires… Autumn means Bonfire Night.
8. We've heard the Ally Pally puts on a pretty good show…
10. And we're not too bad at Diwali either.
11. From double seats at the cinema to red wine at the pub – autumn dating gets more cosy.
12. And nothing beats a skate-date at Somerset House.
13. Have you ever seen what a London sunset looks like in autumn?
14. No?
15. Well, something tells us you might fall in love all over again…