If there's one person that has the range of facial expressions to cover all the emotions that occur when living in London during your twenties…it's Rowan Atkinson.
1. When someone asks you how you can to afford to live here on your intern/basic salary.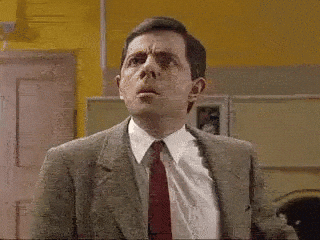 2. When every family member that doesn't live in London suggests that you move back home in order to save money and one day get on the property ladder.
3. The amount of effort that goes into your Instagram post of the new Shoreditch pop-up.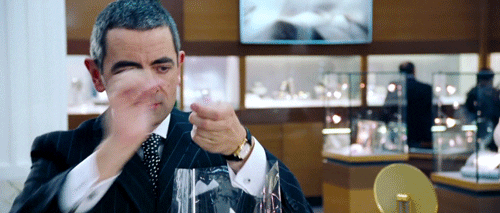 4. When you hear your non-London based friends complaining about being skint.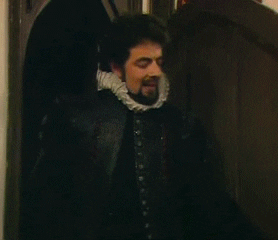 5. When you're an absolute legend and use two different e mails so you get more than one free trial at the gym.
6. When you're dating someone new and it starts off well…but then they turn out to be a fuck boy/girl anyway. Because, London dating scene.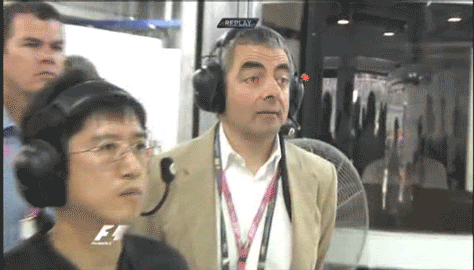 7. When head to head with a rival start up.
8. When on the tube in rush hour.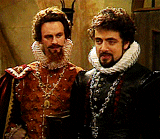 9. When you have enough money in your bank account to get an Uber home.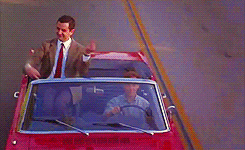 10. When your Tinder date looks nothing like their pictures.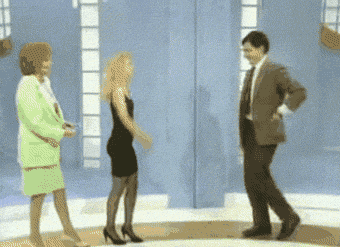 11. When your parents visit and take you to Blixen for food.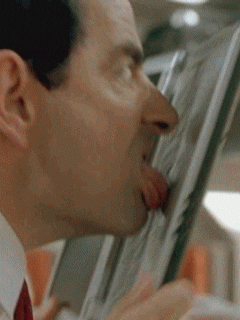 12. When you're supposed to be going for drinks but you want to stay in your pjs. And you remember that you have an 'off' button on your phone…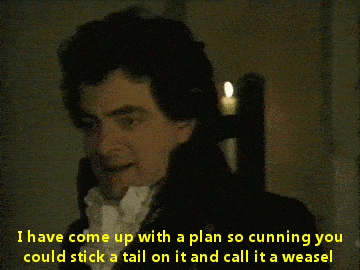 13. When you've been out of the dating game so long. Because you have no life. Because, London.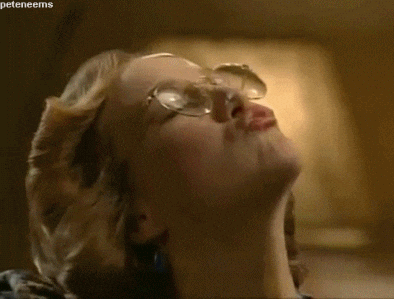 14. When your friends want to go out in Mayfair. And you don't really know the etiquette.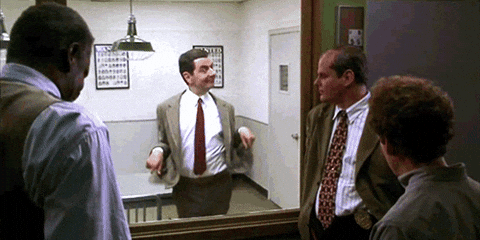 15. Post night out Chicken Cottage.
16. When you're doing something really banal, like riding the tube, but know you look fine so want to make a Snapchat story anyway.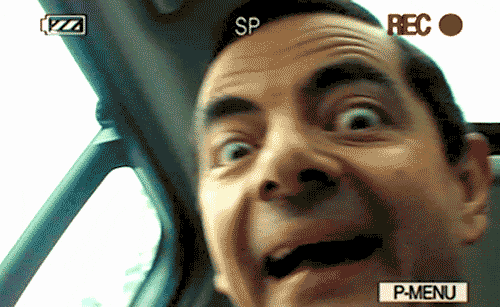 17. The level panic that occurs when the wifi doesn't connect on the underground.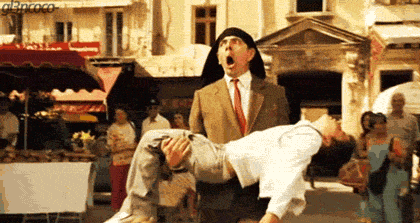 18. When you think you're young enough to party on a school night. But just aren't.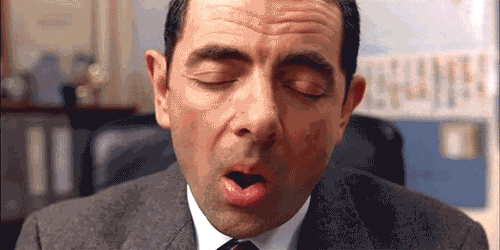 19. What you're politically aware but too useless/busy trying to survive to do anything about it.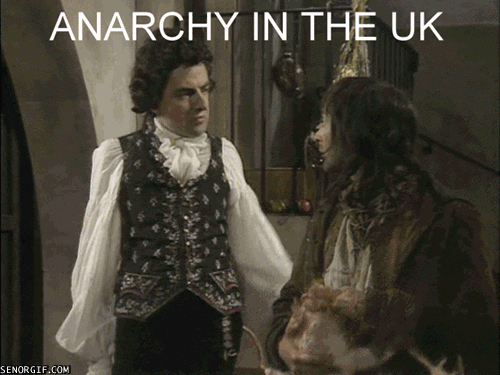 Featured Image Credit:Pinterest
---