You know how Easter is kind of just an excuse to eat loads and loads of chocolate? Well six years ago some clever little person invented World Gin Day. And guess what that's an excuse for? I think I've found my new favourite holiday. Here are some of the best ways to celebrate across the capital this weekend:
1. Pop-up gin market stall at the Portobello Star
The Portobello Star, home to the renowned 'Ginstitute', just got voted one of the best gin bars in the world – it's time to celebrate. Today they're running a pop-up gin market stall from 12pm to 5pm, serving up a tasty selection of truly British cocktails, including gin and tonics made with their very own No. 171 Portobello Road gin and a special Street Party Punch. Get down early to "avoid the tourists" – or just accept the fact that you're drinking in the day and it's okay.
171 Portobello Rd, W11 2DY
2. Homemade gin infusions at The Four Thieves
The Four Thieves have been busy concocting flavours of gin using herbs straight from their Gin Yard. Order one at the bar today and pay the same price as their house gin and tonic. With over 70 types of gin available and 8 different tonics, the possibilities are endless.
51 Lavender Gardens, SW11 1DJ
3. Gin masterclasses at Merchant House
Merchant House holds the largest collection of gin under one roof, making them the big daddy of the gin scene. If you download the Fever app, you can buy one gin masterclass in either the afternoon or the evening for a knock down of £20pp. Hosted by the industry's leading experts, you will taste different gins, helping to illuminate the fascinating history of our nation's favourite spirit. Educational AND entertaining? What's not to love.
13 Well Court, Off Bow Lane, EC4M 9DN
4. Buy from the City of London Distillery for a discounted price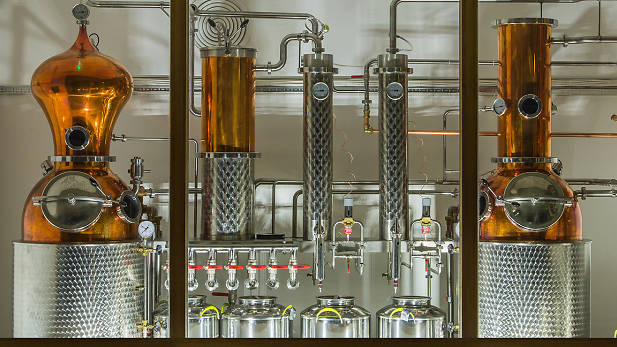 City of London Distillery are offering a discount (to £25) for City of London Gin bottles sold on premises today. It's a great excuse to buy in bulk. (And not feel too judged).
22-24 Bride Lane, EC4Y 8DT
5. Joonipalooza (Sat-Sun)
Joonipalooza is the Olympics of Gin. And we've written about it before. So we're ahead of the game. A whole weekend dedicated to sampling 25 different types of the stuff and receiving masterclasses from the experts – now that's our kind of festival.
The Vinyl Factory, 51 Poland St, W1F 7LZ
6. Tapas Revolution Shoreditch launches new gin menu
The Spanish are the world's biggest consumers of gin. And with those big balloon glasses they sure know how to do it well. Spanish Chef Omar Allibhoy is celebrating the day by introducing five new gin serves, each using a gin distilled exclusively in Spain. Now I'm no gin connoisseur but I have tried Gin Mare – and I will be trying it again.
58 Bethnal Green Rd, E1 8JW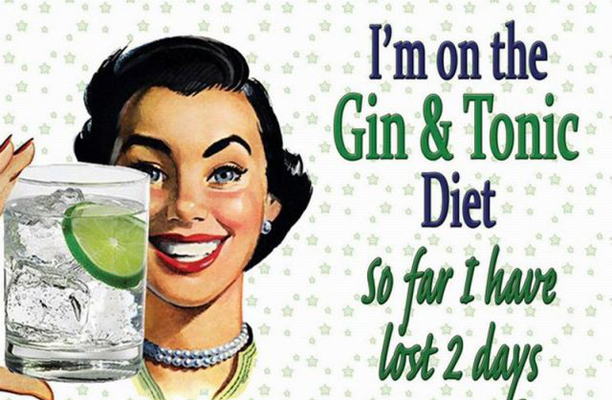 ---