If you're anything like us and get confused by the hidden (or even not-so-hidden) London underground costs, fear no more. Alas, an innovative digital map has been invented that works it all out for you! Yippee. As we know, Londoners moving out of the capital in search of more affordable homes – sensible – need to factor in commuting costs, which often involve more than a (costly) rail ticket…probably amounting to a similar amount as their extortionate rent previously was. Nowwww, the Commute-O-Meter (great name) maps the price of rail season tickets and car parking costs annually at over 90 different commuter stations.
The results are shocking! It reveals that London commuters should prepare themselves to pay an average of more than £4,000 per year for their journey – which includes just over £3,000 on rail fare and nearly £1,000 on parking!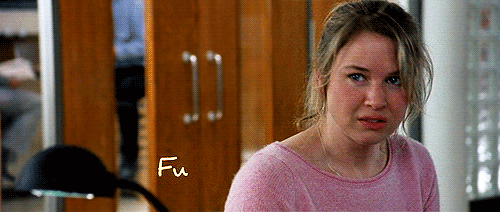 But it also shows the areas where that average spend can be halved – such as in Ewell West, Surrey, which offers one of the cheapest 12 month rail tickets to London, at just £1,800 per year. "TO SURREY" we cry. The most expensive area for Londoners to live in, however, is Tunbridge Wells, Kent, where the cheapest rail season ticket costs more than £4,400 a year. Yikes.
But it's Reading that takes the commuter cost crown once and for all. Parking costs amount to £1,805.50 per year, with the total cost for those who drive to Reading station (where there's just a half an hour train to London) at a whopping £6,033.50 per annum! Want to crawl up into a ball and pretend like you didn't just read that? Us too. But it ain't so bad…Reading-dwellers can soon expect slashed journey times and upgrades to stations with the arrival of Crossrail's west-east London route in 2018. Yippee!
Boy, this has been a rollercoaster of emotions. Try it out for real here!
Featured Image Credit: HomesandProperty
---