By now everyone is aware that to buy/rent in London is akin to exposing your bare bottom to a tank full of hungry piranhas; pointless, painful and ultimately it will never end well. Over the years we've seen the adverts for properties go from a bit dodgy to downright dastardly. If you perhaps live in one of these hell holes then firstly, who hurt you and secondly well done. At least you still live in London…?
1. The weeny teeny house = £235,000
No this isn't Grimmauld place and also no this is not a joke. The house, which used to be a driveway, measures just 83 inches wide and was selling for £235,000. Yup.
2. The "I'm actually a glorified shed" house = £280,000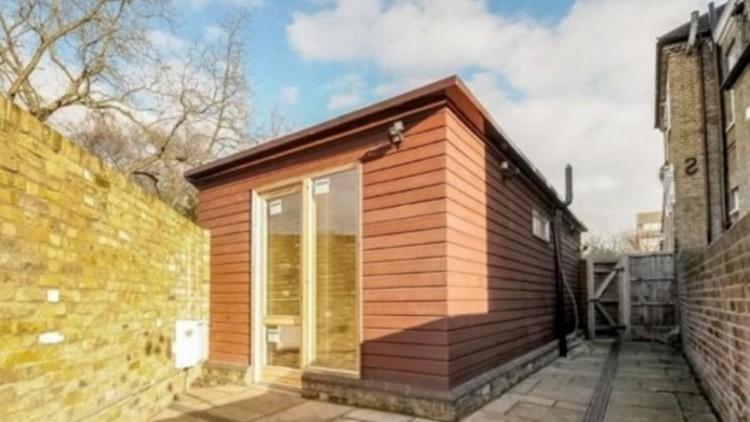 This one takes the biscuit and at £280,000 you'd expect the biscuit to be given the Midas touch. Described as 'bright and airy' with a 'front and rear' garden, the estate agents of this particular abode failed to mention that it was/is a shed. Albeit a nice looking one but let's call a spade a spade: this is a house for spades.
3. The Harry Potter hole house = £40/week.
If you're the type of person who doesn't say anything when someone stands on your foot for your entire Tube journey whilst you slowly cry rivers inside then this place might be for you. It's a £40 a week 'loft conversion' (read: A loft. A spidery, windowless loft.) in Paddington and the fact that the specifications read 'no history of claustrophobia" says all you need to know.
4. The "I hope you like peeing in the shower" house = £520/month
This one has no toilet. NO TOILET. I despair. It also has a shower under the bunk bed, is in West Kensington and cost £520 a month.
5. The Lazy Man's dream house = £680/week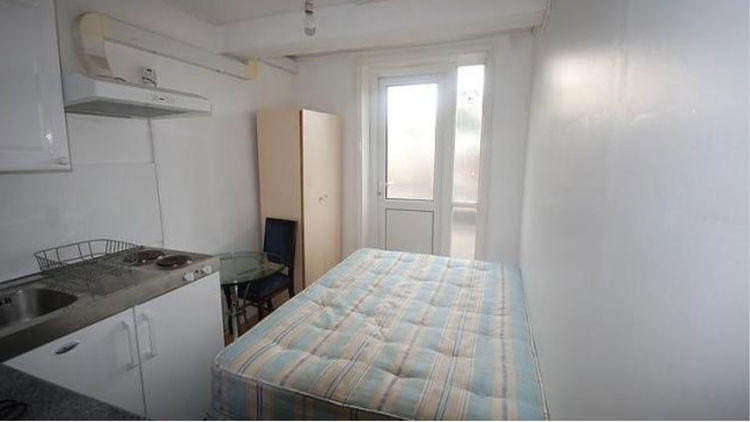 This is truly everything you could ever want. If you like cooking your bacon whilst lying in bed and paying £170 a week for the pleasure. Oh, is that not the dream?
6. The 'Iceberg Mansions' in Chelsea and Kensington = £12,000,000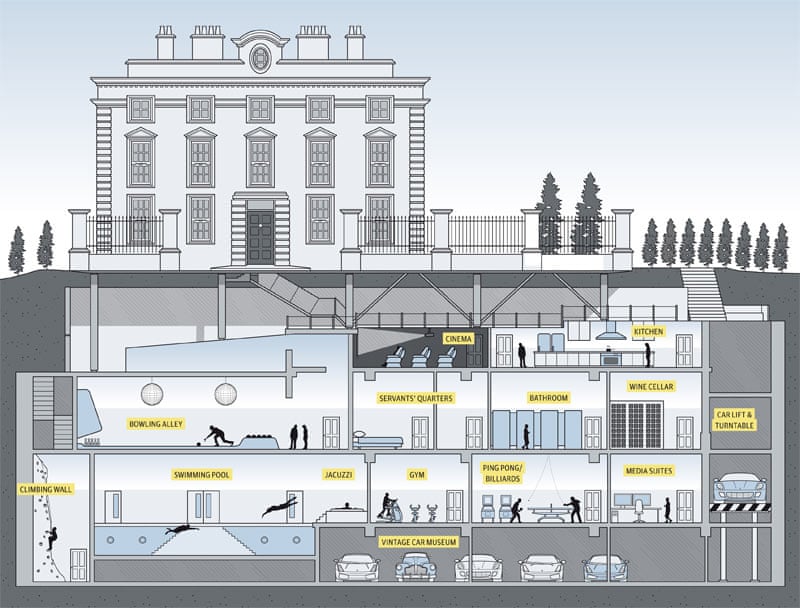 The mega basements of the mega rich have been causing uproar in their neighbourhoods due to excessive lorries and building work and general unpleasantness. We just hate them because they cost up to £12 million and some even have 50m diving boards.
If there's one thing we can take away from this list, it's this: estate agents take more creative licenses than E.L. James.
---