It's the last few days of November. You've managed to stealthily avoid any sort of Christmas celebration up until now without being dubbed a Scrooge (except for those delicious Lindt reindeer which you've already had 17 of…), but December is swiftly approaching. And there's nothing you can do about it. London will soon be full of even more festive-crazed loons wearing bauble jumpers and yelling Mariah Carey at the top of their lungs. And there's nothing you can do about it. A chocolate penny for our thoughts? You're in luck…
1. Weeeewww, London is starting Christmas earlllly this year.
2. It's like October. And the lights are already up.
3. Advent Calendars in Selfridges. REALLY?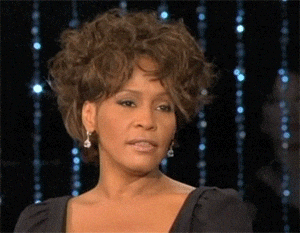 4. Wait.
5. What the…
6. My diary is wrong. It's saying that December is on Thursday.
*flicks frantically through pages*
7. Holy moly.
*sits down*
8. F*ck.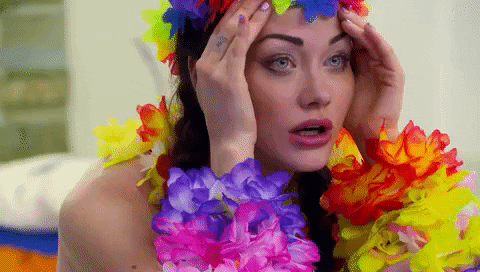 9. And I just spent my last pay check on a frikkin' day out in the adult ball pit in Dalston.
10. Bollocks.
*Checks bank account*
11. BIG BOLLOCKS.
12. They should have a scheme in London where as a gift for being such wonderful residents of the capital, rent is frozen until January.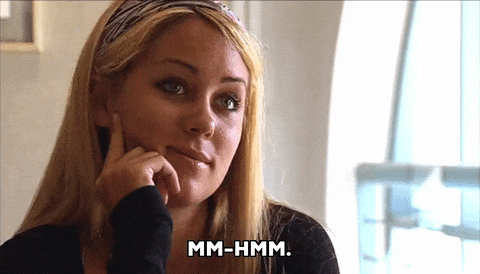 13. Literally. Merry Christmas mum and dad – here's a picture of the dingy flat that your Christmas present money went into. Soz!
14. Ahem….and a framed photo of me having my 13th cocktail at Ballie Ballerson last week. Oops…
15. Ok. No. This is fine. Christmas is GREAT. Even if it does come around as quickly as pay day.
16. LOL JOKE.
17. Okkkkk. Christmas, Christmas, Christmas ey.
18. First things first, a Toffee Nut Latte.
19. It's HOW MUCH?!?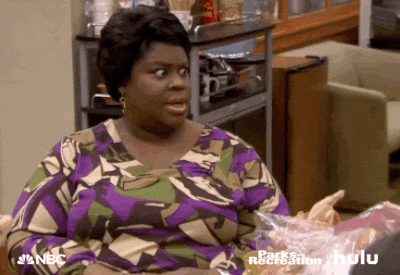 20. F*cking Brexit.
21. Ok…let's see what Christmas parties we've got coming up.
*Checks Facebook*
22. In Ruislip! RUISLIP! Are they KIDDING. That's not even London.
23. Bloody married friends.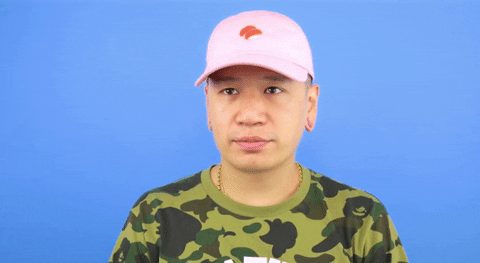 24. Hmmmmm.
25. Perhaps this year is the year for a holiday romance. Some festive frolicking. A kiss under the mistletoe.
26. YES! That's a great idea.
27. Although let's not have a repeat of last year's Christmas work do. Barry from HR has never quite been the same since.
28. Note to self: reindeer ears are for on top of the head use only…not to be implemented in any form of fore-…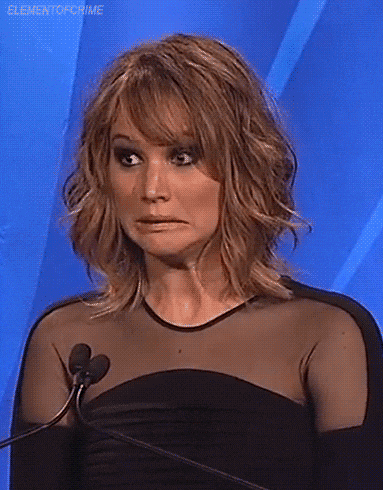 29. ANYWAY. Yes. Romance.
30. Let's try Tinder again.
*Gets out phone to re-download the app. Sees first picture.*
31. Actually, in other thoughts. Maybe not.
32. You know what. No. I'm going to make the most of what's left of November.
33. It's not Christmas yet, folks.
34. Yeh, you humming 'Santa Baby', PIPE DOWN.
35. And you – if that wrapping paper roll sticking out of your bag pokes me in the side ONE MORE TIME i'll…i'll…yeh, that's right lady. Jog on.
36. Hah. Scroogey McScroogeface. I like this.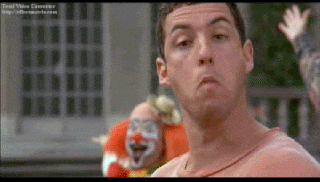 37. Londoners are infamously miserable. I'm merely going to live up to the stereotype.
38. The shops will be horrendous anyway.
39. Plus everything is overpriced. And rather sickening.
40. I mean, who the hell likes that stupid mistletoe installation in Covent Garden anyway…it's only for loved up loonies with nothing better to do that prance around and show off their disgusting smooching.
41. And Winter Wonderland. Pah! Scminter Schmonderland. A place to sick up your mulled wine upside down on a ride, or to freeze your tootsies off surrounded by drunk morons singing carols.
42. Pffffff. What a nightmare.
43. All of that food…
44. And drink…
45. Those fires…
46. Mmmmm. Mince. Pies.
47. Ok.
48. WHERE'S MY SANTA CLAUSE ONESIE?!
Featured Image Credit: Flickr Juan Salmoral
---