Surprise, surprise. It's London, it's 'Spring' and it's raining. Shock. (Well, a little more than raining, thanks to Storm Katie.) Buuuuut, just because we're not taken aback by the fact that the heavens have opened and are quite literally pissing all over our Bank Holiday plans…we're still 'spitting' with anger (get it?…) Good one.
1. Well, f*ck.
2. Great end to the Bank Holiday
3. All those brunches, walks, runs and activities planned today…RUINED.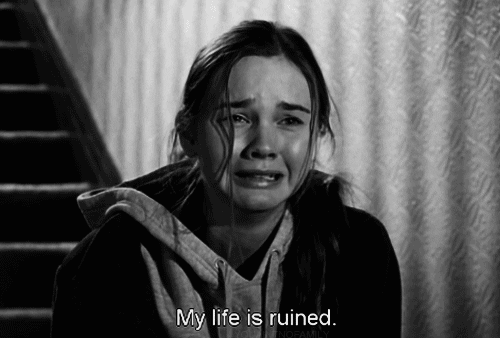 4. Typical how on the one day this weekend I have spare time (*have thought*) to do things, it rains.
5. Well, yes, I didn't actually have any of those things planned.
6. But I was going to.
7. And now I can't.
8. Because it's raining.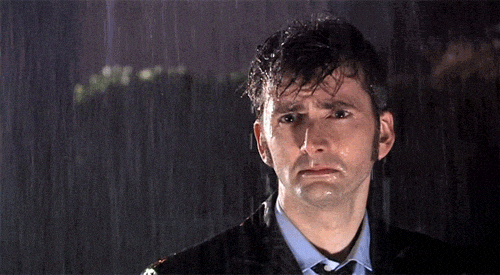 9. I guess I could still brunch it.
10. But bed is so cosy.
11. I wonder if it hadn't rained whether I would have done any of those things anyway.
12. I'd like to think I would…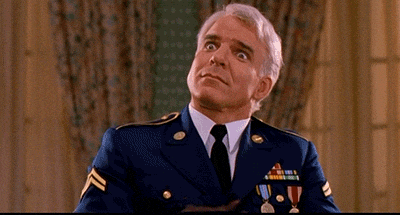 13. Nope.
14. Strange. 'You want what you can't have' is definitely true, isn't it.
15. Oh welllllllll…excuse to stay in bed all day YAY.
16. Bed party, bed party, bed party…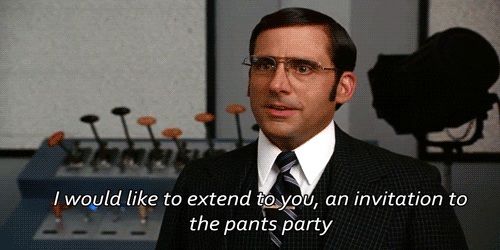 17. Hmmmm. Afternoon bed parties aren't actually that fun.
18. I wonder what kind of rain it is. If it's just a drizzle, things can still be done. Outside can still be ventured.
19. If it's a downpour, 100% bed party. Netflix…and fill. Fill my belly. With food. Oh yeh.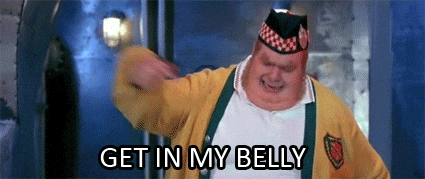 20. Blimey, it's really raining. Raining cats and dogs.
21. That's such a weird saying. Where did that come from?
22. Maybe it's from the Bible? Like Noah's Ark. And that's why cats and dogs are the two most common household pets. Because they were in excess when there was only two of everything else.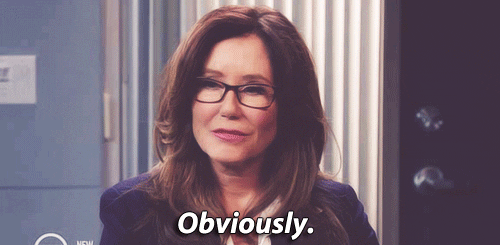 23. I'm a genius.
24. And bored. Bored, bored, bored.
25. What rhymes with cats and dogs?
26. Hats and clogs?
27. Right, no come out, out we go.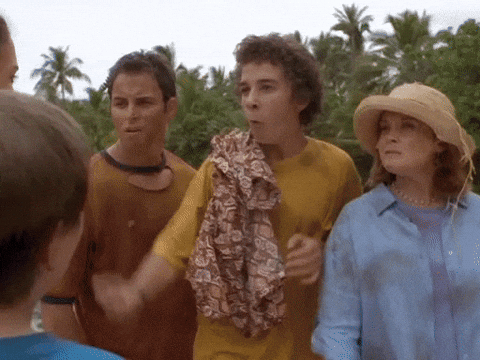 28. Is it acceptable to wear wellies in London? Or only at music festivals/on farms?
29. Hmmmmm. That's a tricky one actually.
30. I'm going to go with a no. Umbrella it'll have to be. No wellies.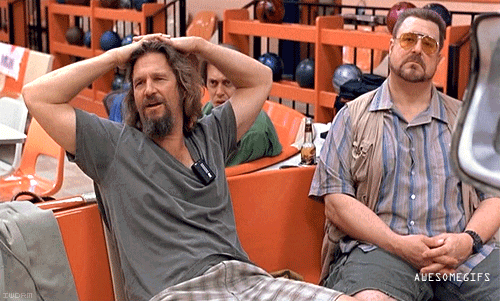 31. Now, do I own an umbrella?
32. I must. I buy one every time it rains. I'll have at least ten somewhere.
33. Under heerrree?
34. Nope, no umbrellas. But there's that nice underwear i've been looking for for weeks.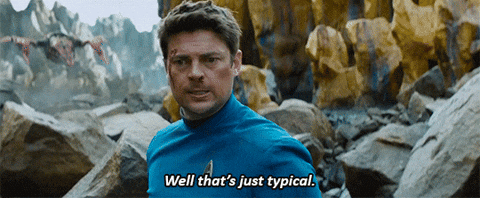 35. Hmmmm, tricky. I can't bring myself to wear a waterproof. Just no.
36. Hmmmmm. Well, technically any object held over the head is an umbrella, right?
37. Newspapers in films always looks good. Yeh, i'll try that.
38. Damn it. Forgot for a minute there that this is the 21st century and I only read things online.
39. Can't go holding my digital subscription to 'Awkward Stock Photos' or 'I F*cking Love Science' over my head now can I?
40. Oh well, staying in it is. At least I won't end up looking like this.
41. Every cloud has a silver lining, ey?
Featured Image Credit: Zoltan Gabor
---