In celebration of Shakespeare's legacy (he died 400 years ago this month) we thought we'd attempt to set his plays today. Of course, we're not suggesting that Shakespeare would have written them like this (or at all – he'd probably have written for a blog or something dumb like that…we mean, who in their right minds would spend their time writing about ways Miranda Hart sums up London life…pffff…?). Rather, we merely wish to re-imagine Shakespeare's plays 'Gnomeo and Juliet' style, but for modern-day London. (For example, if this was sea-themed instead of London…he'd be Whale-ium Sharks-peare. You get the drift?)
1. Romeo and Juliet would be set in Peckham.
2. And rather than two households, it's two gangs.
3. And neither would be alike in dignity. Because they wouldn't have any.

4. The crowd scenes in Julius Caesar would have been inspired by Oxford Street on a Saturday.
5. And all the speeches would take place at Speaker's Corner.
6. The quote "Love looks not with the eyes, but with the mind" would be the other way around ("Love looks not with the mind, but with the eyes") as Tinder would be a prevalent muse.
7. A Midsummer Night's Dream would be based on the time that Shakespeare, Jonson and Marlowe took magic mushrooms together in Epping Forest.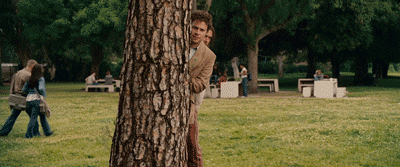 8. The Three Witches would foreshadow Macbeth's demise using Yoga Crystals.
9. And would sell their "Eye of newt and toe of frog" soup at a pop-up entitled 'Banquo's Banquet for B-wankers'.
10. And it would take off as the new, quite literal, 'Freakshakes'.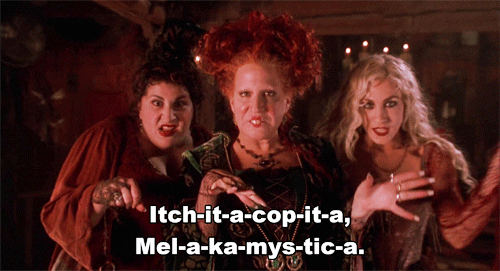 11. The Taming of the Shrew would never have been written. Because feminism.
12. But despite this, Hamlet would be a girl due to his indecisive nature.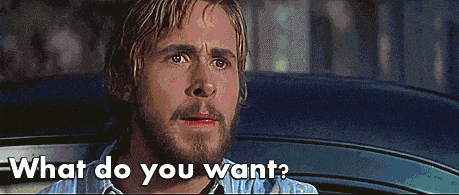 13. Olivia and Cesario (Viola) would drunkenly hook up at a party before the big reveal. But it would be cool. Because it's the 21st century.
14. And Rosalind would stay as Ganymede as she will have finally discovered her transgender self.
15. Resulting in a Ru Paul-style jig at the end of the play.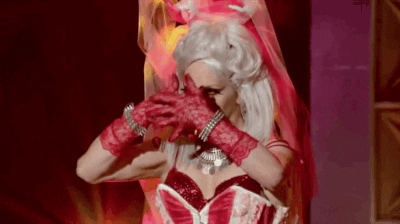 16. The Goths that Titus Andronicus defeats would be Hipsters.
17. And it would have been the triumph of a ten-year battle against 'gentrification'.
18. Prospero would have escaped to the Isle of Dogs.
19. And would have made Ariel wash all his clothes…(sorry, we couldn't resist).
Featured Image Credit: Youtube
---