It may take a lot, but there are some things that would leave even the hardiest of Londoners red-faced and praying for the ground to open up. Trust us on this one…?
1. Meeting someone for the first time and they point out that you both have the same name. And you ask what theirs is.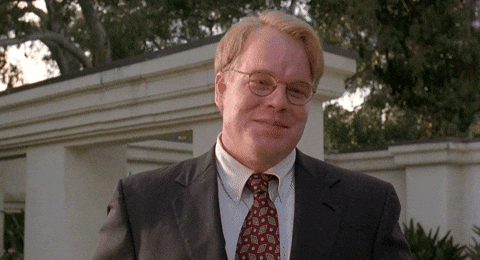 2. Saying 'bye, love you' to your boss when you leave work.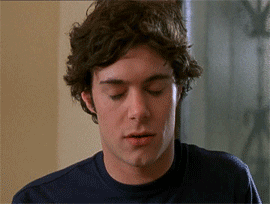 3. Being on the tube at rush hour with your hand stuck between your body and someone's penis. And your hand is facing outwards.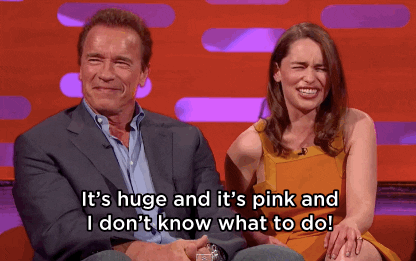 4. And your faces are almost touching. And you ate an entire tub of garlic olives for lunch.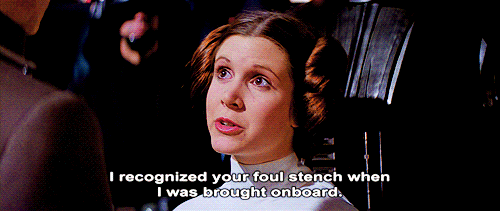 5. Walking up the stairs at a station and committing the 'invisible step' faux pas. Face-planting as a result.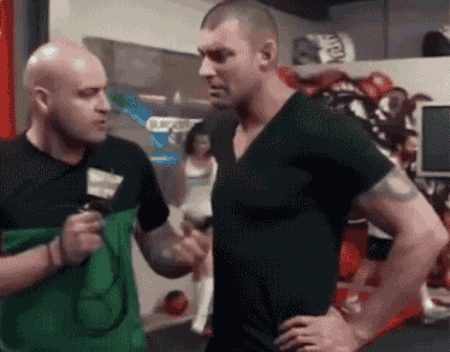 6. Trying to network. But remaining socially inept.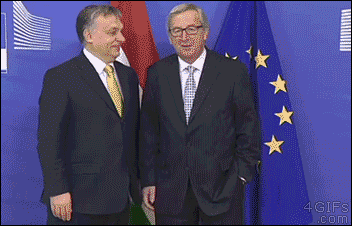 7. Having to pretend that you're doing something else when you start to wave back at someone who wasn't waving at you in the first place.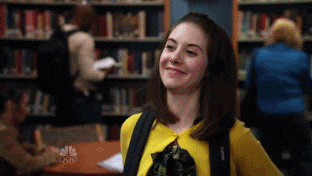 8. This.
9. Getting trapped in between the tube doors. And then continuing on said tube with everyone judging you.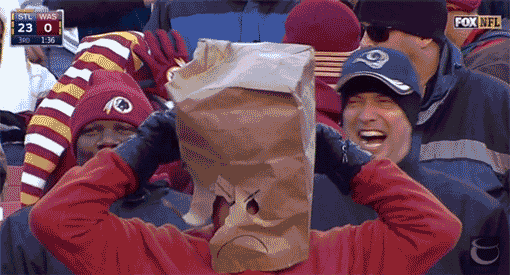 10. Standing next to a friend that is talking to someone that you don't know. For fucking ages.
11. Trying to flirt with someone and panicking. Calling London 'Landan'. Thinking it would make you sound cool. And it not. 12. Your chair making a fart sound, so you keep repeating the motion trying to recreate it. 13. Being confident that you've got enough money on your oyster card. Power walking into the barriers with all guns blazing. And they don't open.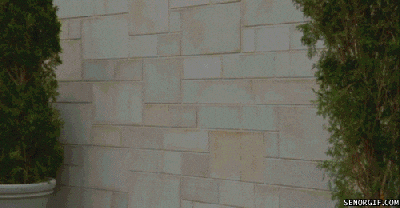 14. The pavement dance.
15. Sprinting for a train. Whizzing onto the carriage with the panache of Carlton. Feeling like Bond. And it being held by a red signal.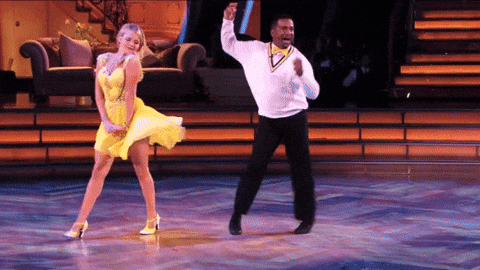 16. Bumping into a lamppost. Apologising to it. And being seen.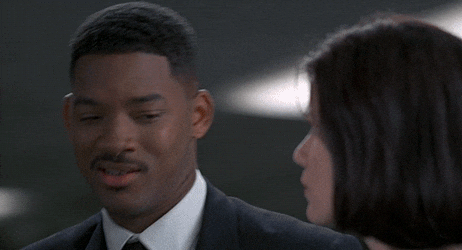 17. Offering your seat to a pregnant woman. And it transpiring that she's not actually pregnant…
Featured Image Credit: Photograoh: Scoopnest / London Landscape Painting by Jenny Leonard.
---