Excuses, excuses. While we feel that most of the time it's better just to say sorry and shut up (the 'my hamster ate my wifi router' isn't going to cut it…) sometimes you have to explain yourself. If you tried these justifications anywhere else they would make no sense, so it's a good thing we live in this crazy city ey!
1. 'This isn't going to work, you live in Wimbledon and I live in Stratford. I've done long distance before, and I can't do it again'.
2. 'I'm going to have to cancel our 9pm dinner plans, my boss wants me to work late'.
3. 'I spent £120 last night not because I'm irresponsible, get carried away or can't handle my alcohol, but because of the ridiculous drinks prices'.
4. 'I bought those glasses that aren't actually glasses because I live in Shoreditch'.
5. 'Same goes for having a top knot'.
6. 'I'm wearing 8 layers of clothing because the variation of temperature between outside, the tube and workplace is monumental'.
7. 'I'm going to be really late to work as there are severe delays on all lines'.
8. 'I can't get to work today – there's a tube strike'.
9. 'I can't get to work today – there's another tube strike'.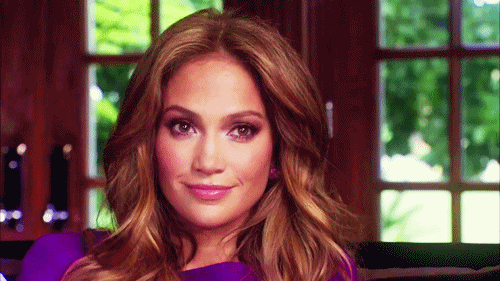 10. 'That £30 taxi journey isn't excessive or me being lazy, it's necessary for my safety'.
11. 'Sorry I had to take a long lunch, the line at Pret was especially bad today'.
12. 'I can't do anything else for the rest of the month because I went out for dinner and a movie and it set me back £70'.
13. 'Sorry I'm late, the bus I was on was delayed by a runaway giant inflatable ball'.
14. 'Foxes having sex kept me up all night, which is why I slept through my alarm'.
15. 'I live in a cupboard, because London'.
Featured Image Credit: SeedCamp
---