It's the stuff dreams are made of. Your BFF moving to the same city as you. And not just any old city…it's LONDON BABY! The dream of the two of you living like Sex and the City, partying like Patsy and Eddie and getting up to jiggery-pokery like Del Boy and Rodney, will most likely never be realised, but the fun will never end.
1. The city all of a sudden feels bigger, and in a good way.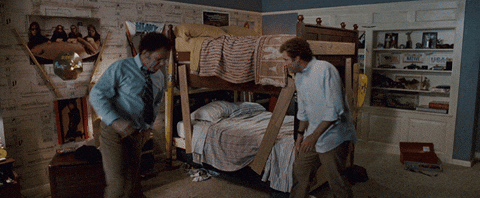 2. They initially want to do all the touristy things (which you of course resist, but are forced into anyway).
3. But they quickly relax into the real London way of life.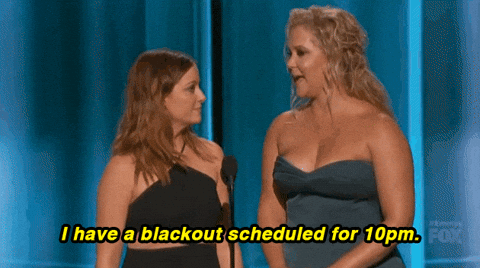 4. Automatically making your city life that bit more interesting as nothing between you has ever changed.
5. Old stories are reminisced.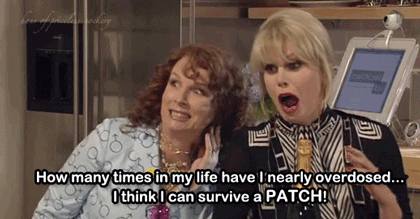 6. And them meeting your work colleagues brings with it the sheer terror of one of those stories coming out.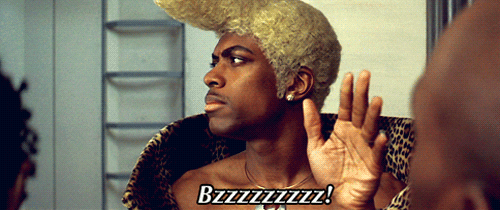 7. You try to make plans but get distracted by doing absolutely nothing.
8. So you have to make a conscious effort to remember to do things like date.
9. And work.
10. And socialise.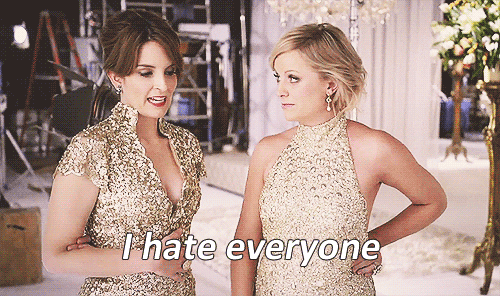 11. Which is harder than it looks when no one else gets your in-jokes…
Featured Image Credit: The Mirror
---