If you're bored of the smoke and the stress and you're getting tired of all the crowds in Hyde Park, why not take a stroll along one of London's secret footpaths? Greater London holds some pretty scenic spots didn't you know? So stretch those legs and venture outdoors – they don't say London is a big place for nothing…
1. Green Chain Walk
Explore the leafy slopes of South East London as you amble from Lesnes Abbey to Crystal Palace Park, linking up 300 open green spaces on the way. It's a 50 mile walk so unless you're feeling incredibly ambitious, try doing it in 11 section pieces. It's a challenge but the rewards are pretty charming…
2. The Thames Path
Every Londoner is pretty familiar with the Thames footpath but we bet you've never explored the whole route… Did you know you can follow the greatest river in England for 184 miles all the way from the Cotswold hills to the sea? You'll pass through gorgeous rural villages, historical towns and cities, ending up right in the heart of London at the Thames barrier in Greenwich. You might want to divide this one up though…unless you bring a tent?
3. The Capital Ring Walk
This one does a loop of the city and takes you through some places you've probably never visited before. From Osterly right round to Brent, you'll be surprised at how green London gets in the suburbs. The route is split into 15 sections over a course of 78 miles. The Wimbledon Park to Richmond Bridge section is particularly scenic.
4. The London LOOP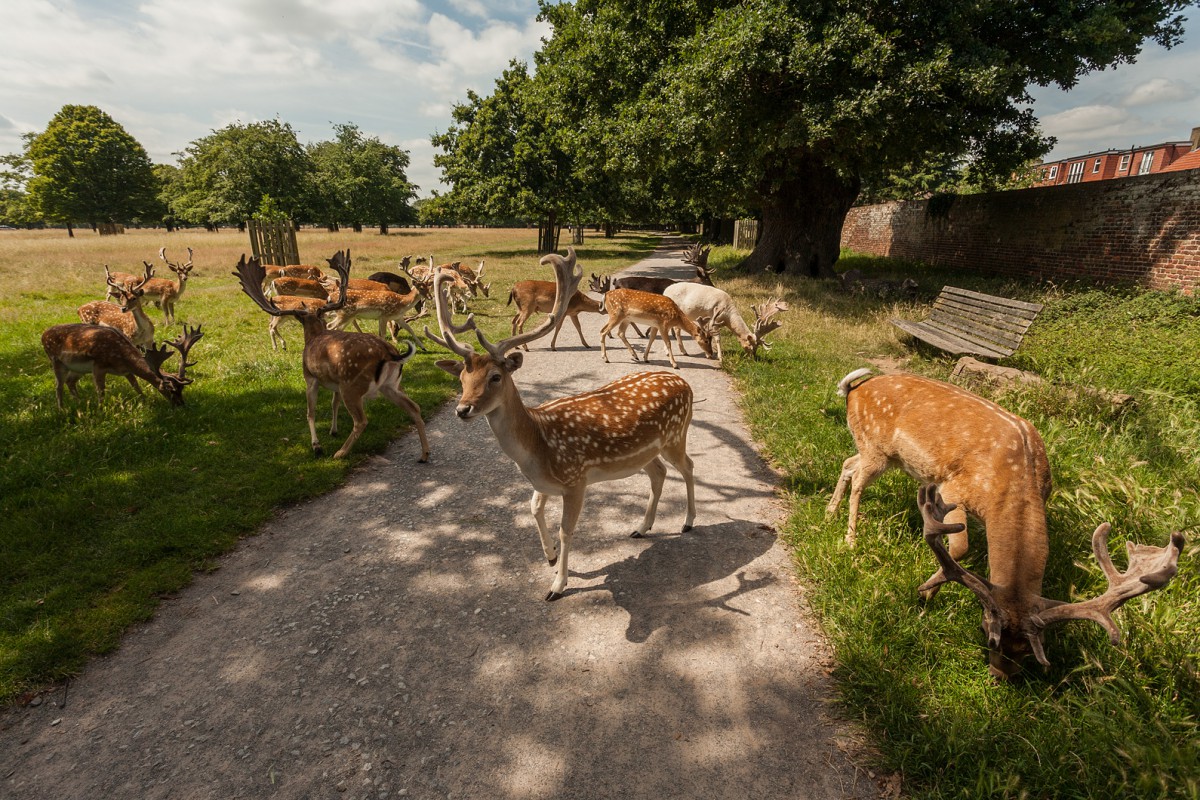 Known as the M25 for pedestrians (but a lot more pretty), the London Outer Orbital Path is 152 miles long and will take you across the parks, woods and fields of Outer London.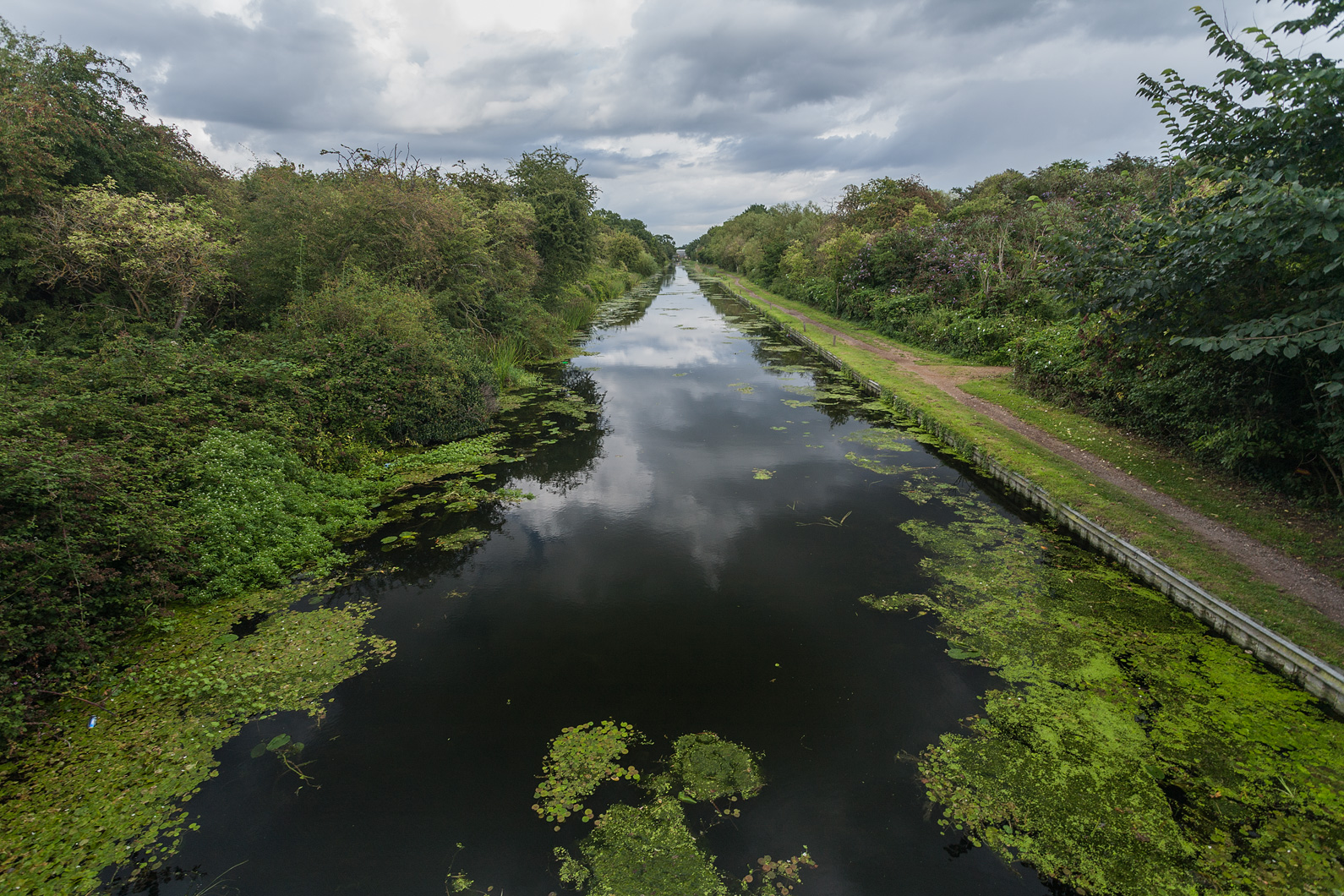 Highlights include Bushy Park and Hainault Forest Country Park. If you're looking for a green escape from the big smoke (and you're eager to get a selfie with Bambi and friends) this is the one for you.
5. Regent's Canal
Pass through Little Venice and Regent's Park, alongside the beautiful twisting canal and no one would blame you for thinking you were in Amsterdam. Okay, maybe they would because that would be kind of silly – although definitely not as silly as thinking you were in Venice. Either way, it's a gorgeous activity to do on a summers day and there's also some great pubs to stop off en route. Because what's a Sunday stroll without a Sunday pint?