Will they? Won't they? It's like (a far less loveable) Ross and Rachel all over again…with "WE WERE ON A BREAK" still not quite cutting it. Breaks, unless KitKat inspired, are never a good idea. Especially if you can't make your mind up. Like the London Underground. We're getting whip lash over with their mood swings. One minute there's something like a month-long strike planned and rumours are flying around that the tubes will never run again, and the next it's like nothing was ever said. CAN WE GET EXCITED ABOUT A DAY OFF OR NOT? WE NEED TO KNOW GODDAM IT. WE HAVE LIE-INS TO PLAN ALREADY. So…here are some genius ways to tell if this weekend's strike will go ahead or not. We know they'll help you through this turbulent time. You can thank us later.
1. There's a sudden stillness.
2. Like the calm before a storm.
3. Suspicious, unnerving and very much resonant of a hellish tube strike waiting to happen.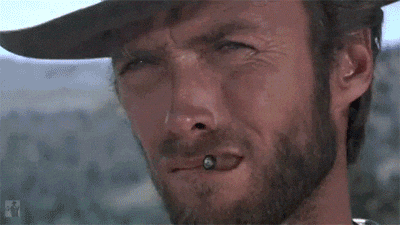 4. The scent of battle lingers in the air.
5. Fellow Londoners begin sharpening their elbows in preparation.
6. Your boss begins to look something like this.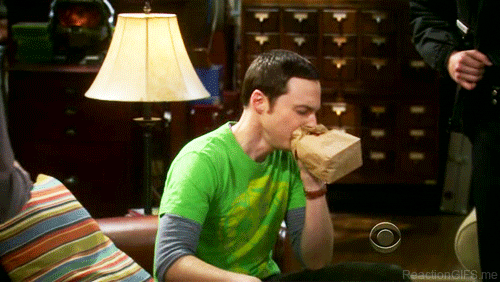 7. While your colleagues start to act like this.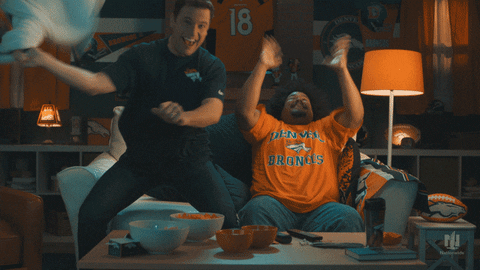 8. Apart from those in walking distance from work. They turn into this.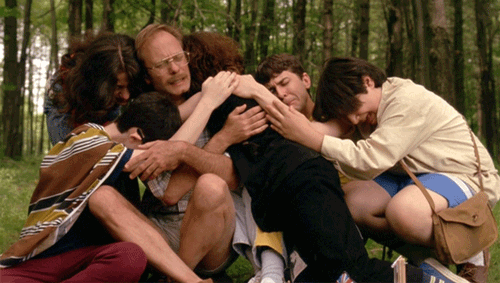 9. The number of those in therapy triples.
10. As do those practising meditation/the art of mindfulness and patience.
11. In order to stay sane. Amidst the madness that is about to take place. 12. Your list of 'new Netflix series to watch' slowly begins to expand…
13. People begin accumulating funny Tube strike tweet ideas that they can use.
14. Like this.
Live pictures from the scene at King's Cross #tubestrike pic.twitter.com/cGe4RKtsQH

— Tom Phillips (@flashboy) February 5, 2014

15. Or helpful advice like this.
Tube strike? Try these alternative ways to get to work #helpful #boris #strike pic.twitter.com/gw7ljtmtIS

— Scandinavian Kitchen (@Scanditwitchen) April 28, 2014

16. There's a massive influx of Uber marketing emails.
17. That fail to mention the even massive-r (that's not a word…) surge pricing.
18. It's grey/raining/cold/busy outside.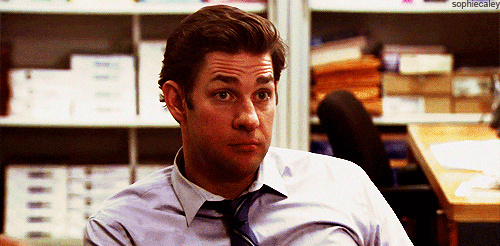 19. BECAUSE YOU CAN NEVER TELL BECAUSE THEY TOY WITH US FOR SPORT.
---