Instead of a trip to your favourite club, why not try a party on a boat for a change? Clubs are great, but a boat party sounds just a little bit better. Whether you're celebrating or just letting your hair down, this is one way to definitely level up your weekend.
Sometimes you might overlook it with all the hustle and bustle of the city, but London has plenty of charm. In fact not only was it rated the best city in the world for 2023 it's also consistently ranked as one of the most beautiful in the world. There's no better time to experience that than at night with the city lights shining, and no better place to see it than from the Thames. This is what makes a boat party such a great shout. You get all the fun of a night out whilst soaking in the culture and aesthetics of London at its best.
Skyline is running a series of boat parties throughout the year that will be offering you an experience you won't soon forget. Taking place across two floors with some of London's best DJs and performers you'll be thoroughly entertained. On top of this, you won't have to shell out a mortgage to enjoy it. Once on board, you'll be getting pub prices all night long. Even better, collect a wristband and you'll get yourself entry to an afterparty at a secret location.
Setting sail from Westminster Pier the boat party runs from 8pm-12am (boarding from 7:45 p.m). The dresscode is smart/smart casual and of course this is an 18+ event (so don't forget your ID). As mentioned the event has several dates with the next being on Saturday May 27 and the final one for the year taking place on December 31 (that's your New Year's plans sorted). You can see all available dates and grab yourself tickets here.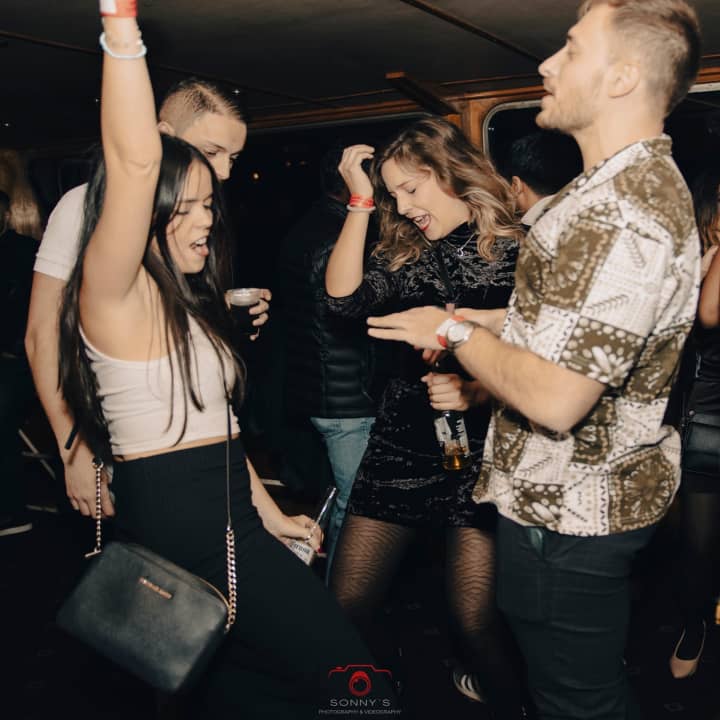 Skyline's Boat Party with a Secret After Party
---