Top-selling albums and iconic hits have helped to cement Fleetwood Mac as one of the most successful bands in music history. This magical Candlelight tribute to the iconic British-American rock band is truly the stuff of dreams. Relax in London's magnificent St Mary's Church and get swept away by the soothing sounds of a piano and violin duo as they take on Fleetwood Mac's most beloved hits.
See one of London's most cherished venues aglow with hundreds of flickering candles as a talented musical duo interpret Fleetwood Mac iconic discography. There are few better ways to pay homage to one of music's most adored bands than at a stunning tribute concert by Candlelight.
For almost 50 years, Fleetwood Mac have dominated the music industry. Countless awards, millions of records sold worldwide and a star on the Hollywood Walk of Fame are just some of the accomplishments that the band have attained throughout their astonishing career. This spring, Candlelight is giving you the chance to celebrate Fleetwood Mac's impressive achievements and iconic discography while surrounded by a myriad of candles that will be illuminating one of London's most beautiful locations.
Throughout this magical evening, fans can expect to hear classic Fleetwood Mac songs such as Hold Me, Songbird, Never Going Back Again and Gypsy as well as iconic smash hits like Dreams and Go Your Own Way. The serene environment created through the soothing sounds of live music paired with the glow of hundreds of glimmering candles make this experience one to remember.
On the evening, you'll be taking a seat in St Mary's Church. Inside, the expansive space will be transformed into an intimate setting thanks to the magic of Candlelight. With the flickering lights of candles dancing across high ceilings and the delicate notes of the instruments, this gorgeous experience will make for a truly extraordinary night for Fleetwood Mac fans to enjoy.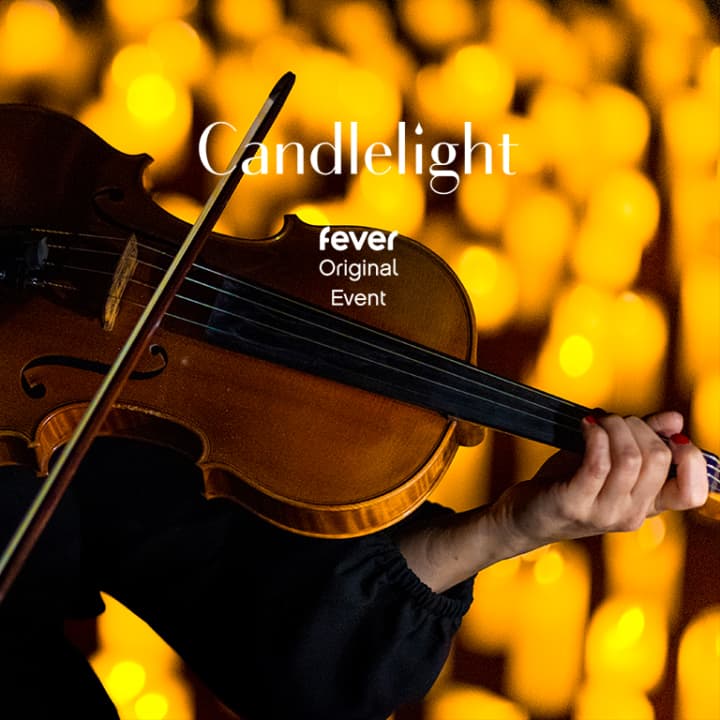 Candlelight: A Tribute to Fleetwood Mac
13 July, 2023 7:00 PM
From £20.00
---