Is it dark as you're reading this? Of course it bloody is, it's always dark now…
Oh, the 4pm sunset. On the plus side, there are festive light displays, cosy evenings in, and the knowledge that Christmas is around the corner. On the other hand, it's an eternal darkness that we never shall escape. Swings and roundabouts, really.
1. You go to work in the dark. You return in the dark.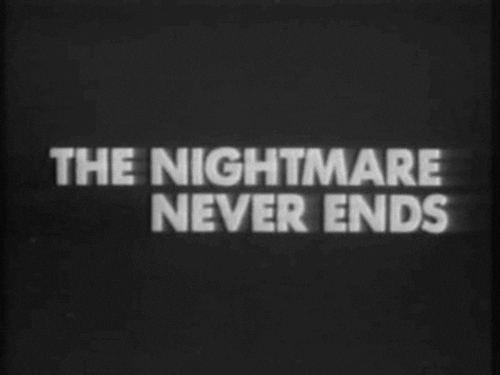 2. Was it always this way?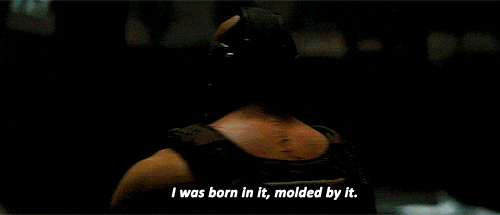 3. Summer feels like an unreasonably long time ago.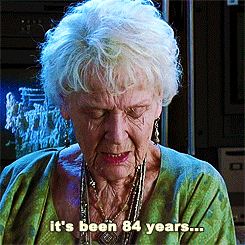 4. And you realise that the worst is yet to come.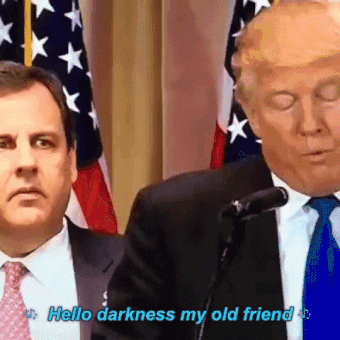 5. It's 7am. You may think you've woken up before your alarm, but it's just that dark now.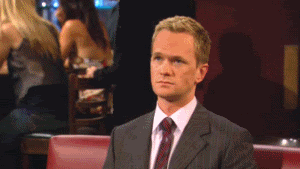 6. Even the smallest ray of light is now blinding.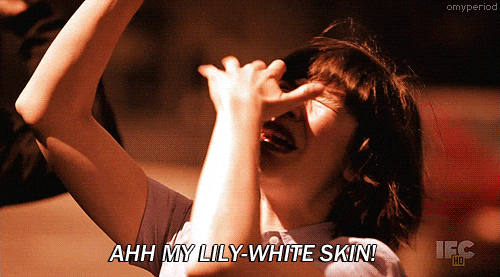 7. You could get dressed in the dark, but that has its own set of perils.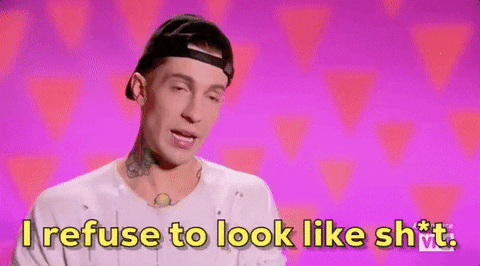 8. Devoid of sunlight, no-one has the energy to do anything.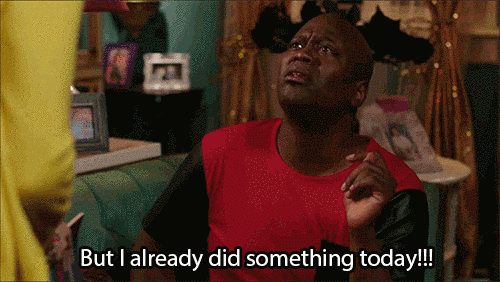 9. Which turns work into an absolute snoozefest…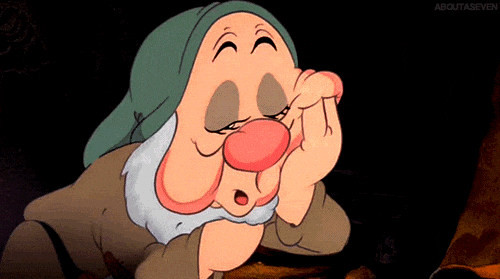 10. After work drinks are out of the question, because it feels like bedtime at 5pm.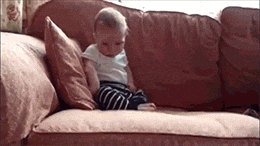 11. And you can forget about that post-work gym sesh.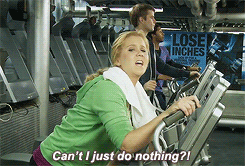 12. You just don't get those friends who like this time of year.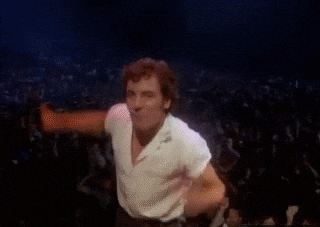 13. You try to blend in with them, but you're fooling no-one.
14. Because the darkness has made you bitter and cold.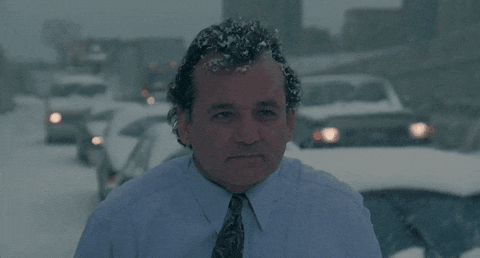 15. You vow you'll move somewhere sunny, so this doesn't happen again.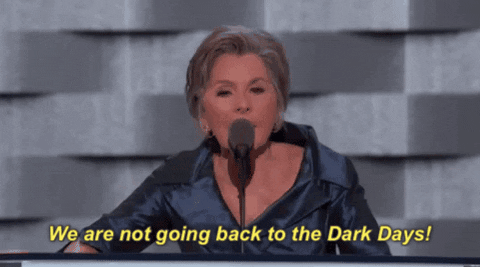 16. But we all know you're not leaving London anytime soon.
17. Maybe the Christmas lights will make you feel a little better?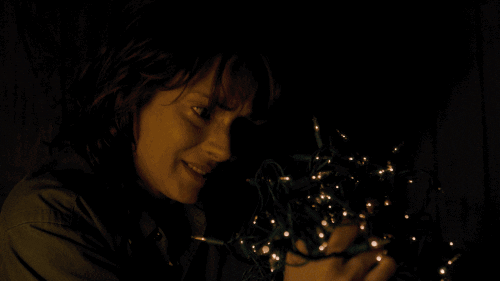 18. Who knows, maybe you'll finally embrace the darkness…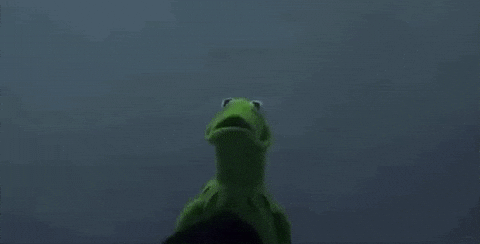 19. At least until the sun comes back, that is.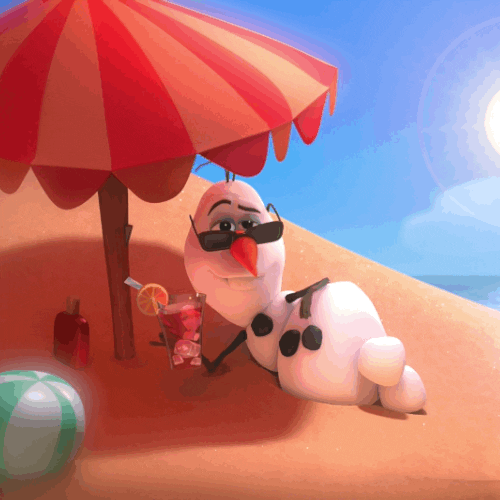 Stay strong, London – we'll get through this…
---
Also published on Medium.
---