Stranger Things are afoot at Brick Lane's newest pop-up.
Season 3 of Stranger Things drops on Netflix this week, and at the eleventh hour, a new pop-up is emerging to amp up the hype. Opening on July 11th (have you spotted the theme yet?) for one day only, the Stranger Things Arcade is a haven of nostalgic video games and creepy goings-on.
See also: The immersive Stranger Things experience coming to London this year.
It's all being sponsored by Coca-Cola, whose infamous New Coke is set for a starring role in the 1985-set series. As you can expect, that means a lot of lightly disguised branding, right down to the free limited edition Stranger Things Coke cans given out to the first 800 visitors. Still, the discerning Stranger Things fan can look past this to see some quite cool stuff.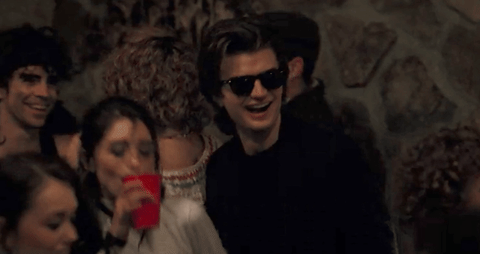 In homage to Hawkins' own famed arcade, the Stranger Things Arcade will be filled with classic video games, all of which will be free to play. Once you've exhausted your thumbs on Space Invaders, you can seek out the secret upside-down part of the pop-up, where things get altogether stranger…
Find it at Shop 4, Brick Lane, Spitalfields, E1 6QR, from 11am-9pm on July 11th only.
Featured image: IMDB
---
Also published on Medium.
---