Storm Dennis will be wreaking havoc across the UK this weekend.
There are storm clouds brewing this Valentine's Day, and they've got nothing to do with that argument you and your beau had about doing the dishes. Hot on the heels of Storm Ciara, which battered the UK last weekend, comes Storm Dennis, and he ain't bringing us flowers. Instead, Dennis "is likely to bring very heavy rain, flooding, and disruption to travel" to London and the South East this weekend – so maybe plan an indoorsy weekend?
Essentially, the rain will begin around midday on Saturday, and not stop until Sunday evening – with Sunday morning and afternoon in for a particularly heavy deluge. The amber alert is in place for Sunday, with the southern reaches of the capital (along with most of Kent, Sussex, and Hampshire) in for the worst of the downpour.
That's in addition to the wind, which will be whipping round the capital all weekend, and likely contributing to transport delays and possible closures, including the Royal Parks, which were shuttered during the worst of Storm Ciara. If there's any consolation, pretty much the entirety of the UK is in the same boat for this one, so at least we can take consolation in the knowledge that we're all suffering together. Sing it with me!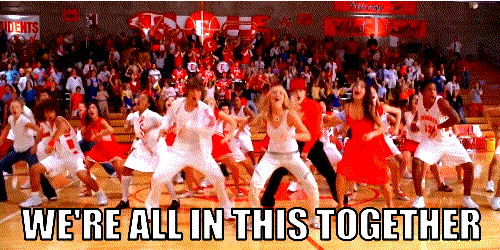 See full details of the weather forecasts and alerts on the Met Office's website.
---
Also published on Medium.
---