Missing the sunshine? Well good news, because London's first Caribbean diner is home to a bottomless brunch that will bring the sunshine straight to you. Ma Petite Jamaica's bottomless brunch is truly unlike any other and thanks to their authentic Jamaican food, wonderfully welcoming staff, and all the Reggae hits you could ever hope for, you'll instantly forget you're in the middle of Camden Town. Book your tickets here!
You'll have two hours to enjoy one of their mouthwatering main dishes and an unlimited supply of rum punch, rum Maria or prosecco. After all, no Jamaican brunch would ever be complete without rum.
Ma Petite Jamaica is definitely not the largest venue but size doesn't always matter. The diner is appropriately decked out with Jamaican flags, fairly lights and Bob Marley's iconic song lyrics, which is enough to put a smile on anyone's face. Furthermore, there are nearly a dozen delicious dishes for you to choose from on their brunch menu.
For a Caribbean classic, try the Montego Bay Jerk which comes with jerk chicken, rice and peas and coleslaw. Alternatively, they have several Jamaican-inspired breakfast dishes including ackee and saltfish, plantain and boiled yam, as known as the Yardie Breakfast and the Rasta Breakfast, which is a vegan alternative. They even have an English Breakfast for those wanting to stay a little closer to home.
For a few glorious hours, you can be transported to the tropics and devour some of the finest food in town!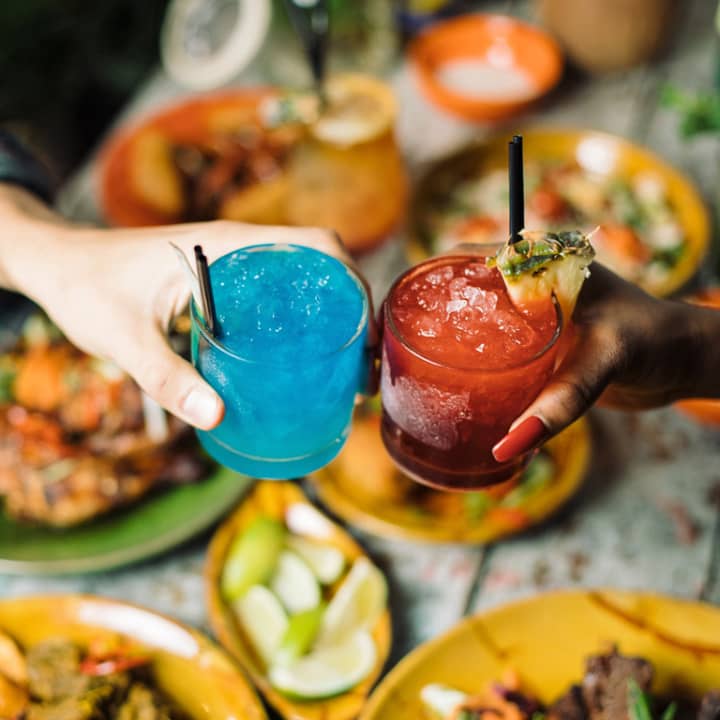 Jamaican Brunch & Bottomless Booze at Ma Petite Jamaica!
All our events are recommended by editors. Tickets purchased through Fever may earn Secret London commission.
---