With tropical holidays still tantalisingly out of reach, you really do need a backup plan. So, instead of dreaming about beachside resorts you can't afford to visit, escape to your nearest Cottons this summer for rum punch and Caribbean vibes. It's the staycation you deserve – although you might want to leave your bikinis at home for this one… Tickets can be found here!
There are four Cottons restaurants around town, and you'll find them in Vauxhall (the only one to boast a sunny outdoor space), Notting Hill, Shoreditch, and Camden. No matter which one you choose, you're in for a banging brunch experience, with a brilliant menu full of tropical dishes and delicious cocktails.
The food will whisk you away to warmer climes, with traditional Caribbean dishes and tropical twists on brunch favourites. Try the loaded flatbread with buttermilk fried chicken, caramelised onions and peppers, topped with cheddar cheese and ranch dressing, or the calaloo and green beans Florentine, which comes with toasted muffins and jerk hollandaise. Paninis, pancakes, and tantalising vegan options are also available on a menu full of good choices.
This is London we're talking about, so of course there's booze involved. Your food will be paired with two hours of bottomless rum punch, prosecco or mimosas, depending what kind of mood you're in. And there'll also be an awesome reggae soundtrack to help keep up the pretence that you are in fact in the Bahamas.
Cottons' tropical brunch takes place every Saturday and Sunday at their Camden, Vauxhall, Notting Hill and Shoreditch branches – and it's great value at just £32.50. Much cheaper than a flight to Barbados!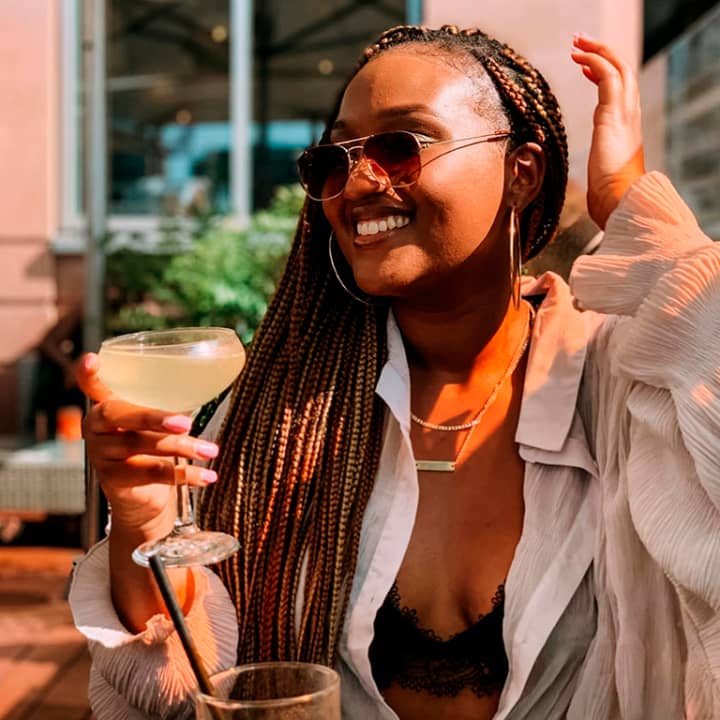 Cottons Tropical Bottomless Brunch
2 December, 2023 1:00 PM
£34.50
All our events are recommended by editors. Tickets purchased through Fever may earn Secret London commission.
---
Also published on Medium.
---