Ah, a trip to the seaside. It's a tale of two halves really: on one hand, a buzzing day out, filled with fun, family/friends, and of course, fish and chips. However, in the early morning and late evening, it can be a lot more serene: the soothing sounds of crashing waves; the quietly, unforgettable scenes of sunrise or sunset – bliss.
Embodying this tranquil mood of the sea, we bring news of a Candlelight concert taking place at a brand-new location: in Brighton! Just a pebble's throw from the seafront, and a 10-minute stroll from Brighton Pier and the quaint Lanes, St Mary's Church Kemp Town will host candlelit evenings of music this July and August. Don't miss out; buy your ticket here.
The iconic film scores of Hans Zimmer will take centre stage at this Brighton Candlelight concert, with a soon-to-be-announced string quartet performing his unforgettable compositions on July 29, August 12 and August 26. Over the course of an hour and a quarter, expect to hear the magnificent Gladiator's Suite, The Da Vinci Code's Chevalier de Sangreal and The Holiday's Maestro, plus many more. The show starts at 8pm, so there's plenty of time to head for dinner beforehand.
The current St Mary's Church building dates back to 1870 – although another church building previously stood on the same site, but collapsed during renovations. A stunning alter is the focal point of the church, and at this concert, will be flooded with candles, and bathed in a soft glow.
With these bursts of warm, sunny spells the last couple of months, us Londoners are probably familiar with the route to Brighton. Just hop aboard the train from London Bridge, London Blackfriars or Farringdon, pop in your headphones for an hour, and you'll be there at the top of the hill at Brighton station, ready to mosey on down to the seafront. St Mary's Church is a 20-minute stroll, or a 12-minute ride on the bus, from the station. As the Candlelight concert falls on a Friday, why not make a long weekend of it, and spend the next couple of days in Brighton too?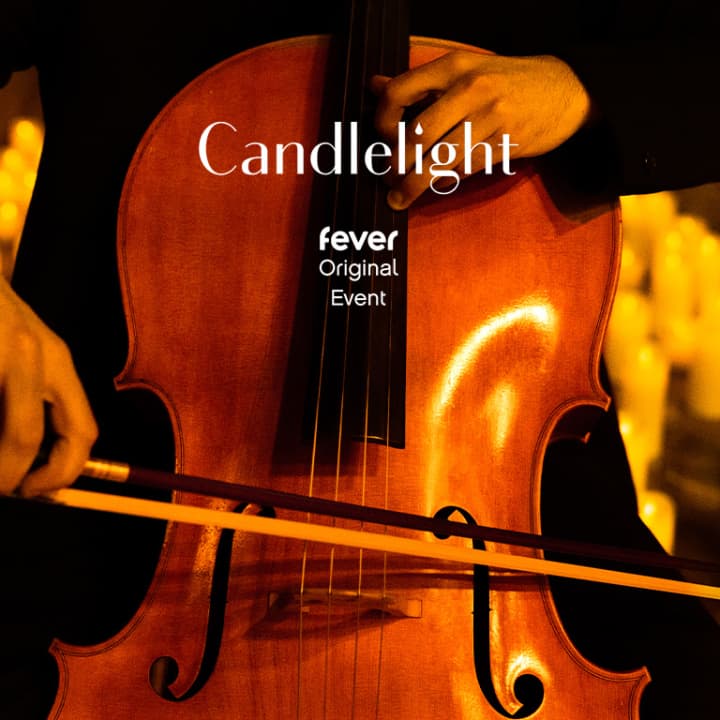 Candlelight: Hans Zimmer's Best Works at Central Hall Westminster
---