While some fans celebrate Global Beatles Day on June 25, others consider Beatles Day to be January 16, as this was the day the band made their debut at the Cavern Club in Liverpool. But no matter whether you celebrate on January 16 or June 25, one thing is clear: fans honour the love and legacy of the iconic band 365 days a year.
One of the most iconic bands of all time, The Beatles, is widely considered to be the most influential band in the history of popular music. The band formed by John Lennon, Paul McCartney, George Harrison, and Ringo Starr revolutionized the music industry with their innovative songwriting and musicianship. And their influence is still heard in the music of today.
The Beatles' music continues to inspire and captivate audiences of all ages, and their legacy is one that should be celebrated and honoured every day of the year. But why listen to their music on the radio or streaming service when you can experience it live?
On January 29, pay tribute to the Beatles and their incredible music at a candlelight concert in the stunning Butcher's Hall. Experience the Beatles' music in a brand new light as you are surrounded by a sea of candles, creating an intimate and emotional atmosphere.
Imagine yourself surrounded by the soothing glow of candlelight, listening to live renditions of some of the Beatles' most beloved hits such as Hey Jude, Let it Be, Yesterday, and many more. This is an experience that you truly won't want to miss. Not only will you be able to enjoy the Beatles' music in a completely different and exciting way, but you will also be able to pay tribute to the band that has had such a profound impact on the world of music.
The Beatles were not just a band, they were an era in the history of music. Their music transcended generations, and their influence can still be seen and heard today. Beatles Day is a time to celebrate the band's legacy and the music that has been a part of so many people's lives.
Don't miss this one-of-a-kind opportunity to experience the Beatles' music by candlelight. Buy your tickets now and be a part of celebrating the enduring legacy of one of the most iconic and influential bands of all time. Whether you're a long-time fan or new to their music, this concert is sure to be an unforgettable experience.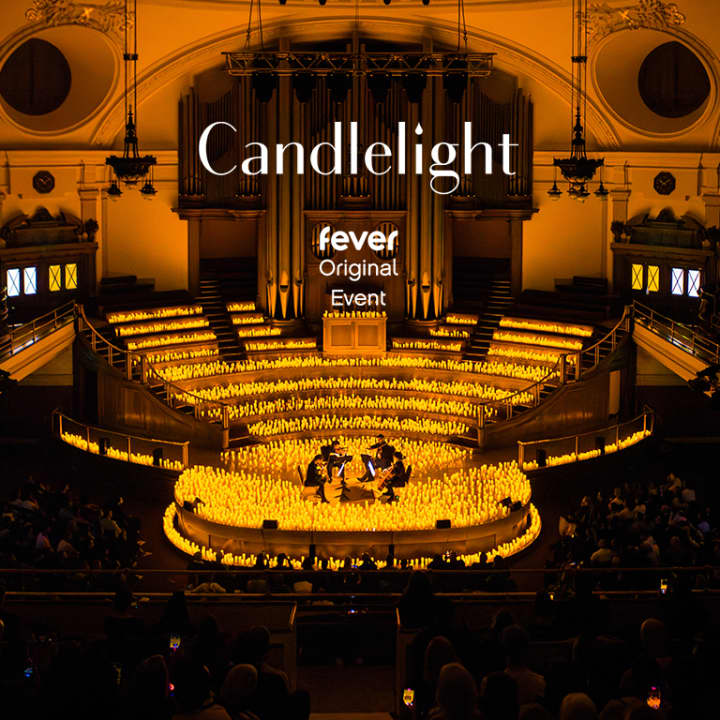 Candlelight: Hans Zimmer's Best Works at Central Hall Westminster
17 February, 2024 6:30 PM
From £25.00
---