Queen Elizabeth II is the longest reigning monarch in British history, and that makes her pretty darn special in our eyes. So sip on some gin and feast on some fun facts about Her Majesty — they're not *all* about corgis and swans, we promise…
1. Her actual birthday is April 21 but she celebrates a second birthday in June because royal birthdays are celebrated twice if they don't naturally fall in the summer. Erm, if you say so Queenie, but can that apply to us too please?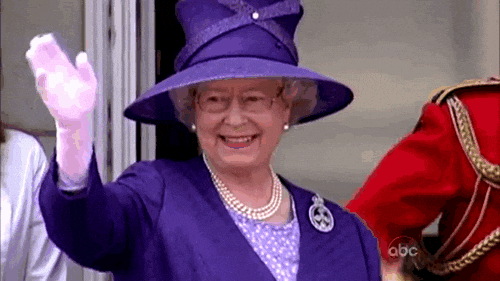 2. Her first dog was called Susan. Imagine shouting that in the park.
3. Prince George calls her "Gan Gan" which is all kinds of adorable.
4. She has owned over 30 corgis in her lifetime.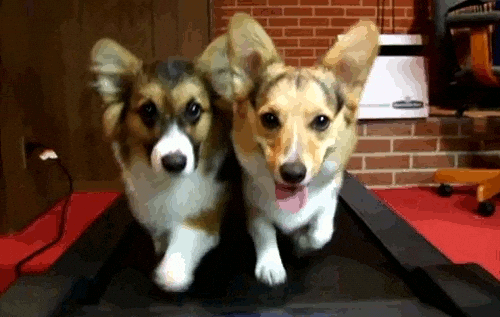 5. She had to save up ration coupons to pay for the materials to make her wedding dress. We could all learn a thing or two from thrifty Liz.
6. On her 80th birthday she invited a bunch of guests who were also turning 80 to Buckingham Palace for a party. We imagine a lot of gin was consumed.
7. She speaks fluent French. Oui, elle parle français.
8. She bred the first ever Dorgi (Daschund x Corgi) and we all need one asap.
9. She doesn't need a license to drive a car.
10. Or a passport to travel.
11. Whales, dolphins, porpoises and sturgeons are considered property of the Queen if they are caught within 3 miles of the UK coast.
12. Someone plays the bagpipes outside her bedroom window at 9am every weekday — essentially acting as a human alarm clock.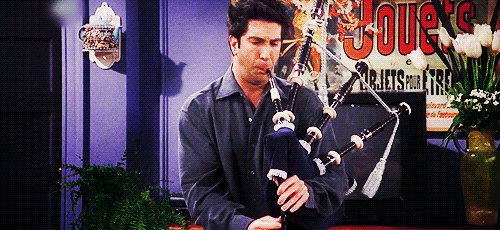 13. In 1982, an intruder managed to break into Buckingham Palace and enter the Queen's bedroom. They had a 10 minute conversation before she called security.
14. She drove a truck and trained as a mechanic during WWII.
15. In his role as Poet Laureate, Simon Armitage is the Queen's personal poet. Yes, personal poet.
16. She technically owns every unmarked swan that swims along Britain's waterways.
17. Brazil gave her some sloths once. Was that a last minute panic gift, or?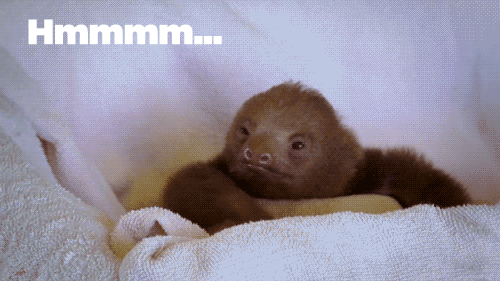 ---
Also published on Medium.
---