Positives: we get an extra hour in bed. Negatives: we spend a day in total confusion.
1. Reminding yourself (and everyone else) about the upcoming situation…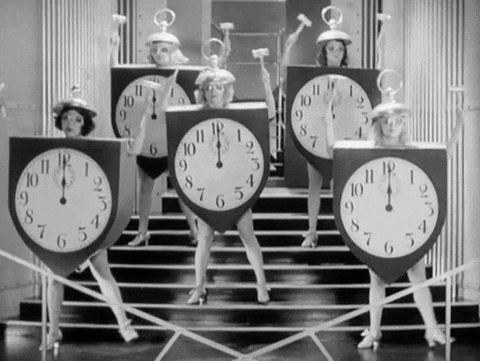 2. Suddenly getting lost in all the mental arithmetics when Sunday arrives.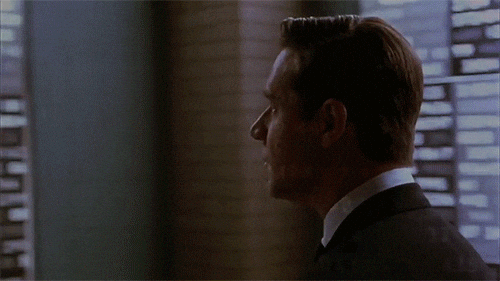 3. Watching your electronic devices automatically update.
4. Spending a good 15 minutes working out whether your phone has actually updated automatically. (It might involve Googling the time).
5. Delighting in the hour of extra sleep.
6. Or accidentally turning up to work an hour early…
7. Rolling your eyes at your parent friends who say "an extra hour in bed doesn't apply when you have children".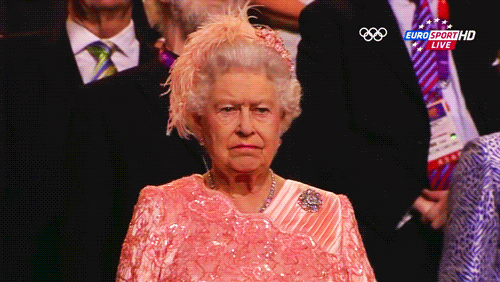 8. Secretly hating your colleague who says they "used the hour for an cheeky sesh in the gym".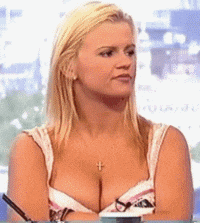 9. Hoping that your favourite coffee shop for your morning fix hasn't forgotten the time situation.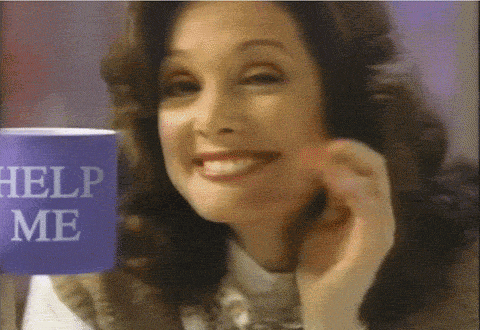 10. Wondering if this affects the last tubes.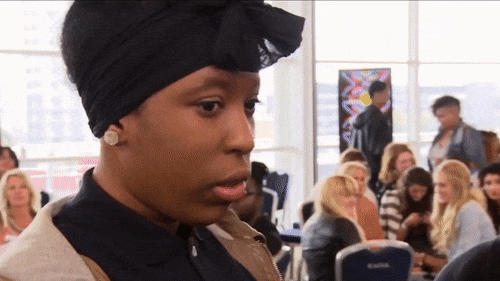 11. If you work in a bar, remembering that you'll have to deal with drunks asking if this means "one more hour drinking time".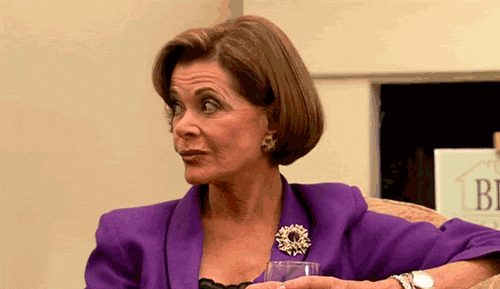 12. If you don't work in a bar, wondering if that pint after work technically means drinking booze at 4pm…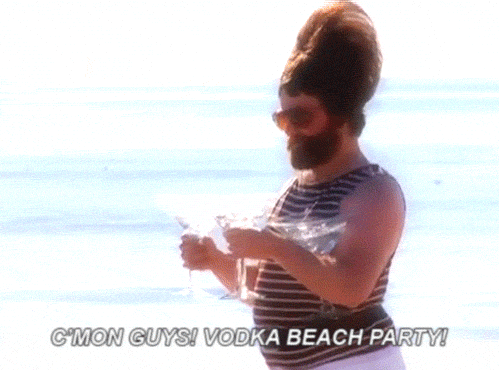 13. Looking forward to basking in the bright(ish) winter mornings in London.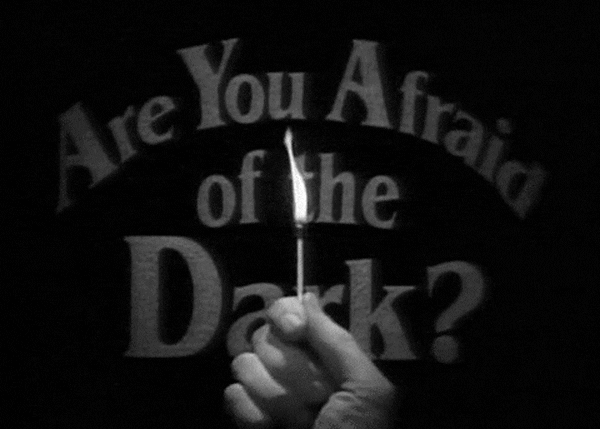 Featured image: Flickr Fernando Bueno 
---