We highly doubt that you really need any purr-suasian, but East London's Cat Village is a haven of relaxation and fur-ball fun (plus, writing about it gives us an excuse to throw around as many cat puns as possible…) Owned by a couple that set it up as a form of stress release – and because they just really love cats – it radiates paw-sitive vibes. With delicious snacks and desserts on offer and 19 cats (including the cutest kittens everrrr) to stroke and play with, you will leave 'feline' great. And if that's not enough, here are 10 more reasons to visit…
1. It's forest themed…

2. The snacks are YUMMY!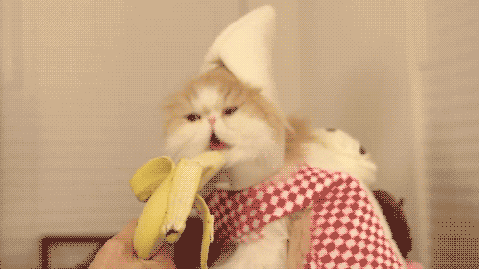 3. The cats all have personalities and job titles…
4. And some of them look like this…
5. And this…
6. And they LOVE the attention…
7. Particularly photos.
9. But there is always at least one that wants to play…
10. The cats have a great time too!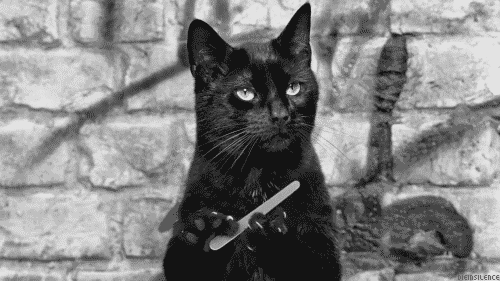 47 Rivington Street, EC2A 3QB, Monday – Sunday, 10am – 10pm
Featured Image Credit: GagFire
---