We may have had a bit of a dry run up until now, but at last, summer is on its way…bringing with it to London a huge water fight! And it's none other than the team behind Secret Garden Party organising it, meaning that we doubt there'll be a dry eye in sight. Yes, we mean eye. Naturally, however, it's a secret…
All we can tell you so far is that there will be teams seeing fighters go head-to-head to win a prize which has not yet been revealed. Neither has the location. So really, we don't know much at all…Secret Garden Party sure are living up to their name. Putting us to shame, really. But what we do know is that it will be at 2pm on May 1st. Somewhere in London. And, because SGP is so big on the dressing up thing, this year's theme is 'The Gardener's Guide to the Galaxy'. Going to be watering those shrubs now, are we?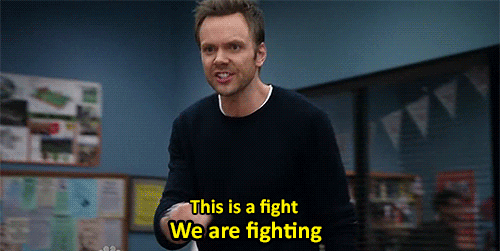 We'll let you know when we have more details…in fact, we probably should have waited in the first place…but we just couldn't keep in our excitement! HELLO SUMMERRRRRRR!
Featured Image Credit: Timeout
---