Yoga. It's one of the most popular ways to keep fit in London, and we've stumbled across some amazing new ways to try it. Ryan Giggs' favourite way to exercise (arguably), yoga is super-healthy and super-relaxing, so it has our vote. But, if you're tired of the whole stretch, breath, bend culture, we've come up with some amazing ideas to liven up your exercise routine. Whether yoga master or complete newcomer, these have to be tried once.
1) Yoga at the View from The Shard
This absolutely has to be tried once. A whole 2 hours at the top of London's tallest and most iconic building. Did you know that it costs £30 alone to go up to the viewing platform at The Shard? With this amazing yoga event, in partnership with events app Fever, you get a 2-hour class on the 72nd floor and the opportunity to head to the viewing platform afterwards, for EXACTLY THE SAME PRICE. This unmissable experience happens at 8:30am on a Saturday, there's only 20 spaces so book your spot now and then enter the code SECRETYOGA in the rewards section!
2) Bikram Yoga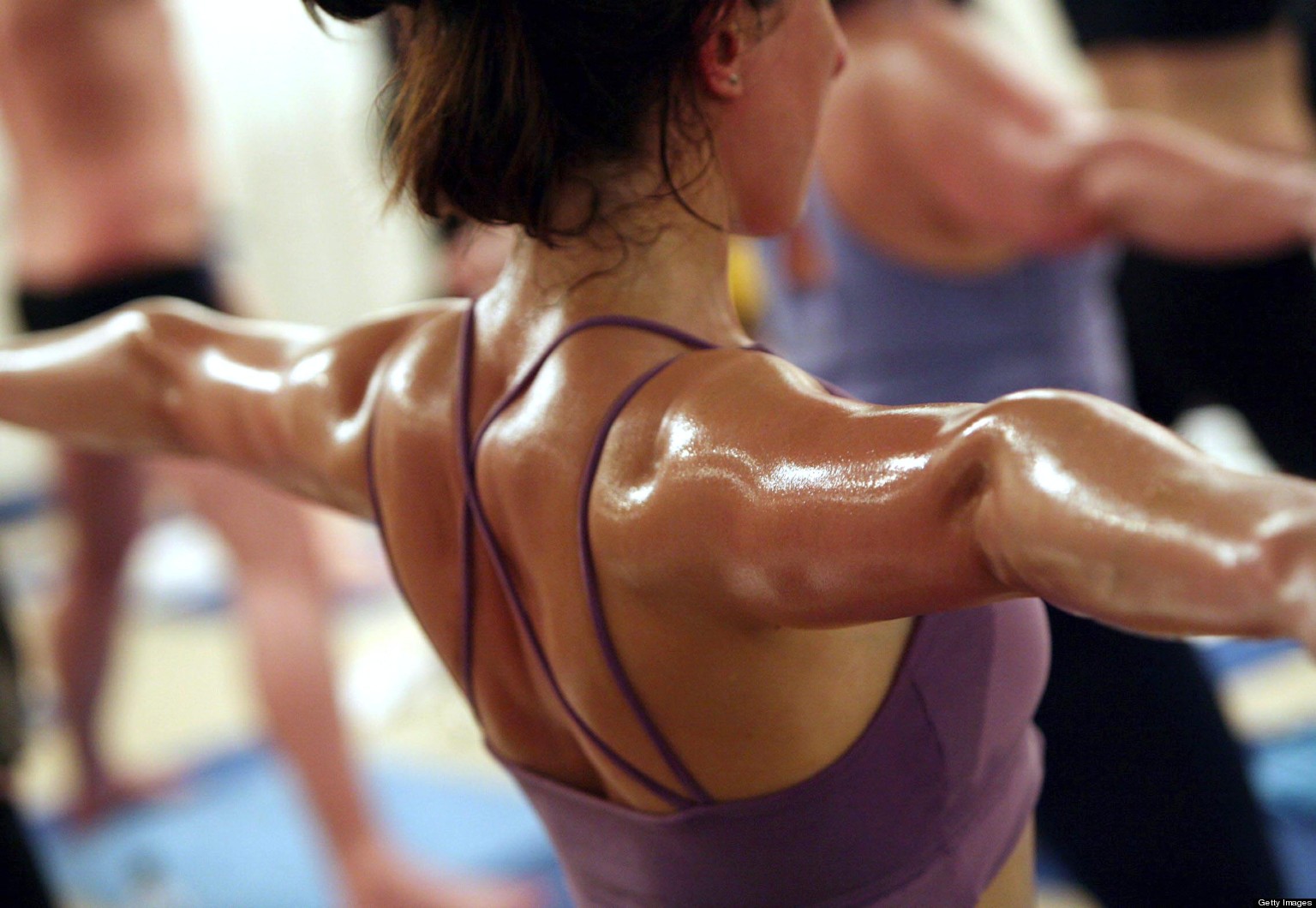 Hot Yoga, Bikram Yoga, Sweaty Central. Call it what you like, Bikram has taken the capital by storm. Usually conducted in 40°C temperatures, Bikram is designed to make you sweat, helping to detox and improve cardiovascular fitness. Bikram Yoga classes can be found all over London, in London Bridge, Canary Wharf and Soho to but a few locations, just make sure you take a towel!
3) Ashtanga and Vinyasa at Yoga Room Shoreditch
East Landaners! Yoga Room in Shoreditch is here to revitalise you with these alternative yoga classes, definitely worth a try. Derived from ancient Indian techniques, Ashtanga and Vinyasa focus on power and athleticism. Vinyasa is designed to be fast-paced and make you sweat, Ashtanga is all about healing and recharging. Book now for a group taster session tomorrow evening at 6:15pm, there are 15 places.
We hope that gives you a few ideas. If Yoga isn't your thing, our healthy friends over at Fever tell us they have more exercise ideas for you on their app if you download. To read more about Yoga at the top of The Shard, check out the review we sent our hipster writer to write.
---