We've asked them and we've been asked them. No judgment here, just plenty of eye rolls and the occasional sigh.
A: "Are there any good places to go out here that are like, cheap?"
B: "Breakfast at the Breakfast Club? On Saturday?"
C: "Can you help me find the M&M store?"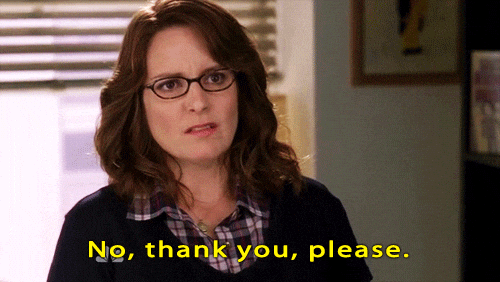 D: "Do you think the Queen's at home?"
E: "Ever actually been on the London Eye?
F: "Forget the Hawksmoor, have you ever been to the Angus Steak House?"
G: "Go on tell us, have you ever seen a celeb on the Tube?"
H: "How do you pronounce 'Leicester Square'?"
I: "Is it true they sell children in Harrods?"
J: "Jazz, I love Jazz! Have you heard of Ronnie Scotts?"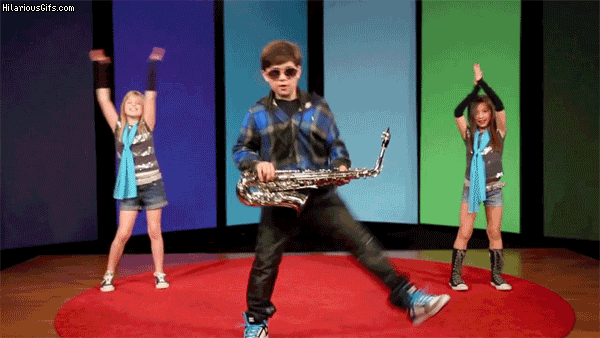 K: "Knightsbridge…is that full of reasonably priced properties?"
L: "Left is best right? So that means stand on the left, right?"
M: "Mate have you ever been to Raffles? So jokes."

N: "Notting Hill…does Hugh Grant actually live there?"
O: "OMG was that insert rah name here from Made In Chelsea?!?"
P: "People think Clapham is on the rise, but have you ever been to Dalston?"
Q: "Quintessesntially British, isn't it? Scones and tea?"
R: "Rather cold, isn't it?"
S: "Sooooooo how much do you make?"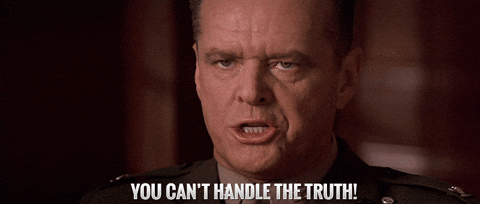 T: "To where?!?!" hops into Über alone
U: "Um, how do we get to The Lion King?" V: "Very expensive these tubes, wouldn't you say so?"
W: "What actually is a man bun?"
X: "Xanax? Why ever would I need to take that here?"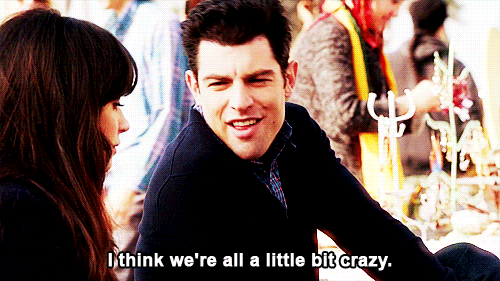 Y: "YOU'VE NEVER MET THE QUEEN??"
Z: "Zen, that's what we're all looking for isn't it?" slides into downward dog
Featured Image Credit: Archie Baker Instagram @bakerphotos1
---