Honour these commandments and thou shalt always lead a fruitful, prosperous and happy life in London. Ignore them, and you WILL DIE. (Or be made to feel incredibly insignificant).
1. Thou shalt never make eye contact on the tube.
2. Thou shalt never feed a pigeon. (Even if it looks hungry).
3. Thou shalt never be a backseat driver in a black cab.
4. Thou shalt never go to Oxford St on the weekend.
5. Thou shalt talk about the weather between 9.00am – 9.30am every weekday.
6. Thou shalt never "go for one" and actually go for one.
7. Thou shalt move down inside the carriage (even if it puts thy life at risk).
8. Thou shalt not go for a run on Southbank and get arsey when people get in thy way.
9. Thou shalt STAND ON THE RIGHT.
10. Thou shalt never right swipe thy boss.
11. Or thy housemate's ex.
12. Honour thy father and mother so that when they come to visit they top up thy Oyster card.
13. Thou shalt never, under no circumstances, finish work after 4pm on a Friday.
14. Thou shalt BBQ even if there is only a mere glimmer of sunshine in the sky.
15. Thou shalt never go to Fabric before 2am.
16. Honour thy mayor Boris Johnson. LOL JKS.
17. Thou shalt always have thy Oyster card ready at all times.
18. Thou shalt not eat fried chicken on public transportation before 11.30pm.
19. Thou shalt not get on a tube before thou has let everyone off. Idiot.
20. Thou shalt never tell a friend to meet them at Piccadilly Circus.
21. Unless thy friend is thy enemy.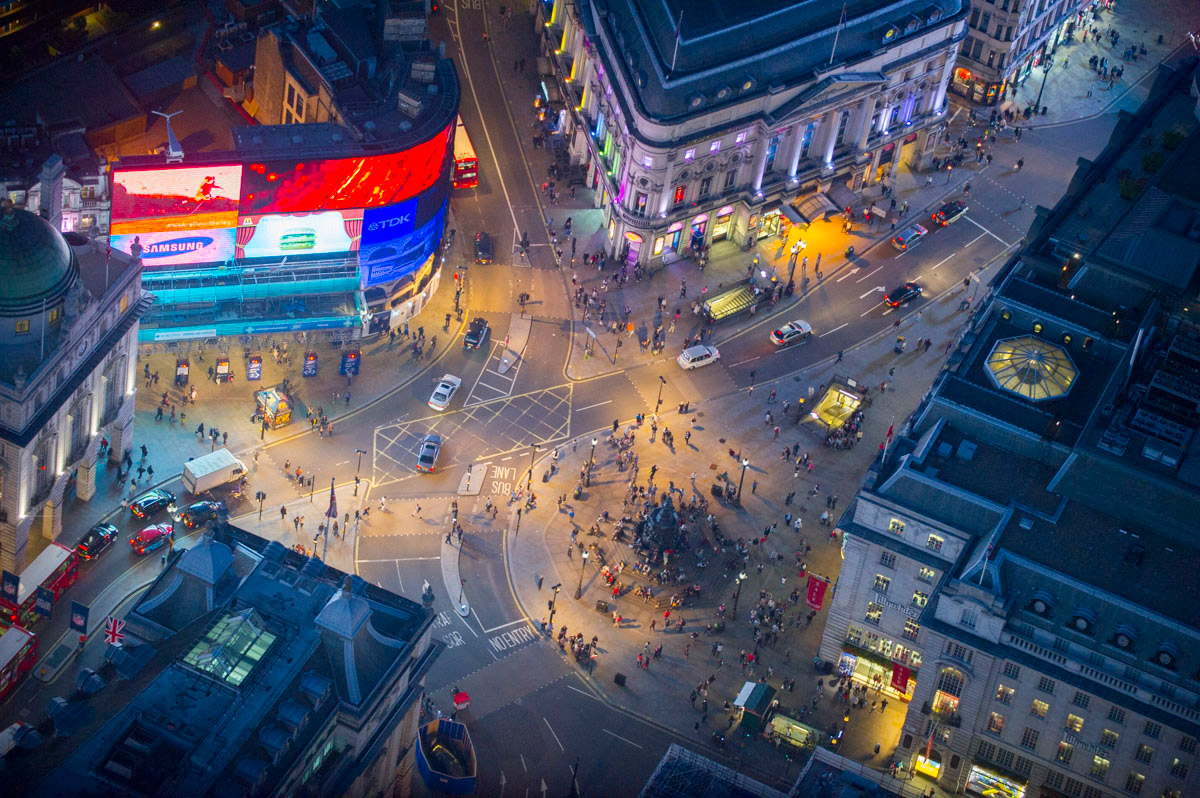 22. Thou shalt never question the existence of the Waterloo & City Line.
23. Even though it blatantly doesn't exist.
24. Thou shalt never snigger when a cocktail is served in a jam jar.
25. Thou shalt endeavour to visit thy friend even if he lives South of the river.
26. Thou shalt not smoke an e-cigarette in the office.
27. Seriously, it screws with people.
28. Thou shalt not question fusion cooking.
29. Even when it tastes like crap.
30. Thou shalt never stop and pause for breath for even one second in the City.
31. Thou shalt not talk to a stranger unless strictly necessary.
32. Thou shalt never order a vodka cranberry in East London.
33. Thou shalt never go to a public attraction on the weekend.
34. Honour thy tourist and do not tut too loudly when they get in thy way.
35. Thou shalt never lose thy ticket on a First Great Western train.
36. Because thou will have to buy another ticket for £116.
37. And thou shalt learn from this.
38. And honour the most holy commandment:
39. Thou shalt never, ever leave London.
---