If anyone ever tells you diamonds are a girl's best friend, they are lying to you. The same goes for love sonnets and candlelit dinners. Because for the modern, self-sufficient woman, there's only one treat that can truly satisfy our senses. And no, it's not what you're thinking. We like cupcakes. And we like them big.
Sharing not your thing? Here's where you can have your cake – and eat it too.
1. The Hummingbird Bakery (multiple locations)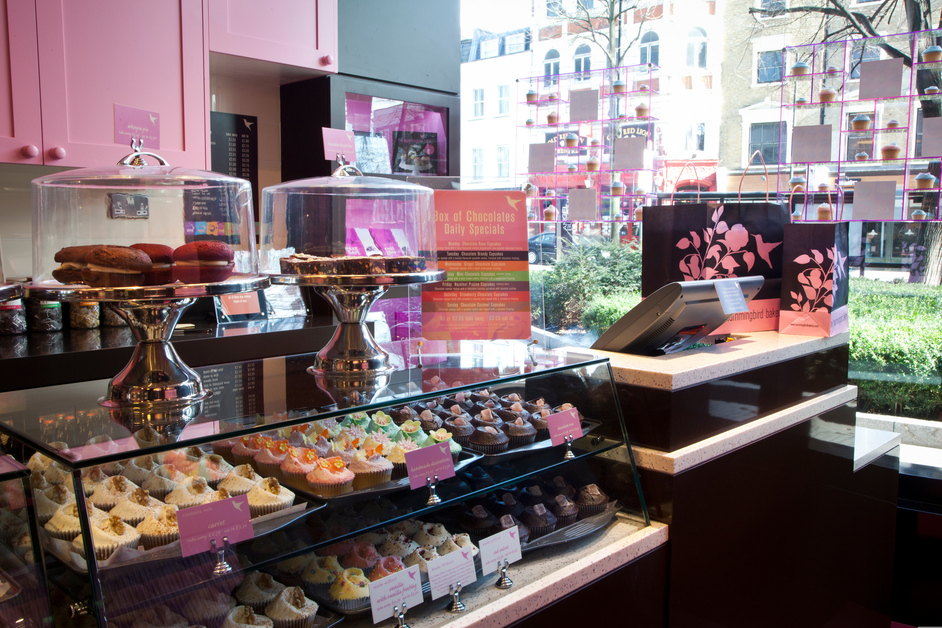 It's an obvious choice but these colourful frosted cupcakes were the original. Red velvet is the most popular flavour and there ain't no dribbly glacé icing in sight. With branches now in Portobello, South Kensington, Soho, Spitalfields, Islington and Richmond, you're practically spoilt for choice. For the girl who likes to keep her options open.
2. Primrose Bakery (Primrose Hill, Covent Garden)
If the Primrose Bakery tells us one thing, it's that cupcakes are certainly not just for children. With a range of cocktail flavoured cakes to choose from, including espresso martini, gin and tonic, and mojito, baked goods just got badass. For the girl who can handle her drink.
3. Ms Cupcake (Brixton)
Ms Cupcake doesn't let dietary requirements get in the way. As London's first entirely vegan bakery, even the most health-conscious can still indulge. For the girl who knows when to say no (but says yes anyway).
4. Cakes from Estelle (available to order).
Don't want to travel for your taste buds? Cakes from Estelle are renowned for their expert delivery service and incredible cupcakes and they even offer a 'Party Cupcake' service- which we personally think you could put away on your lonesome on a rainy Tuesday afternoon…
5. Bea's of Bloomsbury, Bloomsbury, St Pauls, Farringdon.
We've raved about the nutella duffins at this place but their cupcakes are something else. You'll be getting a very good frosting:cake ratio but the difference here is that you'll love both parts equally. Which is a pretty big statement to make.
This is London in the 21st Century – you do what you want, girlfriend.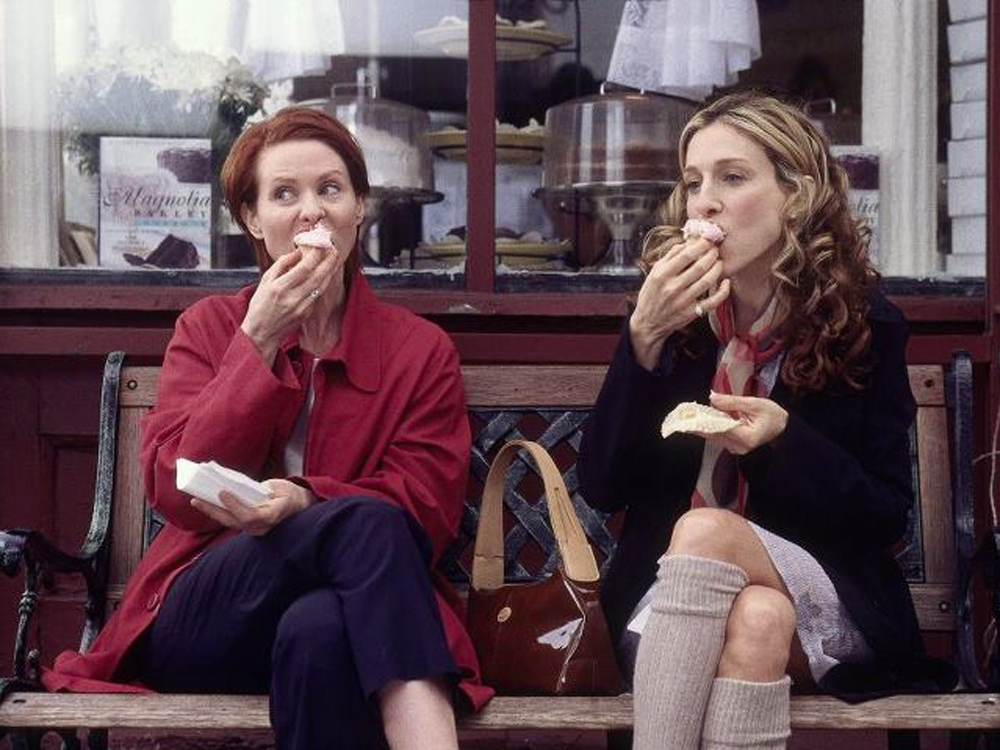 ---