Conceive the food baby to end all food babies with this insane Christmas burger.
London's food scene is in a permanent state of one-upmanship, but MEATliquor have just raised the game considerably. They're launching a Christmas burger inspired by the unholy creation known as the Turducken. That's a duck inside a chicken inside a turkey, in case you didn't know. With the help of Michelin starred chef Tom Kerridge, however, MEATliquor have gone a step further in creating the Burgducken.
Well technically, they've gone two steps further, because it's actually FIVE birds in one. There's some pigeon and pheasant in there too, but presumably trying to call it a Turduckensantgeon would have been too much of a mouthful. And make no mistake, this burger is a mouthful and a half. Scott Collins, the co-founder of MEATliquor, describes it as a "delicious set of edible meaty Russian dolls", and honestly we can't think of a more apt description.
The five birds aren't even the end of the meat, as there's also pork belly inside the patty. For the Christmas cheer, the burger is going to be topped with a Brussels sprout coleslaw, and a boozy brandy cranberry mayonnaise. On top of that, MEATliquor will drench this Christmas burger in their XXXmas Pudding Ketchup. And for good measure, they're throwing a couple of pigs in blankets on top, just to push you into a full food coma.
You'll find this bird behemoth at their King's Cross restaurant from November 27th, before it lands at their other venues from December 4th. If you get it ASAP, you might just have enough time to digest it before Christmas (no promises). Wear something with an elastic waist, you brave and foolish soul!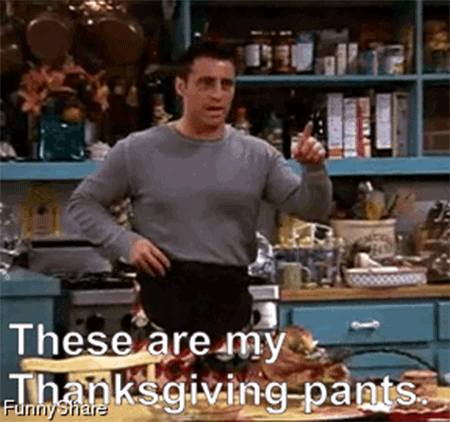 Find your nearest MEATliquor branch here.
---