Big news for south London shoppers, because Westfield is making a leap over the river.
Some big news to liven up your Wednesday, particularly if you're from south of the river. Retail giant Westfield has been looking to open a third location in the capital for a while now, and it's finally got the green light. Yes, we can reveal that Westfield is opening a new London complex in… CROYDON.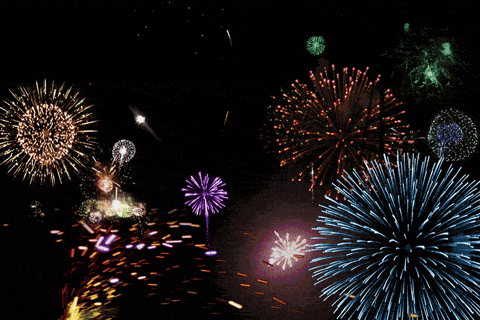 Ta-dah! (Wait, shouldn't they call it Southfield?) Eh, whatever it's called, it's heading to sunny sunny Croydon sometime soon! Last night, Croydon Council approved plans for the new shopping centre, a £1.4 billion redevelopment which will sit on the site of the Whitgift Shopping Centre. What can you expect when it finally opens? Over three hundred shops, a multi-screen cinema complex, and a bowling alley. And, inevitably, hordes of shoppers on Saturdays.
Planning permission had been granted back in 2014, but had to be reapproved due to the addition of a flagship M&S, another level of shops, and more housing. Yes, they're building a thousand homes too, so you can live next door! Work will begin in 2018, with a completion date sometime in 2020 (hopefully).
When finished, it will join Boxpark Croydon as a reason to hop on the Overground and head south. So far south, you can actually get a tram. Incredible scenes.
---
Also published on Medium.
---