This week's Friday pick, as supplied by events discovery app Fever, is a stonking live music night at Brasserie Toulouse Lautrec, winner of Time Out's Love London Award in 2014. An intimate and hidden-away little French brasserie and wine bar in South London, BTL welcomes the hugely talented contemporary folk artist, Sadie Jammett for a night of comtemporary folk feels. Tickets are £7 when you pre-order, not to be missed!
Award-winning Sadie Jammett has toured all over the world, writing musicals for theatres in France and across Europe. Tomorrow night, she heads down to Brasserie Toulouse Lautrec, a magical little Parisian-style brasserie and bar, just off Kennington Park. On its food menu can be found traditional French cassoulet, 24-hour slow cooked lamb, plancha-cooked prawns…2 courses comes in at a not so 'sacre-bleu!' £22 (snails are of course available).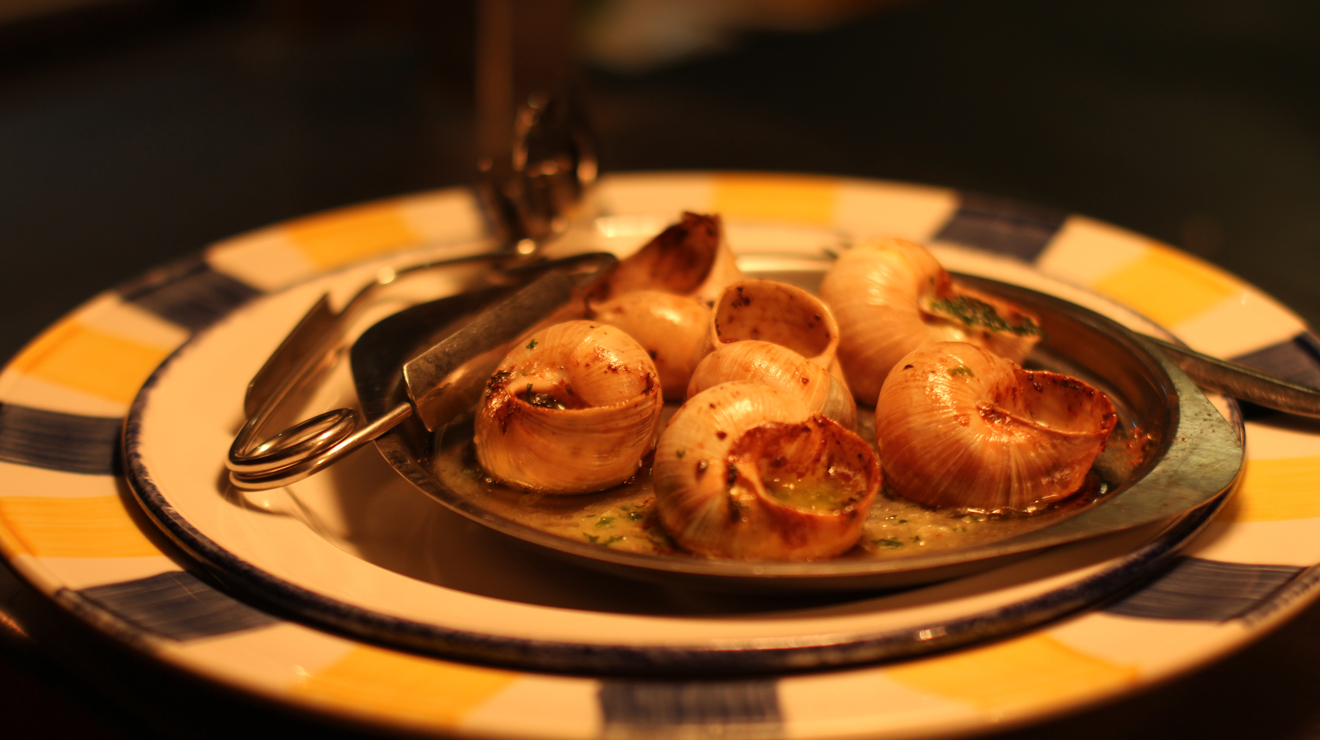 On Saturday night, the same formula applies to a jazz and soul night, which is graced by internationally renowned singer Heidi Vogel. Lead singer of The Cinematic Orchestra, Heidi recently featured live on The Jimmy Kimmel Show. Again, tickets are £7 when you book now. On the door, they'll be £10.
Book Friday night drinks + Sadie Jammett £7
Book Saturday night drinks + Heidi Vogel £7
---