We're not all cold, heartless, lonely recluses for no reason. We were taught to be this way. London made us like this. And any lessons we learned, we learned the hard way. Think we're all standing on the right intuitively? Think again. There's a bad bitch poking us in all the right places. And she's called London Town. Here's the biggest life lessons you will learn from living in London:
1. Walking doesn't count as exercise.
2. Gently shoving people in the back is perfectly acceptable behaviour.
3. The same goes for elbowing. They're pointy for a reason didn't you know?
4. There is no friend in the world worth travelling to Zone 5 for.
5. If you cancel plans with someone, accept the fact that you won't see them again for 5 weeks.
6. You can always walk faster.
7. The same goes for talking.
8. And typing.
9. Basically, just live faster.
10. If you don't leave London at least once every three months, you will become a horrible person.
11. Exhaustion is a feeling you can learn to live with.
12. Yoga will probably save your sanity.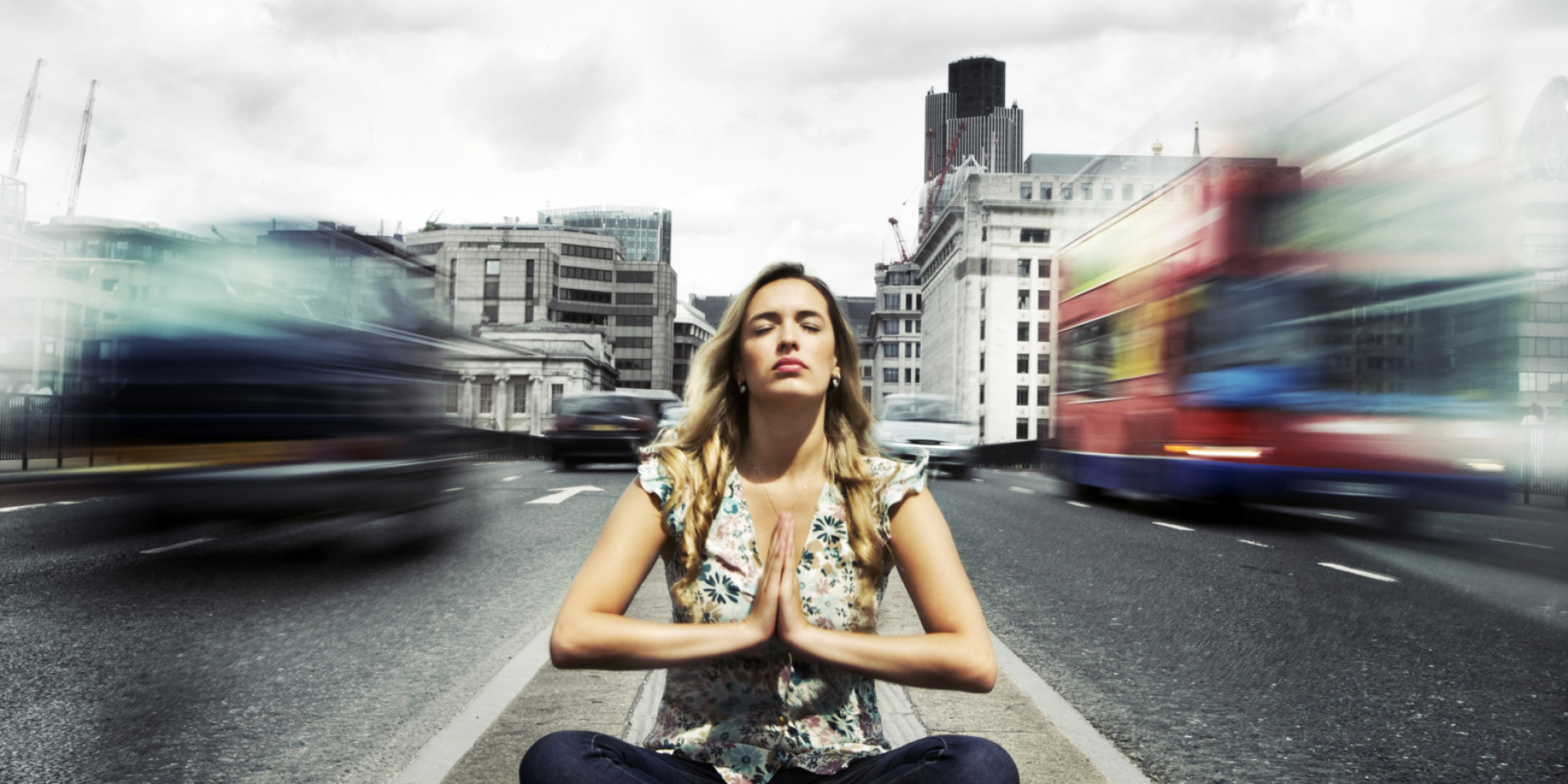 13. And if you practice it on the Central Line during rush hour, it's basically better than Bikram!
14. Somebody, somewhere, is always eating a better brunch than you.
15. The size of the city is only relative to the number of times you've bumped into your ex that week.
16. Bumping into your ex will never end well if you get trapped in Tube doors.
17. Don't even think about trying to buy happiness when you can't even afford your own rent.
18. If you were too drunk to remember it, it didn't happen.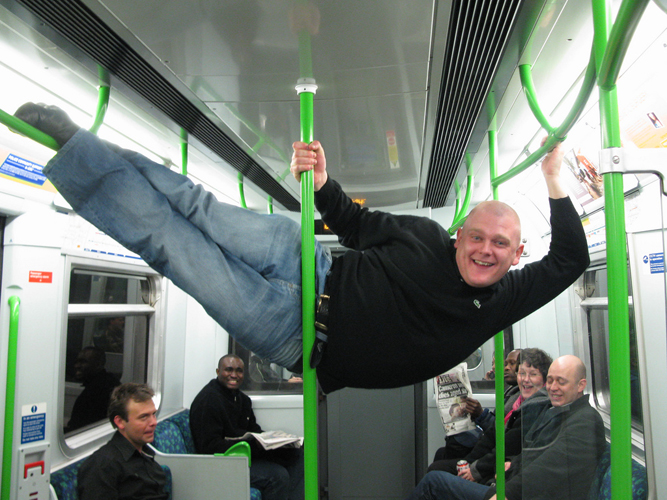 19. This especially includes Uber rides home during Surge Pricing.
20. If you're bored, it's your own fault.
21. Morden is not a nice place to wake up in.
22. Always carry cash.
23. But never carry lots of cash.
24. There is no shame in Online Dating.
25. Except the fact that you will feel perpetually shamed.
26. Never say "thank you driver" as you get off the bus.
27. You will get jumped.
28. And always, always stand on right.
29. No but seriously.

---