No they aren't the latest Playmobil DIY sets: these are real houses. The Y:Cube, the YMCA's first factory-built "move-on" housing scheme, has been erected in South West London's borough of Merton and has a tiny total of only 36 tenants.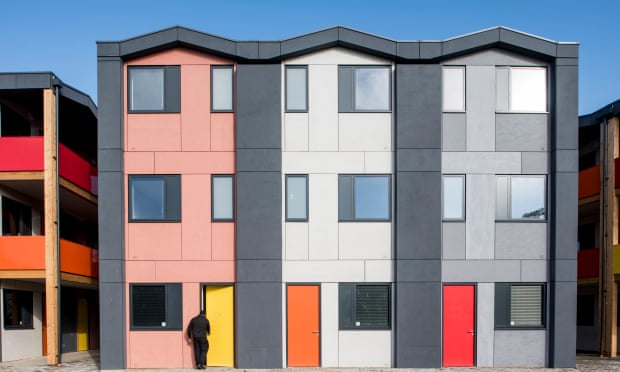 Designed by the amazing architectural innovators Rogers Stirk Harbour + Partners, who also designed the Cheesegrater and Terminal 5, these units are the YMCA's solution to sustainable and affordable accommodation. They aim to support homeless people back into employment and education, offering rent at £145 a week (or £628 a month) which is less than the council's affordable housing allowance. The level of insulation and airtightness also means bills for heating and electricity should be as low as £10 per month.
Whilst they may look pretty basic from the outside, these factory-made 'cube-homes' each have its own bathroom, living room and kitchen (and the design is not too shabby either). A cube will last around 60 years and since it's mobile, can be moved around to suit the location regulations and needs.
In theory, these pop-up homes could be the start of a very profitable enterprise. Think of all the unwanted space in London begging to be used up; with these portable houses, mobile living really is plausible. Yes they do seem reminiscent of those portable classrooms we used to be packed off to when the school sprung a leak each Spring. And the primary colours do seem a little Ikea-at-the-ready. But all visual elements aside, Y:Cube could hold much bigger things for the future of London's housing dilemma.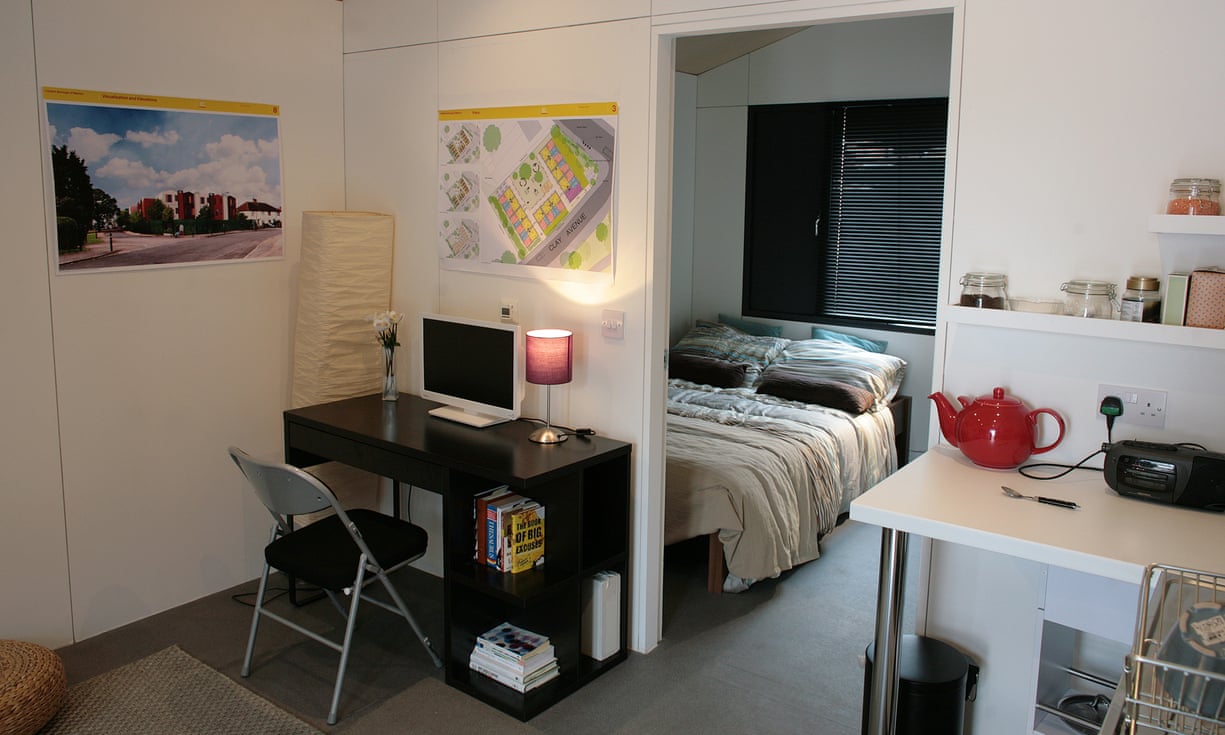 [guardian.com]
Well I don't know about you, but I'd take one of these over an 83 inch wide hobbit hole, a Harry Potter crawl-space or a toilet-less troll trap any day.
After all, as the famous saying goes:
---