Summer is upon us and as your daily descent down into the fiery pits of the Central line leaves you with small pools developing under your own, it might be time to take a dip outdoors. If goose fat and Channel swims aren't your thing and your tongue isn't silver enough to blag its way onto the rooftop of Shoreditch House, we've lined up five of the best lidos and outdoor swimming pools in London to see you through the summer.
1. King's Cross Pond Club, N1C
There's something about the word 'Club' that gets everyone excited. You don't have to be Michael Phelps, however, to get a few laps in at the UK's first ever man-made fresh water bathing pond. This 40-metre pool-cum-art-installation is filtered by plants and offers swimmers the chance to reconnect with nature as they bathe amongst a changing natural landscape that will evolve with the seasons, as well as a couple of, um, skyscrapers.
2. Hampstead Heath Swimming Pools, NW3
If you're up for a more bracing challenge, join North London's most hardy, dedicated swimmers and head to the three bathing ponds at Hampstead Heath. With two ponds for men and women respectively, during the summer the third mixed pond remains open til late on Wednesdays (8.30pm), making it a mid-week must when the sun decides to shine.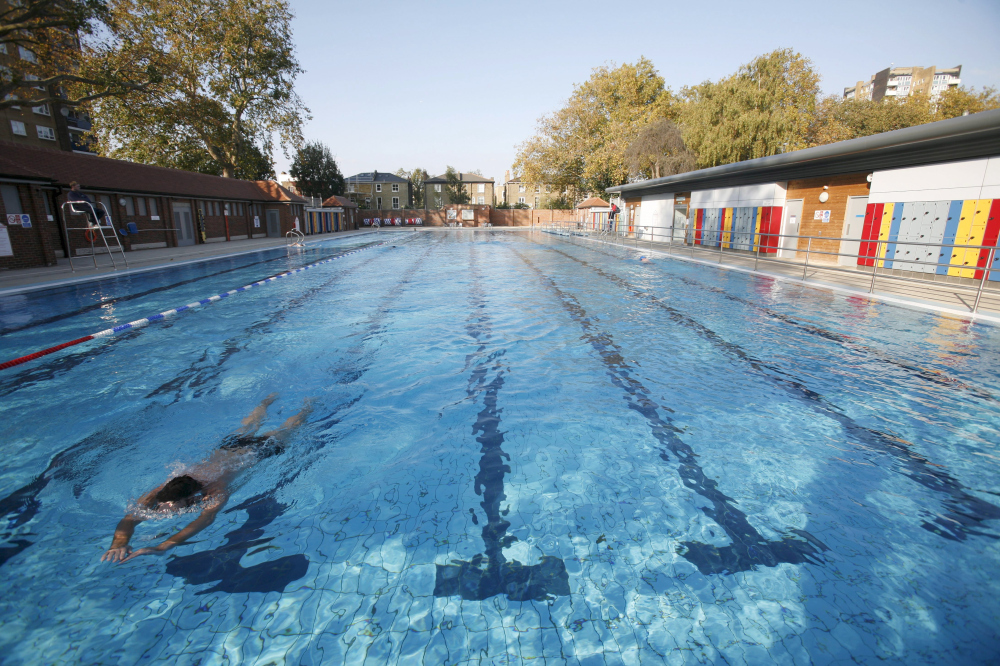 If you can't stand the chill, London's only 50-metre heated outdoor pool is the one for you. Open all year round, it gets pretty packed on sunny days so get down early to nab a spot on the sun terrace.
4. Oasis Sports Centre, WC2H
We're not sure how secret Covent Garden's hidden open air swimming pool is anymore – hit the pool on a sunny day and you might find yourself breast-stroking up against a few pairs of feet – but taken as an opportunity to splash around and cool down, it's hard to beat. Stick your sunnies on, grab an ice cream and revel in the fact that you've only spent a handful of shrapnel to reach such heights of luxury.
5. Serpentine Lido, W2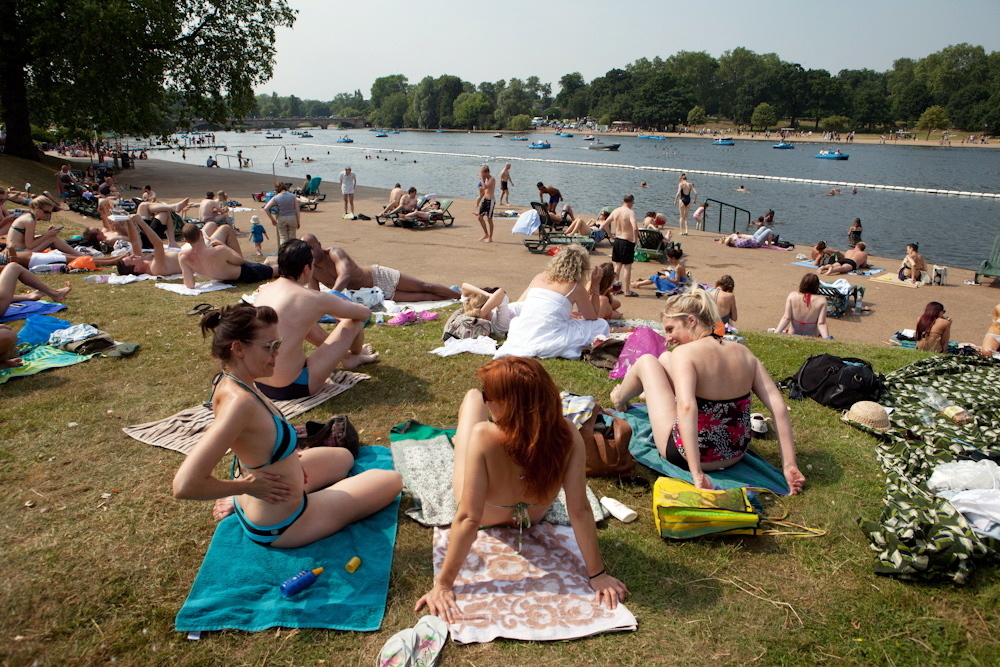 Share a dip with the Queen's favourite feathered friends in the unchlorinated waters of the Serpentine lake in Hyde Park. There's a private sunbathing area and sun loungers for hire – London's answer to the Monte Carlo Beach Club? Maybe. (But not quite).
(Visited 33 times, 1 visits today)