Get a front row seat to the timeless beauty of ballet and classical music at this Candlelight event.
As the evenings start to close in and the copper blanket of autumn leaves begin to crunch underfoot, you may be looking for a touch of magic to brighten your days. Taking place under the Viennese Baroque-style dome of Central Hall Westminster on October 1st, Candlelight: The Black Swan & More ft. Ballet promises a spellbinding tale told through classical pieces and ballet performances.
A talented string quartet will bring the music of Tchaikovsky, Clint Mansell, Strauss and many other composers to life, their sweeping bows illuminated by the glow of candlelight. As the beautiful symphonies cast their spell on you, the story of The Black Swan will also unfold on stage, with dancers from Sophie Adams Ballet Company joining the quartet on specially selected pieces. You will soon be swept up in the fusion of sonorous sonatas and wondrous waltzes, only glancing away to admire the striking architecture of Central Hall Westminster.
The storied venue is almost a show-stealing character in itself, having hosted a wealth of prestigious events and people since its opening in October 1912. This includes the first ever UN meeting in 1946, Andrew Lloyd Webber's first public performance in 1968 and famous figures such as Mahatma Gandhi and Winnie Mandela.
You can follow in the footsteps of these notable names and treat yourself to an unforgettable evening in the Grade-II listed building. There is a range of seating with varying degrees of visibility so make sure to grab tickets fast before the prime spots are taken. Though wherever you end up, the magic of this ballet-infused concert is sure to make a lasting impression.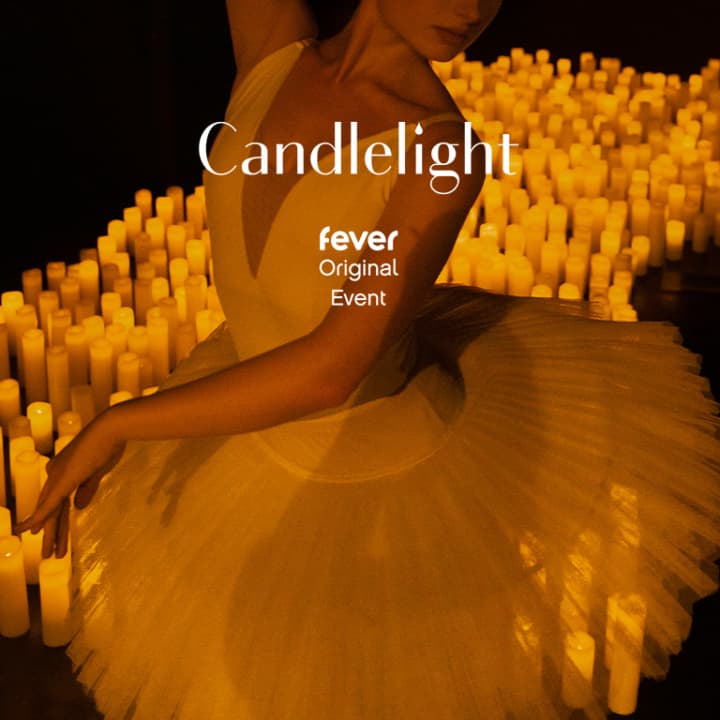 Candlelight: Swan Lake & Nutcracker ft. Ballet
17 March, 2023 6:30 PM
From £22.00
---