Long distance relationships are hard. Late night Skype chats. Hundreds of messages a day. Or none at all. Crying drunken phone calls at 4am every Saturday night where at least one of you (usually me) is sobbing over how much you miss them and love them…IT'S SO HARD WHEN YOUR BEST FRIEND LIVES IN A DIFFERENT CITY. Especially if that city is not London. So they need to move ASAP. And here's why.
1. No one parties with you like your best bud.
2. Because they've seen all your worst moments.
3. And all your best.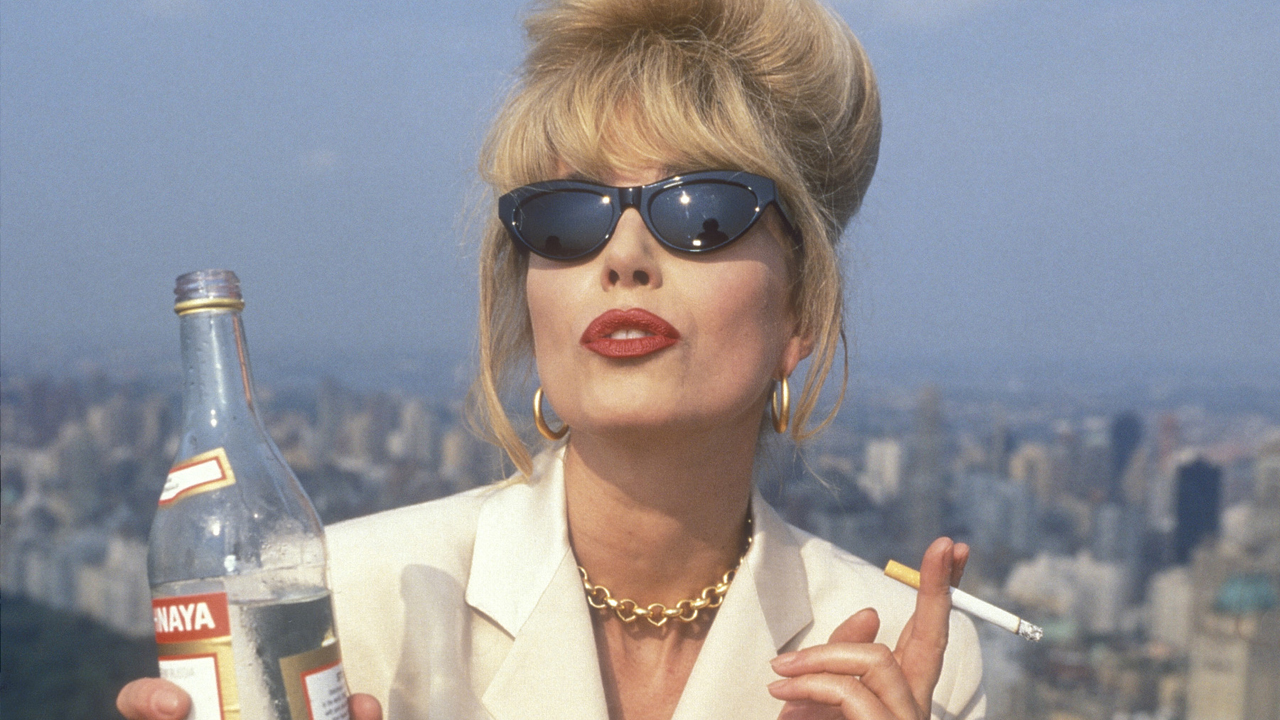 4. Meaning that they could maybe be your roomy if they moved!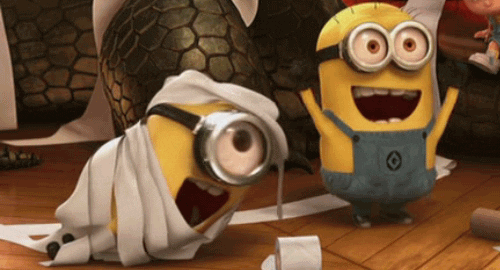 5. Making the HORRIFIC rent prices a bit more affordable.
6. And every night a Netflix night.
7. Because your best friend would never judge you for what TV you watch.
8. Or what you eat.
9. Or drink.
10. Or how much you cry.
11. You'd have someone to go on dates with, and do all the things the city has to offer that you didn't want to do by yourself.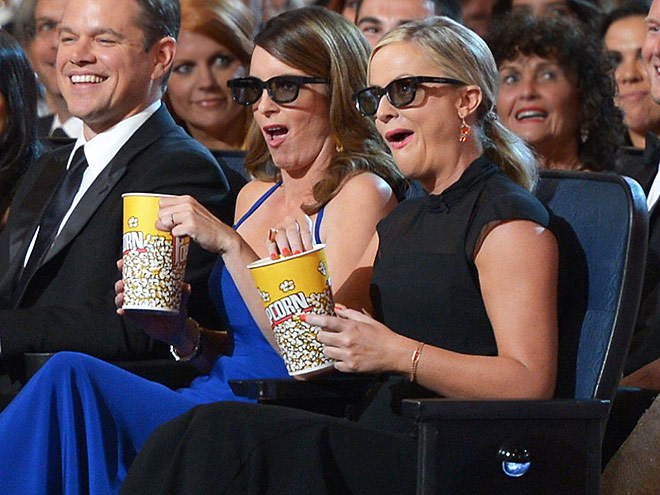 12. You'd have an eternal fancy dress parter in crime.
13. Making the times that you miss the 'no longer themed' memo slightly less embarrassing.
14. You'd have someone to make you do some exercise.
15. And someone to call on the walk from the tube home…
16. Not that you couldn't have done that before, but now they might even be doing the same thing.
17. And if you ever can't get yourself home…they will make sure you do.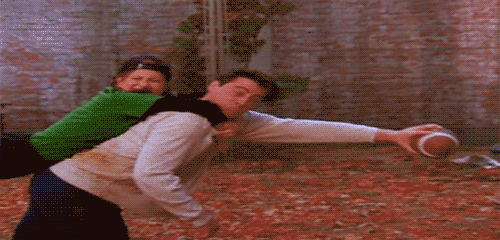 18. As sometimes you need a bit of help with life.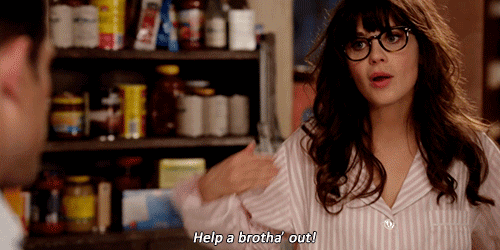 19. Or with eating Homeslice pizzas as they are just too big for one. (Well, not really, but it would certainly make you feel less bad if you shared it).
20. And sharing is caring.
21. Ultimately, it would just make you closer and be SO MUCH BLOODY FUN.
Featured Image Credit: Portable TV
---