If you are yet to take part in the interactive/participatory art scene then you are really missing out. No longer the non-creative fodder your GCSE art teacher had led you to believe you were, participation in art lends a certain level of mystique to your character, if only for an evening. And this my friends, is the cream of interactive-art crop. American artist Jennifer Rubell's exhibition at the Stephen Friedman gallery is nothing short of astonishing; a journey through various engaging platforms, compelling the viewees to empathise with the artist and remove themselves from a position of subjectivity.
Oh and it is a bit weird.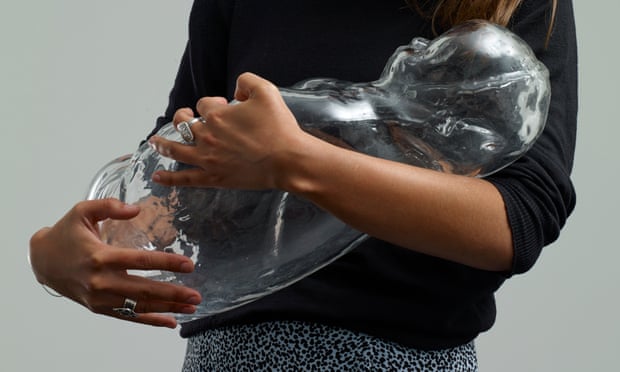 Yup, you're seeing that correctly, that's a glass baby. In Gallery One of the exhibition, participants are asked to pass round this heavy (and frankly we imagine, quite slippery) infant to one another, using their time to reflect upon the symbolism of such a fragile child. We know that babies bounce* but what about glass babies??? ?
*of course we mean in baby bouncers. Of course.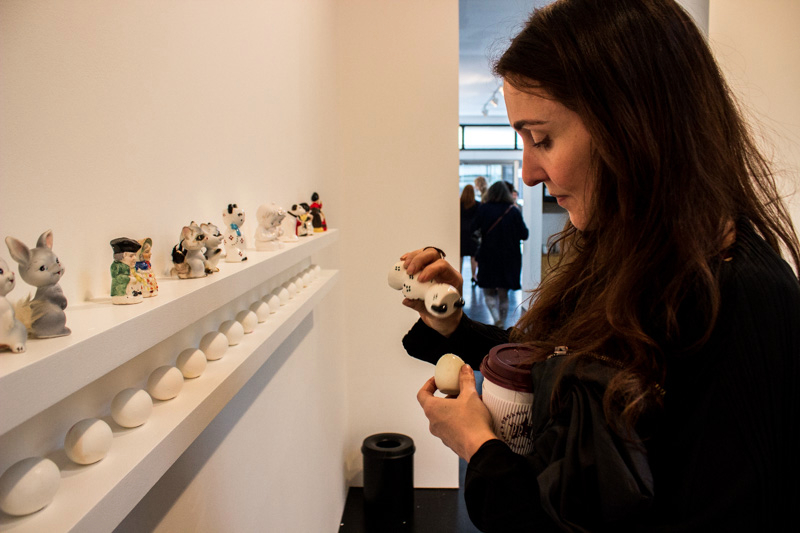 Next we move on to 'Them', or as we intellectuals like to call it; The Egg Room. Here you're asked to season a hardboiled egg with a pair of novelty shakers of your choice. Something tells us this a not as funny a yolk as we think it is…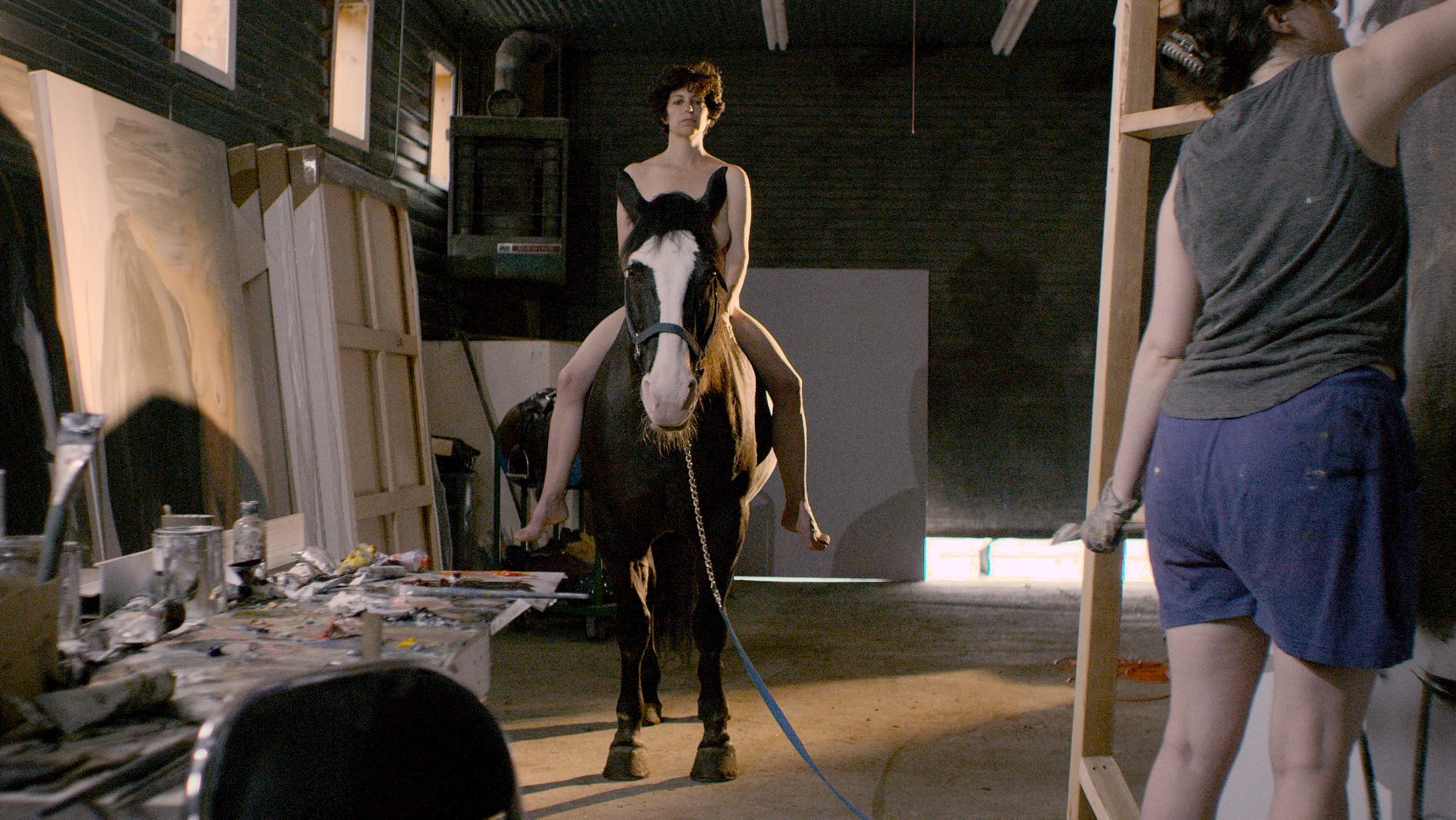 [TimeOut]
Then there's the nudey bit. First you can enter a room where you are asked to disrobe before watching a video of the artist being painted. Naked. Whilst sat on a horse. You then go on to view 2 portraits of the artist, each done under a fake male pseudonym (you need your clothes back on for this bit). If you're not one to 'pose sans clothes' then you don't have to, though it might be interesting to see if you feel up to the same Lady Godiva level of confidence or not.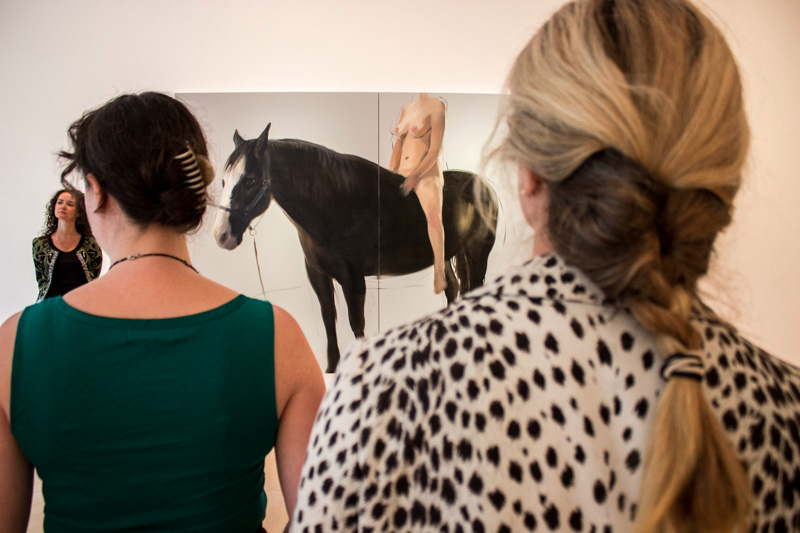 So do you think you're up to the challenge? Tweet us at @Secret_LDN to tell us how YOU found the experience. I would go myself of course, but once you've been given the nickname 'Butterfingers', one's confidence in one's glass-baby-holding-abilities does deplete rather rapidly…
---