There's something about seeing where you live on telly that makes us squeal like a pig and jump around the room in our M&S slippers. It's the feeling of scandalous glamour that you just can't quite shake off: like when you find out you and your boss go to the same gym on Tuesdays ("Virgin Active? No way!"). The fact that someone feels like putting our humble city on the small screen (and in HD no less) is a marvel in itself; you can't help but fall over yourself with excitement when you see a camera crew at the end of your road. This is our guide to the best shows that London has hosted over the years. Our tip? Definitely, definitely, definitely watch Luther. Definitely.
1. Silk.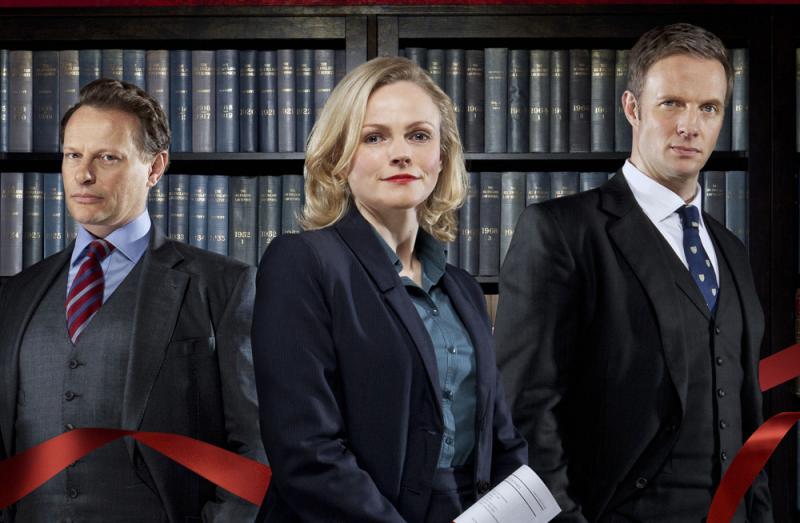 What is it? Ex-Doctor Who and BBC writer/director Peter Moffat is a dab hand at creating exceptional legal dramas and it's safe to say Silk is no different. Set in the leafy suburbs of the Temple area of central London (aka lawyer-exclusive stomping grounds), Silk follows the adventures of Shoe Lane Chambers in a unique insight into the high pressure rat-race of the legal world. It features some pretty gorgeous shots of Middle and Inner temple, not to mention a handful of impressive law buildings to boot.
Who should watch it? Think Suits is the only legal drama worth watching? Think again. All four corners of the legal world have probably watched Silk at some point. If you're an aspiring solicitor, barrister, paralegal or clerk then you need to get in the know.
2. Absolutely Fabulous.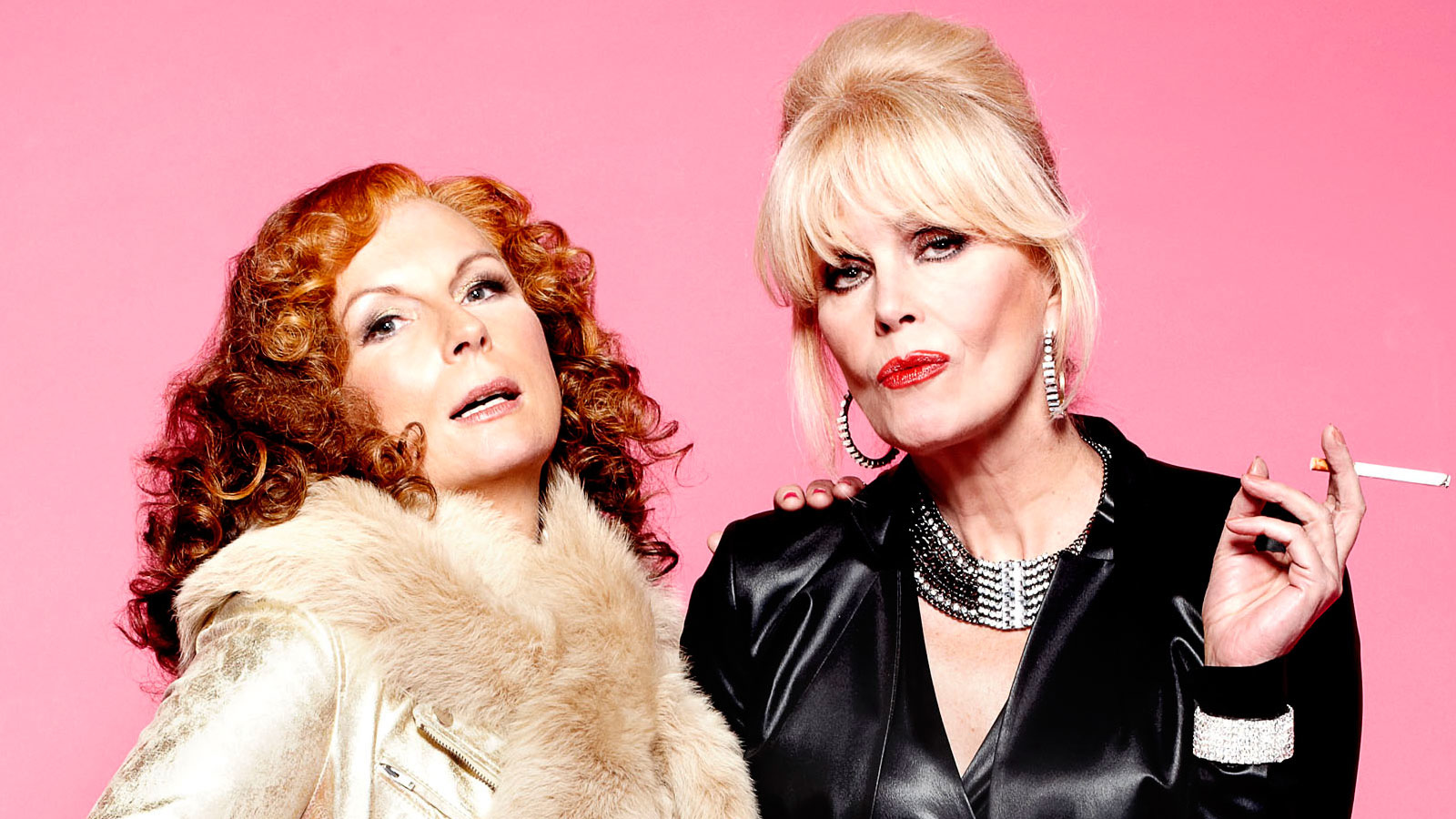 What is it? Ab Fab is and always will be the heyday of French and Saunders writing-prime. It set a precedent for outrageous female characters everywhere, though arguably Miranda is an agreeable replacement, breathing new life into the types of women we were seeing onscreen. It follows the forays of Edina Monsoon and her best pal Patsy Stone, as they try (and fail) to keep up with the youthful 20 somethings they work with at their magazine and PR firms.
Who should watch it? We all know a Sloaney PR wannabe with a low-lighted lob and recreational weekend habits that keep her "SO alive, ya know?!" Watch this for some belly laughs amid snorts of recognition. Rumour has it that Kate Moss is starring in the upcoming movie darling…
3. Luther.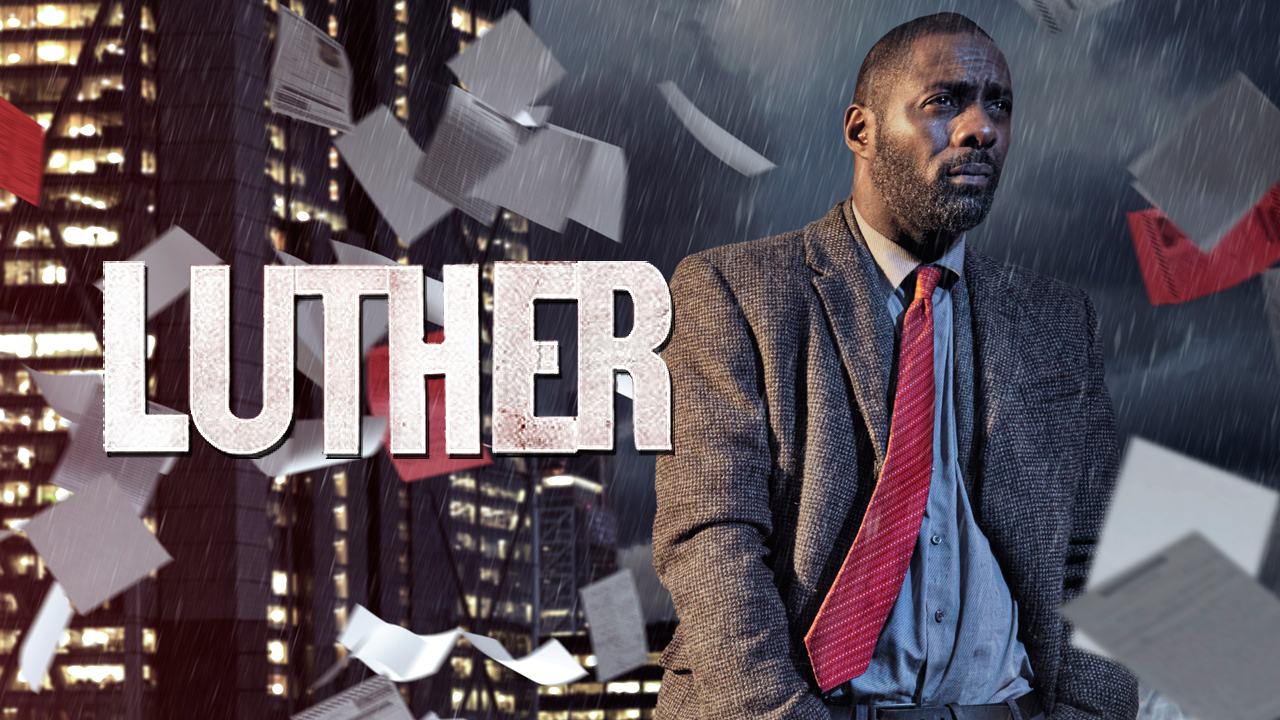 What is it? Idris Elba may be too "street" for Bond (according to some idiots) but his turn as Luther in the BBC extravaganza in the titular role is nothing short of brilliant. John Luther is an unhinged and unpredictable yet highly intelligent and perceptive detective chief inspector, whose dedication to his cases can sometimes cause, er, problems. There will be 2×60 minute specials airing this autumn so make sure you don't miss Luther's final turn…
Who should watch it? Police force members have poked holes in the shows theory, but if you fancy gritty dark London drama with exceptional acting (Elba is only bettered by his counterpart in Ruth Wilson, whose performance in the show as a murderess is creepily hypnotising) then this is the one for you.
4. My Family.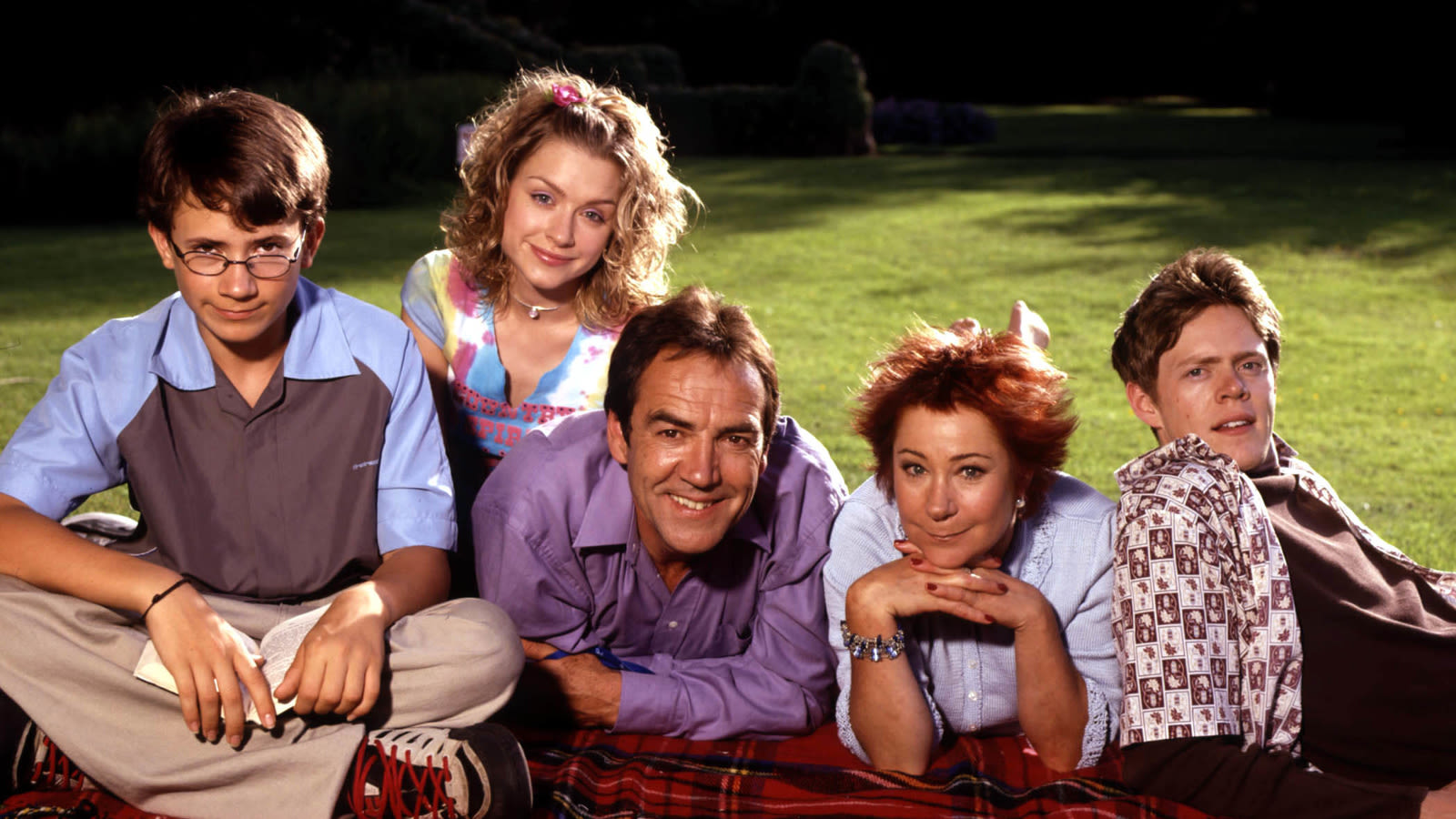 What is it? There was a reason why this sitcom was at a point the highest watched television series in Britain. Set in Chiswick in west London, My Family follows the exploits of the Harper family as they bumble their way through many a milestone, all the while making more mistakes than sense doing so. The incredible cast worked together exceptionally, reflecting many a family drama back into Britain's households for it's 11 series run.
Who should watch it? Though perhaps a little too Richard Curtis in the minority stakes, the show happily portrays middle class family life for many a London dwelling. Watch with your parents if you're still living at home; once they've seen Nick Harper's layabout status you'll practically seem holy in comparison.
5. Sherlock.
What is it? The face that launched a thousand ships (as in the 'shipping' of two people in a relationship, not the large nautical vessel) was given his time to shine as Sherlock Holmes in the BBC's adaptation. Yes, Broken-Stick Crumpled-Hat aka Benedict Cumberbatch has made his name as the sharp of mind (and of tongue) detective, who is aided by none other than Martin 'Bilbo" Freeman as Dr Watson. If we didn't have to wait for each season with the same level of patience we reserve for new iPhone releases, then we'd love this show a lot more.
Who should watch it? Any fans of Steven Moffat's writing. Or Sherlock Holmes. Or of Rumplesnatch.
6. Peep Show.
What is it? Hard to say what Peep Show is really. Is it visionary genius put forth by Mitchell and Webb in the form of point-of-view style filming set in Croydon that is, as of yet, unparalleled in the world of Channel 4 comedy? Or is it just the funniest show we've ever had the pleasure of watching. Who knows. Just watch it.
Who should watch it? If you've ever seen David Mitchell in action, you'll know what you're getting is Class A material. Binge watch series after series with your housemates in an affectionate bid to rally the same level of camaraderie/animosity as shared by Mark and Jez.
7. Spooks.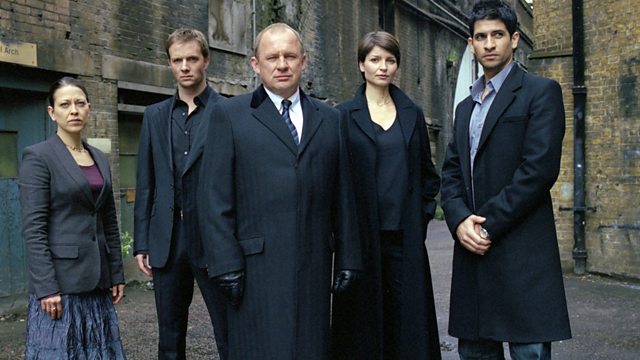 What is it? Don't be mislead by the title: this ain't no ghosty ghoul fest. Spooks follows the work and lives of a group of MI5 officers based at the The Grid, a set of super lock-and-key offices in the Thames House headquarters. We're talking high octane, high quality and high(ly) emotional scenes. The shows finales regularly drew in crowds of up to 7 million viewers and their impressive roster of guest roles
Who should watch it? Mysterious types who wear long black overcoats during all weathers. Lovers of Richard Armitage since he is at his most brooding (and heart breaking) in his role as dark horse Lucas North.
It's worth noting that Silk, Luther and Sherlock are currently available for streaming on Netflix UK as we speak. So seriously no excuses: WATCH THEM.
---