As we all know moments of sun in England are fleeting (and even fleeting is an exaggeration) so when the golden globe in the sky pops out, so should you. And nothing feels more quintessentially British in the summer time than a good old fashioned picnic. In London we have some of the most varied and delightful spots one could hope to choose from. So dust off the hamper your mum got you for christmas and pack yourself off to any one of these destinations for a bit of en plain air eating.
1. If you're hankering for a good view…
Primrose Hill.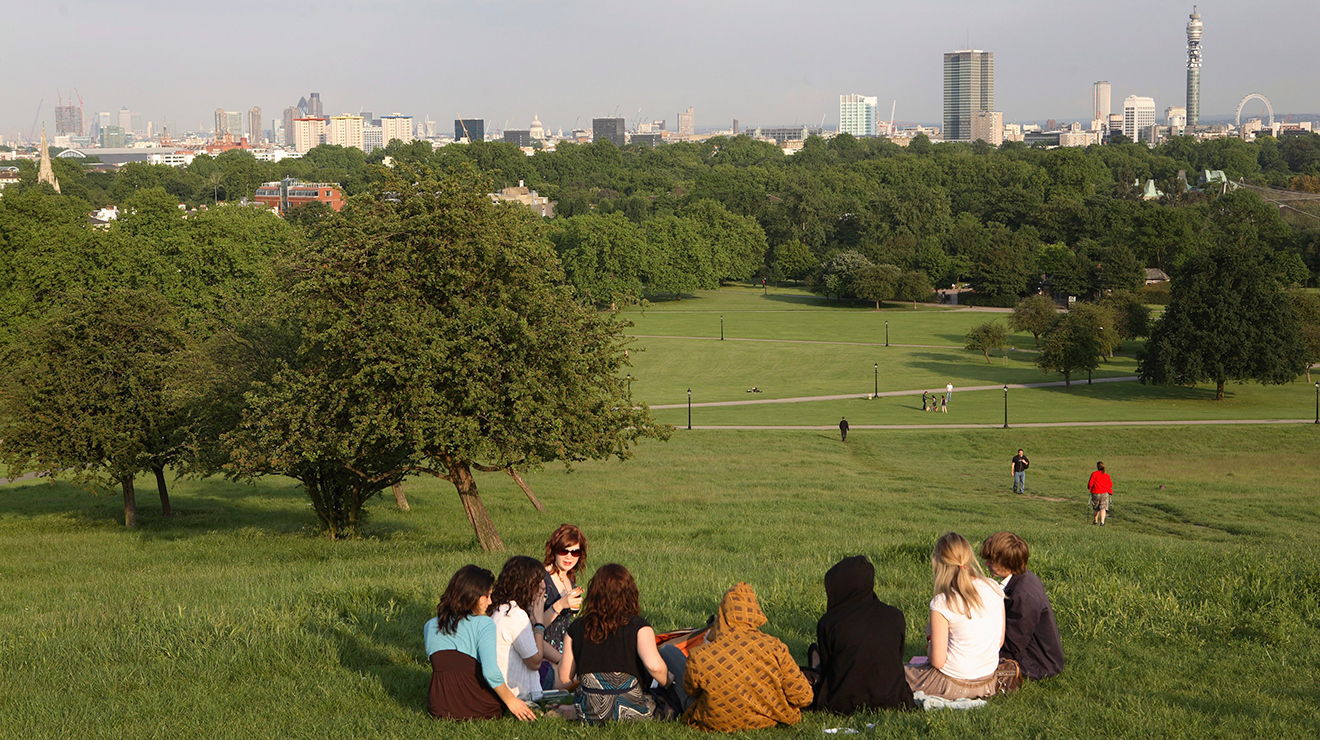 Good for many an occasion, Primrose Hill guarantees a picturesque setting for your viewing pleasure. Perfect for an after-work piccolo picnic with your colleagues, the beautiful sunset views are guaranteed to give you ace lighting for any pictures you take to capture the memory; a definite #nofilter.
2. If you're going for Secret Garden vibes…
Fulham Palace Gardens.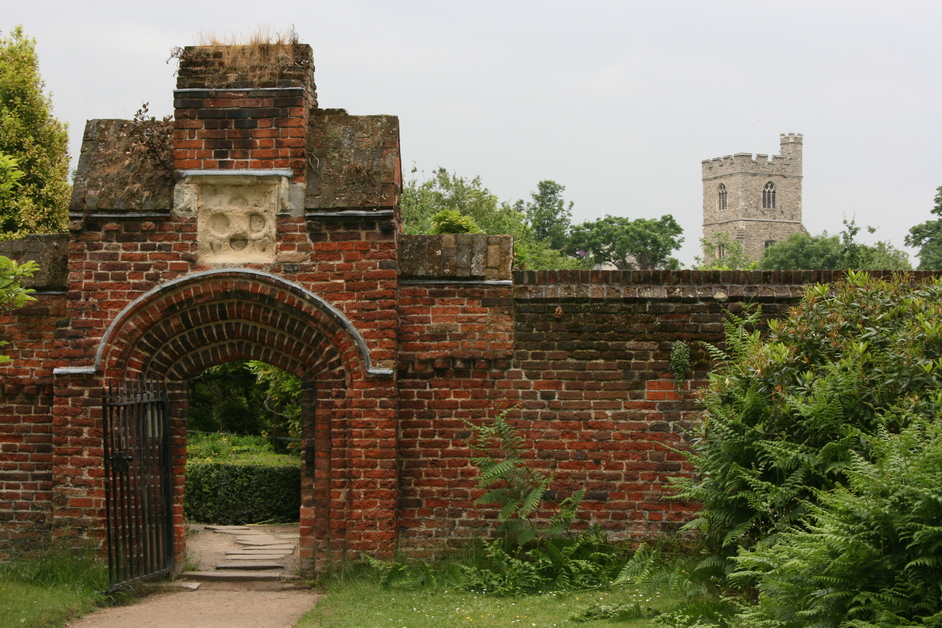 Not too fussed about the picnic menu itself? Then grab your favourite meal deal and use the rest of your time getting to Fulham Palace Gardens. With 13 acres of protected landscape the main garden itself contains woodland, meadows, lawns and an 18th century walled garden, perfect for both families and groups alike. One of those rare oases in London that still feels like you could be a million miles away, once you've stepped inside these beautifully tended grounds all your troubles and woes will disappear.
3. If you're a fussy foodie…
Jesus Green, Hackney.
If you'd rather base your picnic around the food you're going to eat (and you don't trust yourself not to make soggy sandwiches) why not look at Jesus Green in Hackney. On Sundays the adjacent Columbia Road Flower Market, open from 8 am, is the perfect morning activity to potter around before enjoying some grub.This small triangle of loveliness is near to Brick Lane market where you'll find all sorts of wondrous and delicious bounties, guaranteed to tickle any picky eater's fancy. If you're in the mood for an upmarket version of your teenage KFC in the park, try the twice-fried strips and cajun fries at Motherclucker.
4. If you fancy MORE than a picnic…
For the type of person who likes being economic with their time (maybe you're one those brush-your-teeth-in-the-shower types) Kew Gardens will give you all the bang for very little buck. Inside you'll find plenty of activities whatever your mindset. Perhaps the Treetop Walkway, which takes you on a guided tour of the Arboretum and features living sculptures carved into the trees, describing the science behind their growth. Or pack for your evening meal and enjoy one of Kew's outdoor picnic concerts, where in the past films like Back to the Future and Grease have shown.
5. If you're looking for some inner tranquility…
Postman's Park, near St Paul's.
If you just fancy having a quiet moment to yourself on one of those days (boss is being a pain/heel snapped off/croissant flakes got stuck in your hair again) then head to Postman's Park. Perfect for a spot of reflection, spend your lunch break reading some of the 50 ceramic plaques dedicated to those who died trying to help others. Your faith in humanity will quickly be restored.
6. If you want to experience a bit of Hollywood dazzle…
Hampstead Heath.
The Knights who say Ni and Hugh Grant may not seemingly have much in common (blithering idiots jokes aside) but both Notting Hill and Monty Python have shared iconic scenes in the leafy grounds of Hampstead Heath. Whilst the whole of the park is decidedly lovely, Kenwood House makes a good backdrop for your al fresco meal. If we receive another freak heatwave and you're feeling brave enough, why not jump into one of the park's outdoor swimming ponds. But be warned, a 2013 crayfish invasion means skinny dipping is definitely NOT in your best interests.
7. If you fancy a Jurassic Park moment…(no really)
Crystal Palace Park.
Many London parks feature all kinds of artwork but none quite as curious as the dinosaurs in CPP. Free to visit and residing there since the park opened in the Victorian Era, the collection of stone dinos and other prehistoric animal statues were built by sculptor Benjamin Waterhouse Hawkins onsite and were even featured in Charles Dickens's 1853 novel, Bleak House. Perhaps pack a Jurassic Park themed hamper e.g. lime green jelly (you might have to replicate the ground shaking yourself since these bad boys don't move much).