With the news that the number of refugees resettled in Britain could fit on a single London Underground Train, more and more people of the UK have been stepping in to help. A small gesture of appreciation goes a long way: and so here is a pat on the back, a kick up the bum and a pointer in the right direction for all you wonderful Londoners wanting to do more!
1. These guys.
A group of Geordies giving up their trip of a lifetime to help refugees in Budapest – howay lads!
2. This Brighton and London based charity.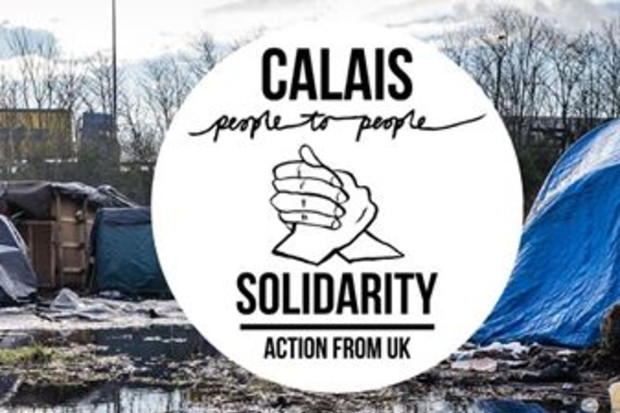 A small team of people raising money…like and share peeps! (And donate, obvs).
3. This preettttyy big united effort coming up.
Get on yer boots (after all, they were made for walking), and get down there!
4. This status from an absolute genius.
A campaign raising public awareness and attempting to portray a more truthful representation of migrants. Have a read – it's interesting to say the least!
6. These protesters.
7. These volunteers.
There are lots of volunteer websites, so have a google and get giving (up your time!)
Keep up the good work guys!
Featured Image Photo Credit: Sputnik News
---