As the temperature rises so does our appetites (well, that's the excuse we use anyway). And what better time to feast on summin' sizzling, saucy and steamy. We have unleashed a hunger for a schmokin' hot restaurant. Here are four essential restaurants in London for this June.
1. Smoky Tails, Shoreditch
For a finger lickin' good feast, Smoky Tails is the new BBQ kid on the block. The popular pop-up has now bagged a permanent home in Hoxton Square – a perfect corner spot, which includes a relaxed outdoor terrace and dining space. The lunch menu is particularly dreamy, offering a broad selection of marinaded meats and flavoursome salads (if you're after something lighter). Food is served up in big hearty tins, which encourages a tuck-in and share kind of dining. We'd definitely recommend getting stuck into Grandma T's scrumptious fried chicken, the spicy BBQ pork ribs and tender pulled pork. Groovalicious Motown music suitably accompanies the sawcy meats. If you have any room at the end, the salted caramel ice cream and soft chocolate brownie will certainly top you off. Slurp it all up alongside divine cocktails – the Detroit Cobra is a refreshing (and lethal) mix of tequila, cucumber, chilli, lime and mezcal.
2-4 Hoxton Square, London N1 6NU
2. Smoke & Salt, Islington by Lauren Jones
Islington can be very proud of it's latest restaurant recruit, Smoke + Salt. This new casual/fine dining pop up has taken residency in the upstairs events area of the well-loved Old Chapel Bar as part of a 12 month tenancy. Brainchild of chef Remi Williams, (previously worked in the States at Boston restaurants Craigie on Main and Deuxave) and chef Aaron Webster (worked with The Latymer and Dinner by Heston Blumenthal), this culinary gem has already proved to be a great success with London locals by having sold out evenings for their soft launch last week and packed tables during their opening week.
The ambiance, varied drinks menu, down to earth and informative staff, hospitable chefs and eclectic tasting menu will capture your heart. Highlights on the menu include a Guinness pretzel bun served with a fluffed olive oil butter, chickpea frittatas with thyme and aioli, a medley of onion soup including marinade spring onion and smoked cipollini, lamb served two ways and accompanied by sun-chokes and green garlic sauce, grapefruit sorbet with candied rind and elderflower yoghurt and coconut macaroons with strawberry jam.The full tasting menu will cost £38 per person and is amazing value for money. This is the perfect spot for a date night or an intimate catch up.
3. Selale, Harringay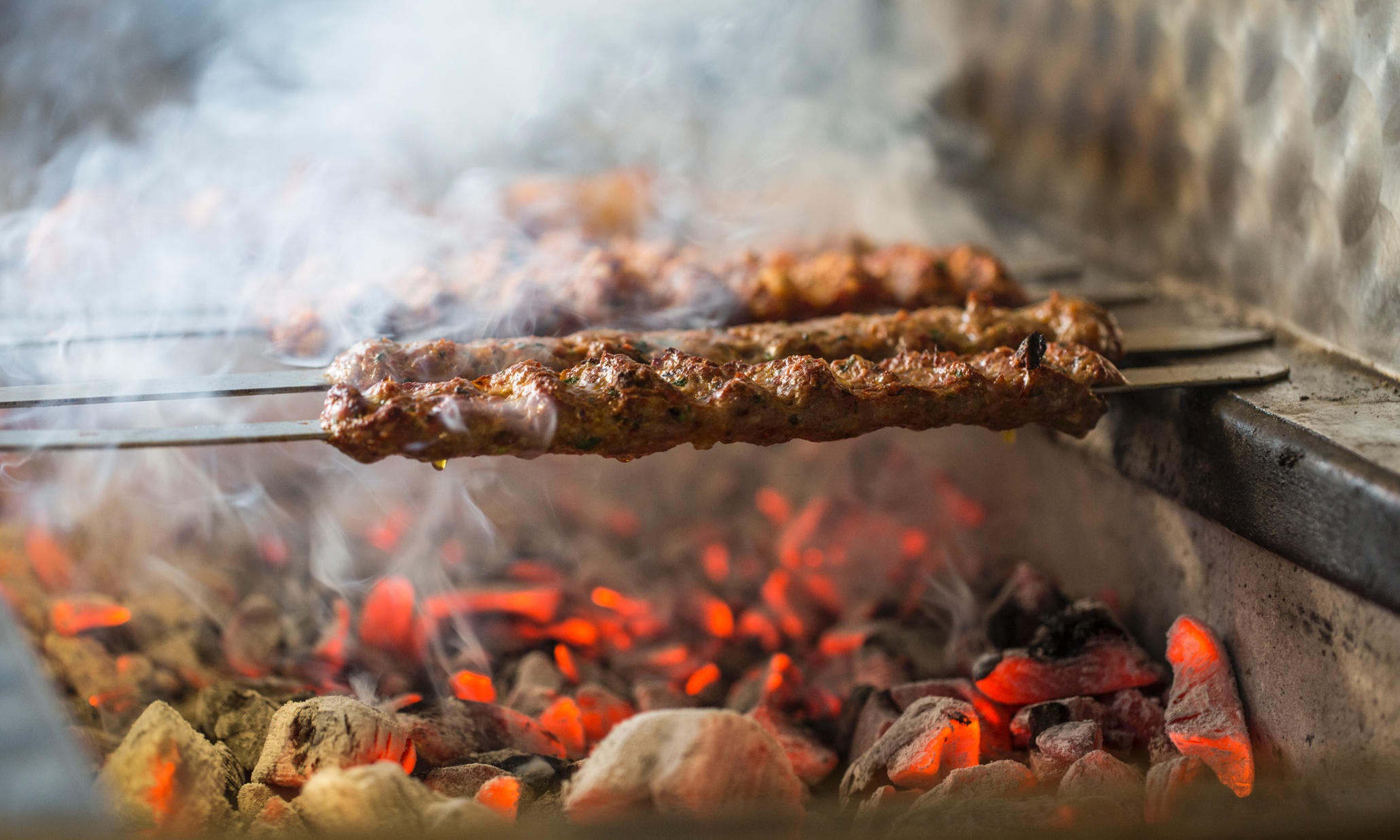 The outstanding nosh here more than makes up for the slightly dated interior. An authentic Turkish restaurant, the warm waiters make you feel immediately at home. A carnivore's paradise; the ribs, kebabs, doners and shish are so succulent you savor every last mouth full. These tasty meats are served with a vibrant selection of mouth-watering sides- the hummus and aubergine salads couldn't be fresher. But be careful not to fill up on the sides, the portions are gargantuan. But veggies fear not! You will not be left out. The vegetarian moussaka is just so tasty and is washed down well with a glass of Portuguese Ferreirinha. This place is great value for money and is definitely worth a visit !
1-2, Salisbury Promenade, Harringay N8 0RX
4. Clutch, Hoxton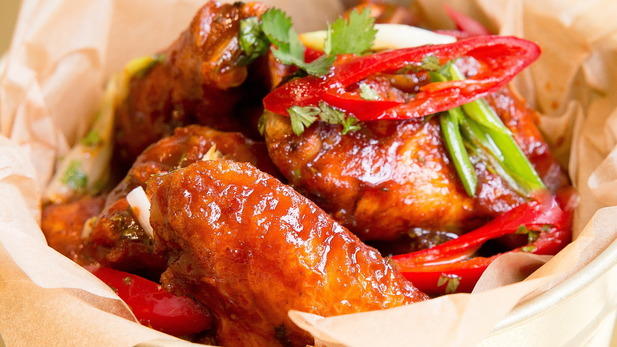 Sweet soy, garlic, rich flavourings smother tender chicken at Clutch in Hoxton. Here you can indulge in fried chicken heaven and not feel bad as it's all free range and organic and cooked in ground almond oil. Haggerston Hipsters are flocking here like there's no tomorrow. Join in on the buzz and roll down there before the chicken's fly away. The sides are also spectacular, double cooked fries and crunchy salads. This all goes perfectly with a brew or three, and even better that it's open 'til 1am on weekends. Decked out in monochrome and low lighting sounds sombre but the lively atmosphere and welcoming waiters create a chirpy atmosphere.
4 Ravenscroft St, London E2 7QG
---